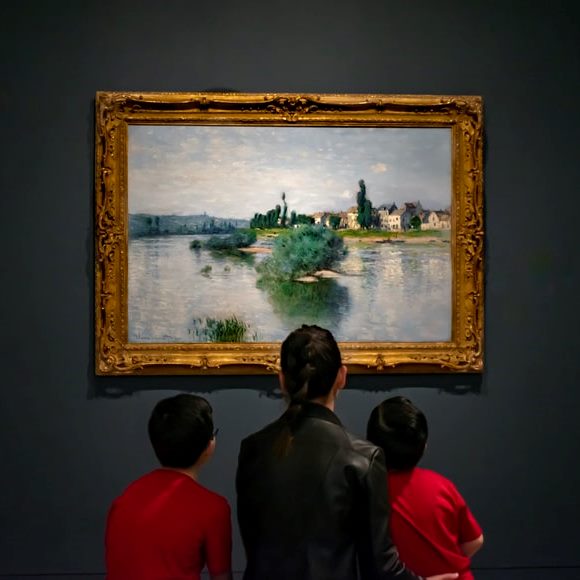 Every art owner wants their masterpieces to be safe during transportation across the city or country. Whether you are moving one piece or an entire art collection, you may require professional assistance. Fine Art Shippers is the leading art logistics company with an extensive array of moving solutions and a dedicated team. We offer a fine art moving service in NYC for everyone concerned about preserving the object's value on the road. Why is this service primary for art owners? And what are the benefits of working with professional art handlers?
Fine Art Moving Service in NYC: Main Benefits
1. Careful packing process
When working with fine art movers in New York, expect proper packing and the utmost care of your items. No two artworks are the same, so experts apply various packing techniques and supplies to protect and prepare each of them for transportation.
2. No heavy lifting
Some art items can be pretty heavy and bulky. You need special equipment to prevent yourself from injuries and eliminate damage to your valuables. Fine Art Shippers has experienced specialists who are trained to complete this task.
3. Special art trucks
One more reason why fine art moving service in NYC is perfect for art and antique owners is purpose-built trucks. They are specially designed to transport art and are operated by experienced art handlers.
4. Art insurance
When dealing with reliable art moving company, you are often offered art insurance services. These are essential to protect your precious artworks and keep them intact.
5. Well-coordinated move
Our team at Fine Art Shippers understands the challenges that may arise when loading, moving, or installing your art items. Due to our flexible schedule and trained staff, we supervise every level of the handling process.
Feel free to contact Fine Art Shippers to benefit from our fine art moving service in NYC. We would be happy to help you!