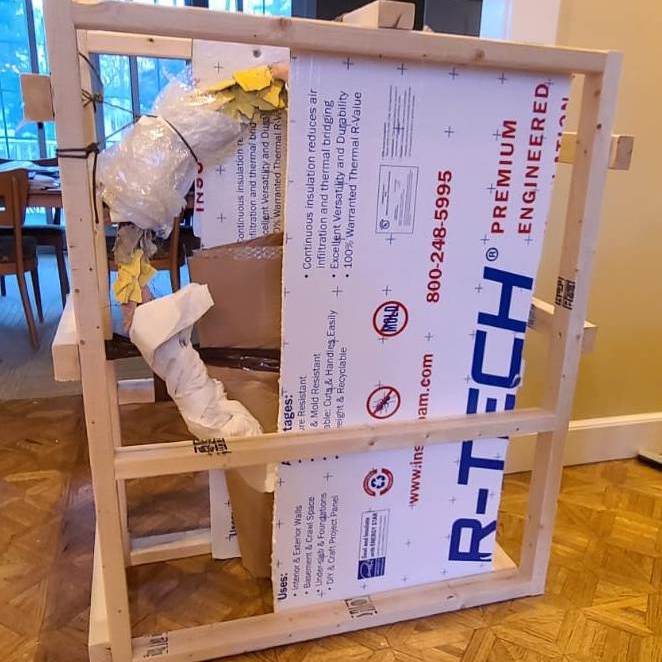 As an art collector, artist, or gallery owner, you know that there are numerous things that you need to consider when shipping fragile, valuable, and delicate art pieces over a long distance. Not only do you need to arrange the entire process of art transportation, but you should also think about proper art packing, art insurance, art storage, art installation, and a whole range of other essential things. Your goal is to find the best way to ship fragile items and ensure that every one of them is safe and secured at each step of the shipping process, right? We are here to help you with that!
The Best Way to Ship Fragile Items Safely
It is needless to say that the best way to ship fragile items over a long distance is to entrust their transportation to a specialized art shipping company. Only professionals with years of experience in the art logistics field can guarantee that your precious art items arrive in perfect condition. However, choosing the best art shipping company is not the only thing that makes the art transportation process smooth and hassle-free. Art packing is what comes next.
If you are working with experienced art shippers, they will take care of your art by carefully packing and crating the items the way they should be. In case you are packing art pieces yourself, be sure to check different guides to find the one that suits your needs best. Pay special attention to how art handlers pack unusual artworks because they are often more prone to damage. You will likely need wooden crates with a custom interior designed for each particular artwork. As mentioned above, this job can be done for you by professional art shippers.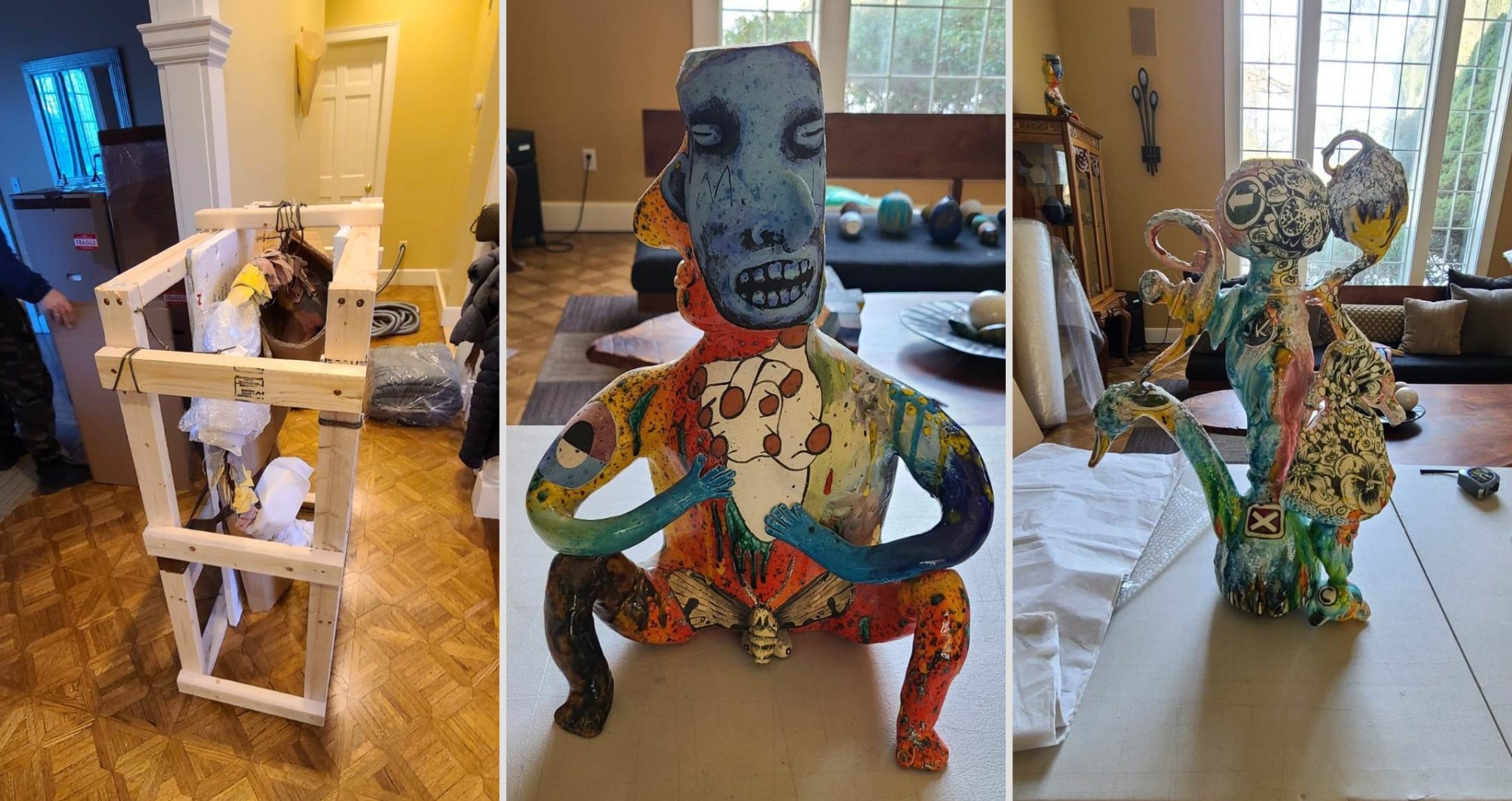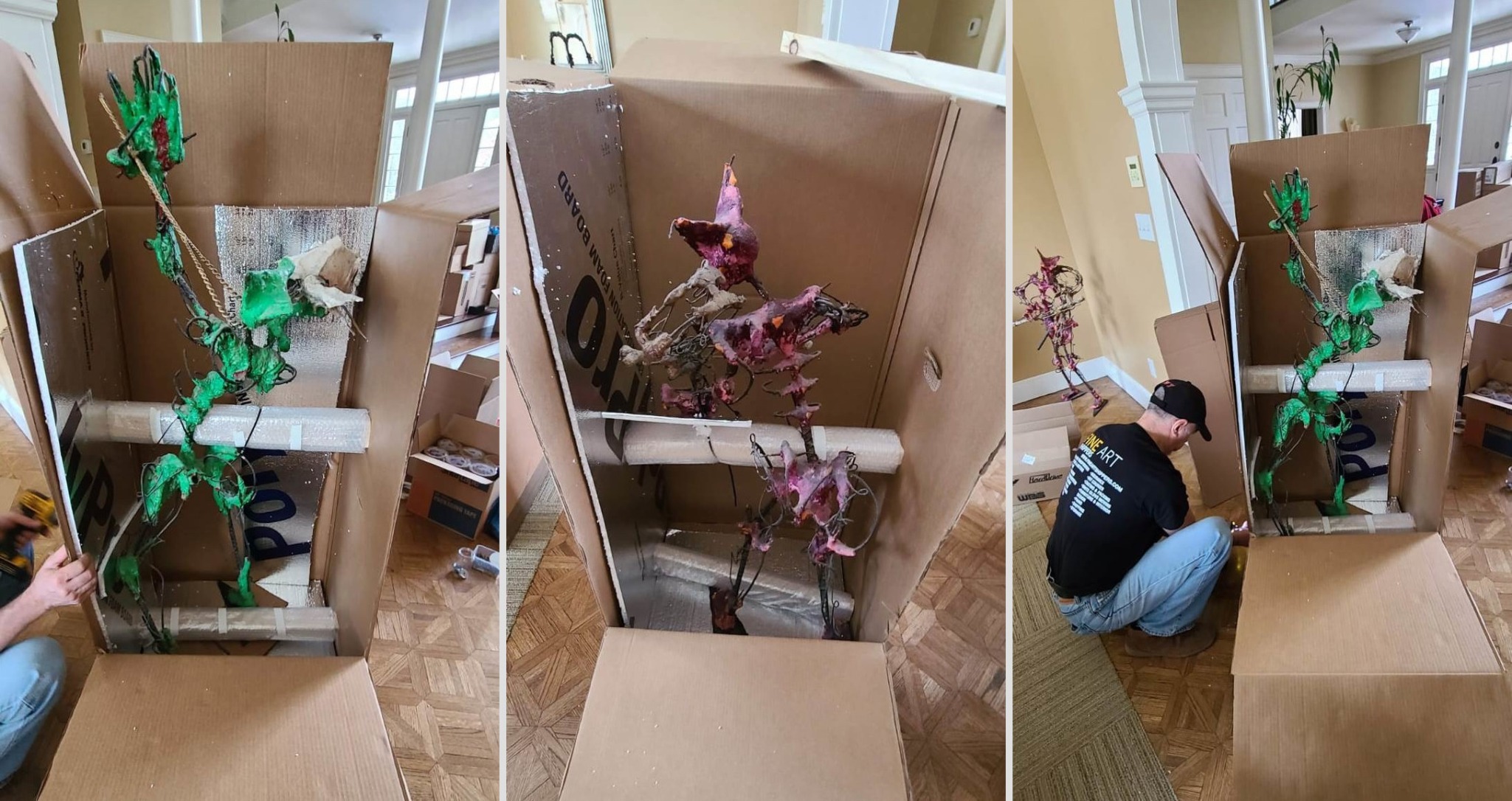 So what is the best way to ship fragile items? There is only one right answer to this question: you need to hire a reliable team of art shippers and ensure that every piece is properly packed to survive the long journey.