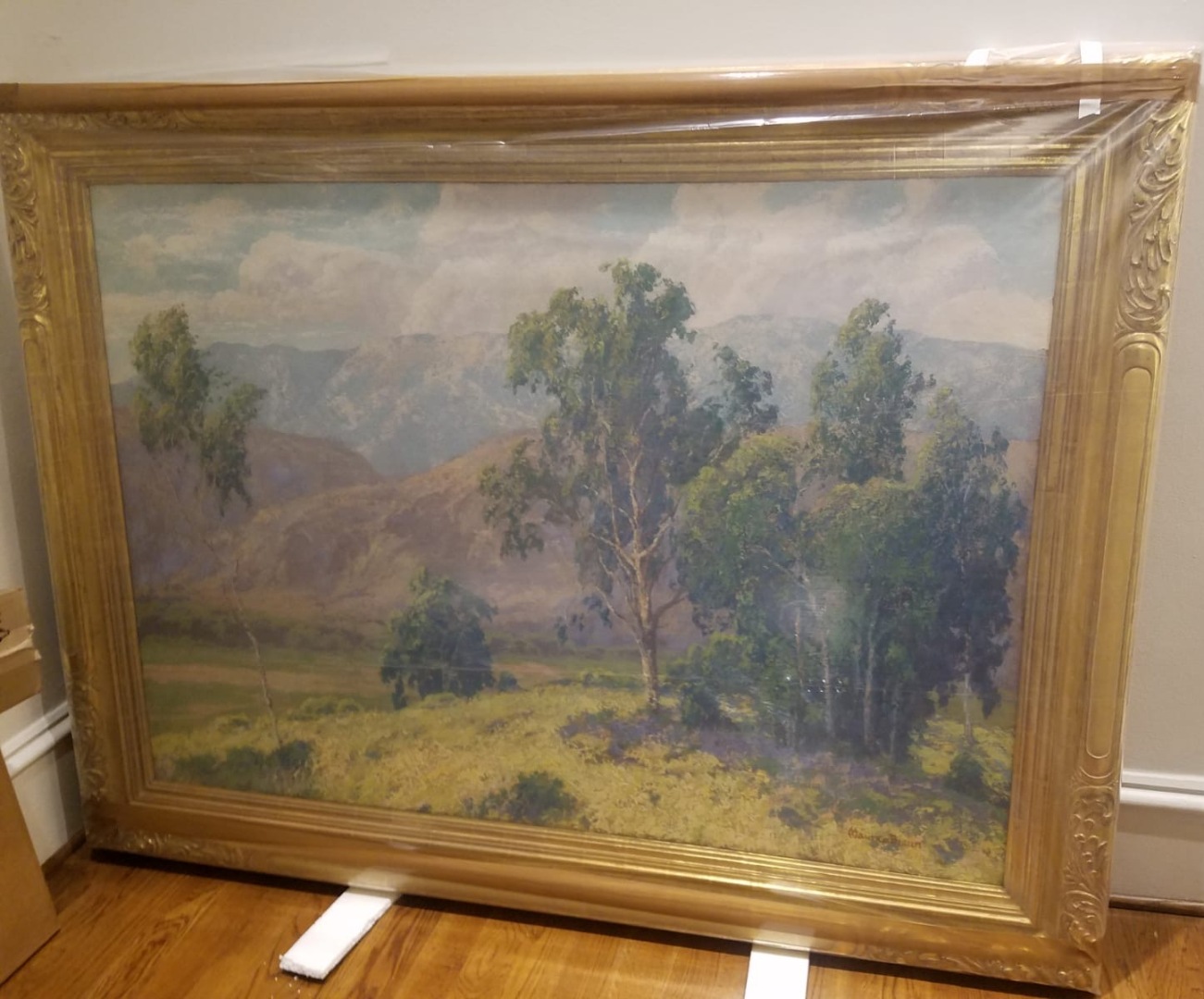 When you need to ship common household items, you have plenty of options to choose from. Today, there are many reliable companies offering shipping and delivery services worldwide, so it usually does not take much time to find the one that suits your needs best. But is the situation the same with shipping items like fine art and antiques? Unfortunately, it is not. The reality is that not every shipping company specializes in shipping delicate and fragile items, especially those that are very expensive or have a certain cultural value. However, if you do some research, you will find out that there are specialized companies that provide professional art transportation services both nationally and internationally. But how to choose the right one? Here are some things you should consider when choosing an art logistics service provider.
How to Choose a Shipping Company to Transport Fine Art
First of all, check out the shipping options you have. Whether you are interested in a consolidated art shuttle service, air shipping, or an individual art transportation solution, make sure that the company you want to hire can serve your needs.
Second, check the reputation of the art shipping company you want to hire. It should be an experienced team with good reviews from previous clients. Also, ask whether they are fully insured, licensed, and bonded.
Another thing to consider is such essential services as art packing, art crating, door-to-door delivery, art installation, art storage, etc. It would be great if the company you choose can provide you with all the necessary services you may need when transporting fine art.
Finally, you should have an opportunity to request a free shipping quote before signing a contract. Make sure that there are no hidden fees and charges and that the shipping cost is fair and reasonable.
Hopefully, these simple tips will help you choose the right shipping company to transport your art. If you need an art shipping expert, do not hesitate to contact Fine Art Shippers. We will be happy to help!