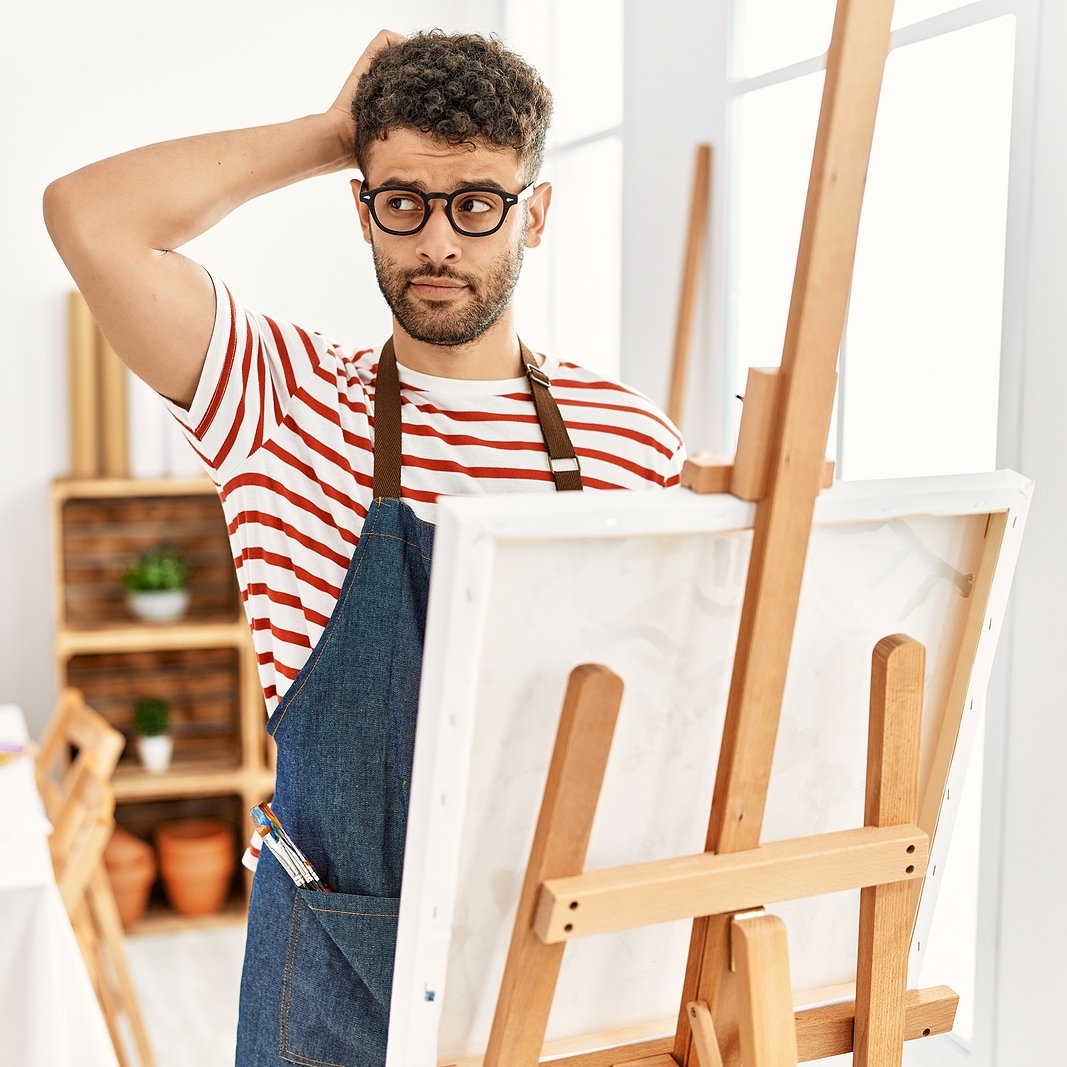 No one knows the value of artwork better than the people who make it. Having your talent recognized and appreciated by others is one of the best feelings in the world. The first response of a beginner artist to receiving their first commissions or making their first sales is usually happiness and pride. But soon, some doubts might appear in their mind. How do you go about sending your artwork to your client if you have never done that before? And what is the best way to ship art to your client?
All of the issues associated with fine art logistics might dampen the spirit of a beginner artist who does not have experience shipping their art yet. Worrying about the safety of your artwork during transit is completely normal. After all, art shipping disasters are not unheard of. But something as exciting as a first order from a client should not be overshadowed by negative emotions and concerns. Here is why the best way to ship art, as told by experienced artists, is with a specialized fine art logistics service.
Why professional fine art transportation is the best way to ship art
So, what can you expect from a professional art logistics company? First, you can rest assured that your piece will be packed according to safety guidelines. Expert art handlers will take into account the measurements of your artwork, its medium, and the transportation distance to create the best packaging for your artwork. For example, your work might need to be encased in an art crate, an advanced type of art packaging that you can order only from a professional art shipping service provider.
But the measures that art shippers take to ensure the optimal safety of your valuables do not end there. In addition to high-quality packaging, they will provide your piece with a climate-controlled environment during storage and transport stages. They can also help you choose an insurance plan.
In addition, you can leave your worries concerning international shipping and a local customs clearance process aside because your art logistics company will handle them for you.
To conclude, the best way to ship art to your clients is the one that allows you to relax and fully enjoy your art being loved and appreciated. Focus on being your creative self, and let fine art shippers handle the rest.