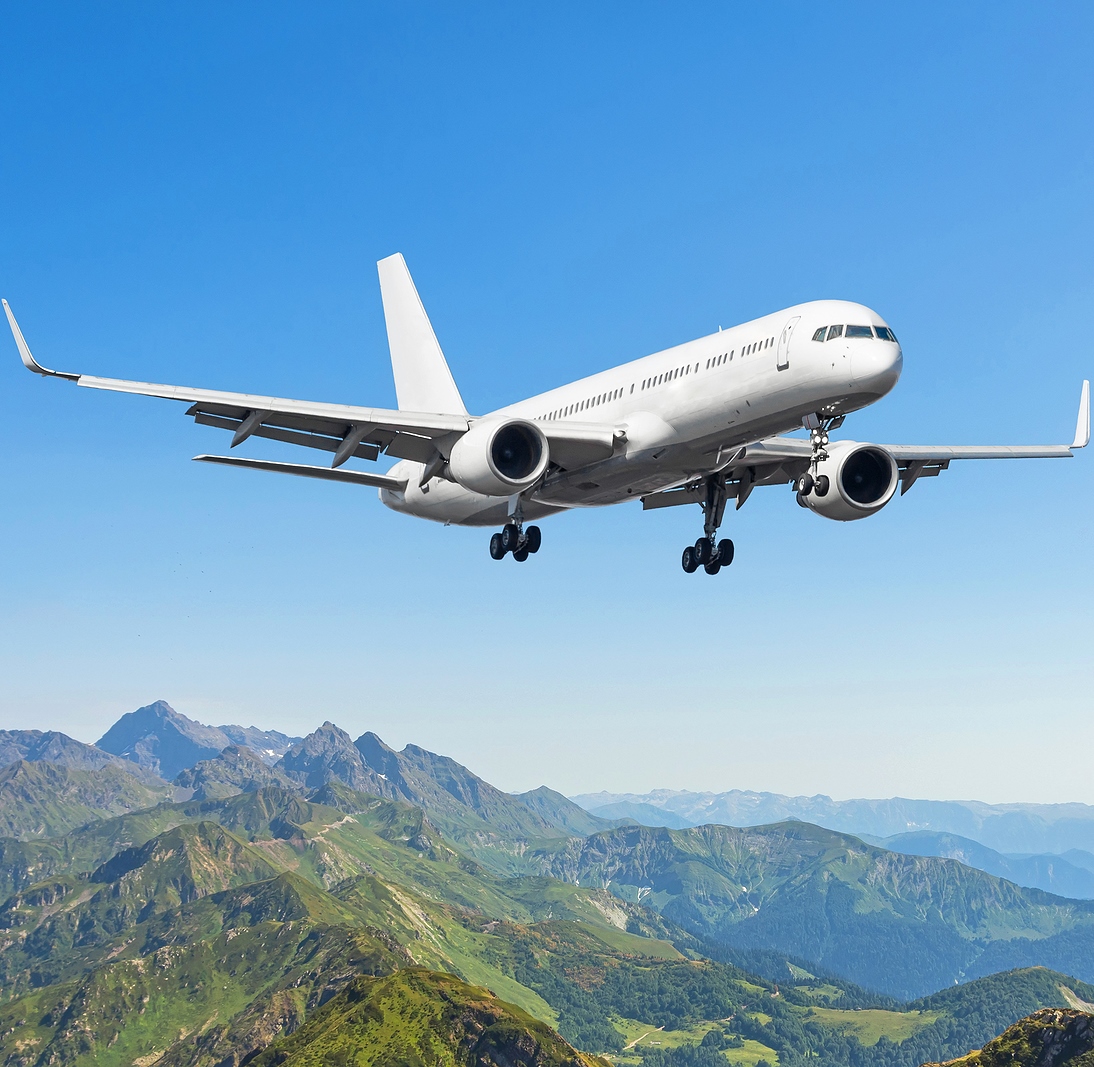 When shipping art internationally, you usually have two options available. You can either transport your art with a regular shipping service or a company specializing in fine art logistics. Let's compare the two solutions to help you decide which one to pick.
Shipping Art Internationally: Which Transportation Option to Pick?
Prices
When artists want a cheap but safe way to ship their artwork internationally, they often use shipping services like USPS, UPS, or FedEx. Indeed, these companies offer competitive shipping prices, which makes them attractive for those looking to save money. In comparison, professional art transportation companies are definitely more expensive. However, artwork shipping includes way more than packing a piece in a box and handing it over. Works of art need to be packed or crated, depending on their characteristics, and insured under a special art insurance policy. If you ship with a regular company, you will have to outsource these other essential services, which, in turn, will cost you a lot more.
Safety
The first thing you need to consider when shipping art internationally is the safety of your valuables. With a fine art logistics company, you will know that every single one of your possessions is treated with care and reverence. In contrast, regular shipping service providers do not consider the monetary or sentimental value of your items. You can label your box as "fragile," but, in the end, regular shippers treat all parcels in more or less the same way. In addition, some shipping services that do not specialize in handling artwork and delicate valuables do not insure the cost of your pieces being lost or damaged during transit.
Speed
Which method of shipping art internationally is faster? There is no simple answer to this question. While some regular transportation services can ship items in a matter of days, delays might occur during the customs clearance stage. It might take more time for a fine art shipping company to transport your work of art, but the duration of the trip depends on several factors. For example, the workload your service provider is currently handling, and whether they are shipping by air, by land, or by sea can affect the time it takes for your valuables to get to their destination.
Now that you have all of the facts, you can choose a method that suits you best. Remember that shipping art internationally is a high-responsibility task, so you should approach it with careful preparation.