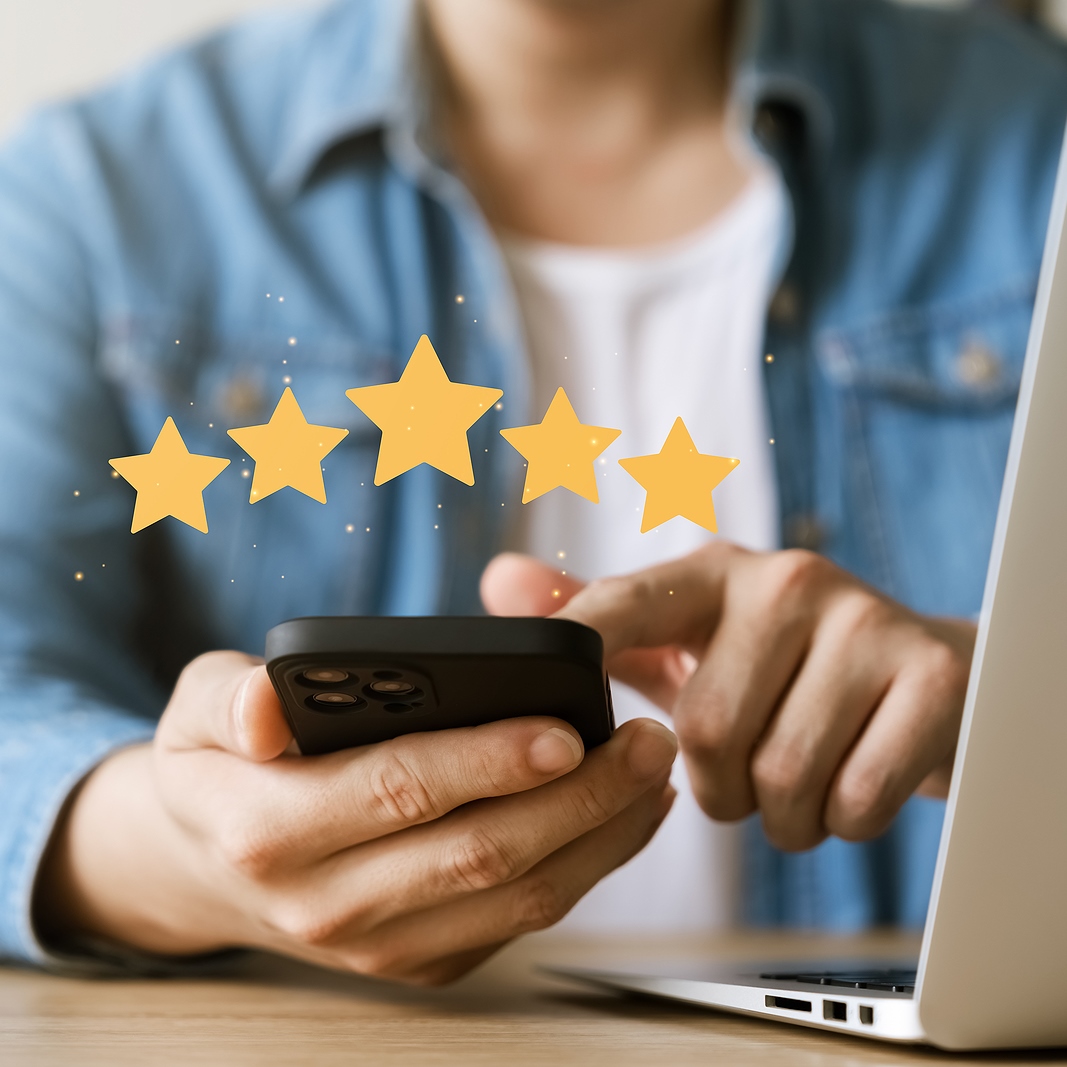 The US market is overcrowded with fine art shipping companies, each claiming to be the best. One provider boasts the lowest prices, while another one attracts clients with a fast turnaround. But which one can you really trust without hesitations?
Finding the best service is always a dilemma, and we will try to help you out with tried and tested tips. This blog post shares the key parameters to consider when hiring fine art shipping companies and lays out the quality standards we comply with.
How to Identify Top Fine Art Shipping Companies?
We've searched wide and deep to identify the quality criteria experienced art owners appreciate in art shipping companies. Here's what they say.
Talk to people you trust. The simplest and surest way to find a trusted provider of shipping services is to inquire about it from your friends and colleagues in the fine art industry. They have surely dealt with many companies and can say who's the best.
Do your due diligence. Don't make a decision only based on the website testimonials. They may be hand-picked at best, let alone the chance of the company's authorship of fake odes for attracting new clients. Always check the company's ratings and reviews on external websites to be sure that real, unbiased people say good things about it.
Check the list of services. Once you've identified a couple of top-performing fine art shipping companies, it's time to visit their websites and compare the terms. You need to check their list of services, pricing, and other aspects that matter to you, guaranteeing that the collaboration won't dent your budget or cause you headaches.
Request a quote. Data on the website is one thing, and a quote for a particular order with specific requirements is another thing. Even leading fine art shippers can have optimal prices, while others will voice unbelievable quotes charged for the brand name instead of service quality.
Entrust Your Valuables to the Best
When it comes to transporting your precious belongings, it's unwise to take chances with fine art shipping companies you don't know. By turning to Fine Art Shippers, you get excellent service coverage from inquiry to delivery. We handle fine art according to the highest industry standards to help clients preserve peace of mind throughout the process. Get a free quote from our managers and delegate this important project to experts.