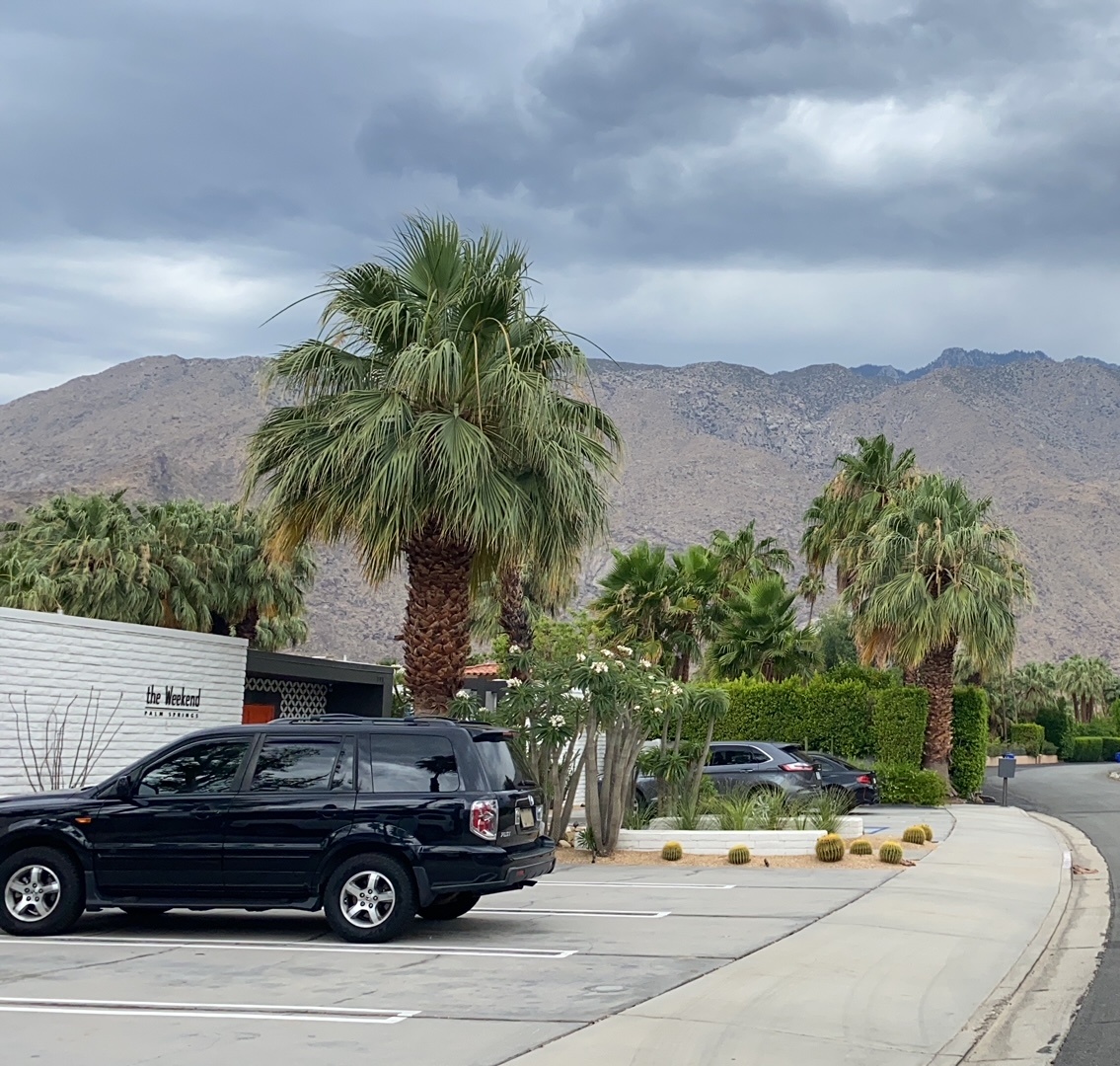 Not only is California the most populous state in the United States, but it is also one of the most culturally progressive regions of the country. The Golden State is replete with places of cultural significance. Among them are a great number of innovative museums and galleries, with so many talented artists exhibiting their art there. It is no surprise that so many of our clients need art transportation services down there. If you are looking for the best way to ship a painting from New York or other cities to California and vice versa, we would be glad to help!
What Is the Best Way to Ship a Painting to California?
Fine Art Shippers is a New York-based art logistics company, meaning that we can deliver art from the East Coast to the West Coast of the US. Having your paintings, prints, and sculptures shipped by professional art handlers is beneficial, isn't it? If you are looking for help, consider our art shuttles that run across the country every three or four weeks. California is one of the main destinations of our route. There, we can make stops in Los Angeles, San Francisco, San Diego, San Jose, Palm Springs, and many other places.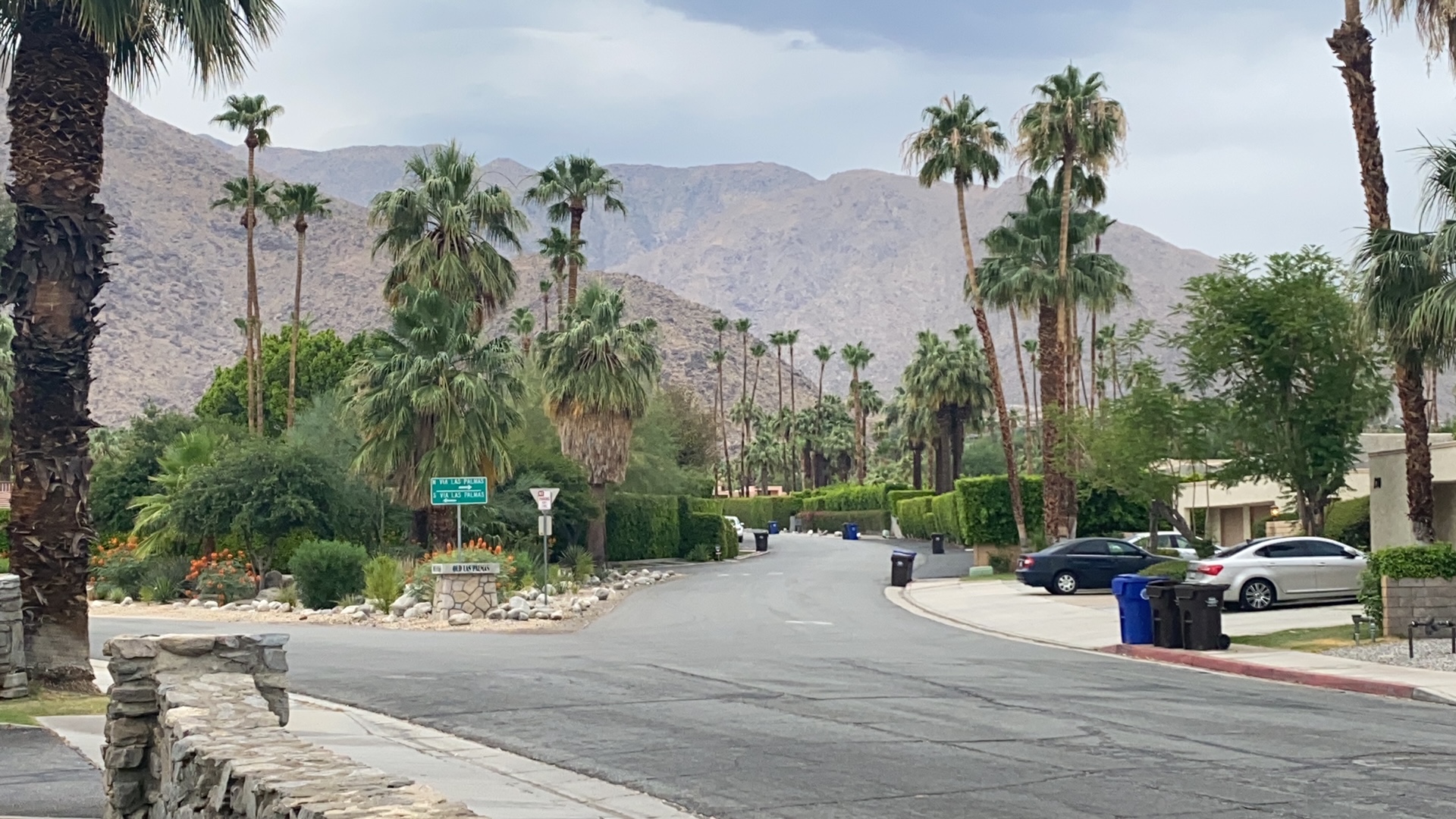 No matter where you are in the US, the best way to ship a painting to California is with the help of artwork shippers. Time is the only non-renewable resource, so if you need timely art shipping services, our company is your best option. We collaborate with many prominent art institutions in the Golden State and can arrange a deal of any kind. Our team can also offer you some additional value-added services to make you feel comfortable.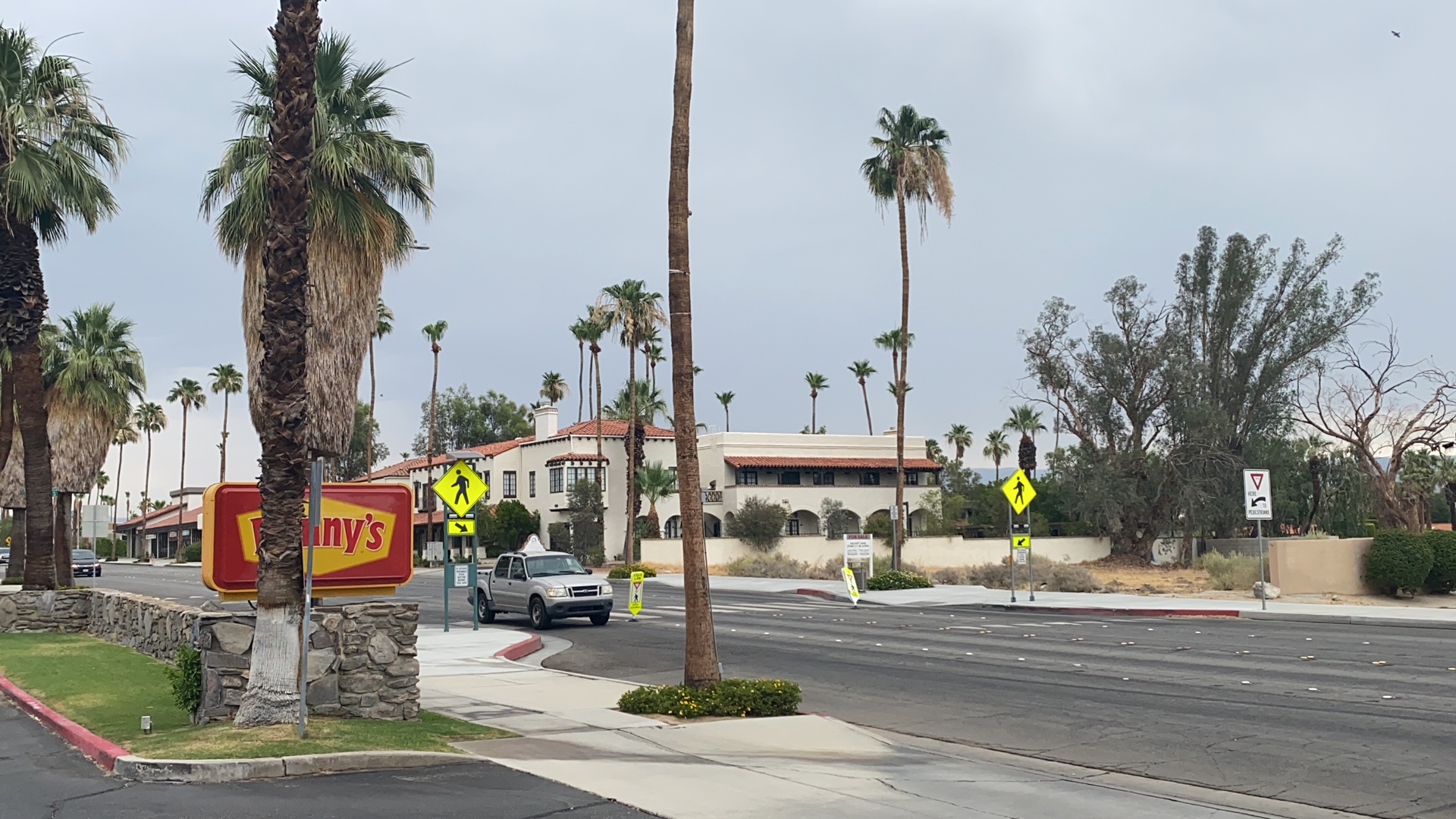 No longer should you worry about the safety and integrity of your art. Entrusting your fine valuables to us is definitely the best way to ship a painting to California. Contact us in any way convenient to you.