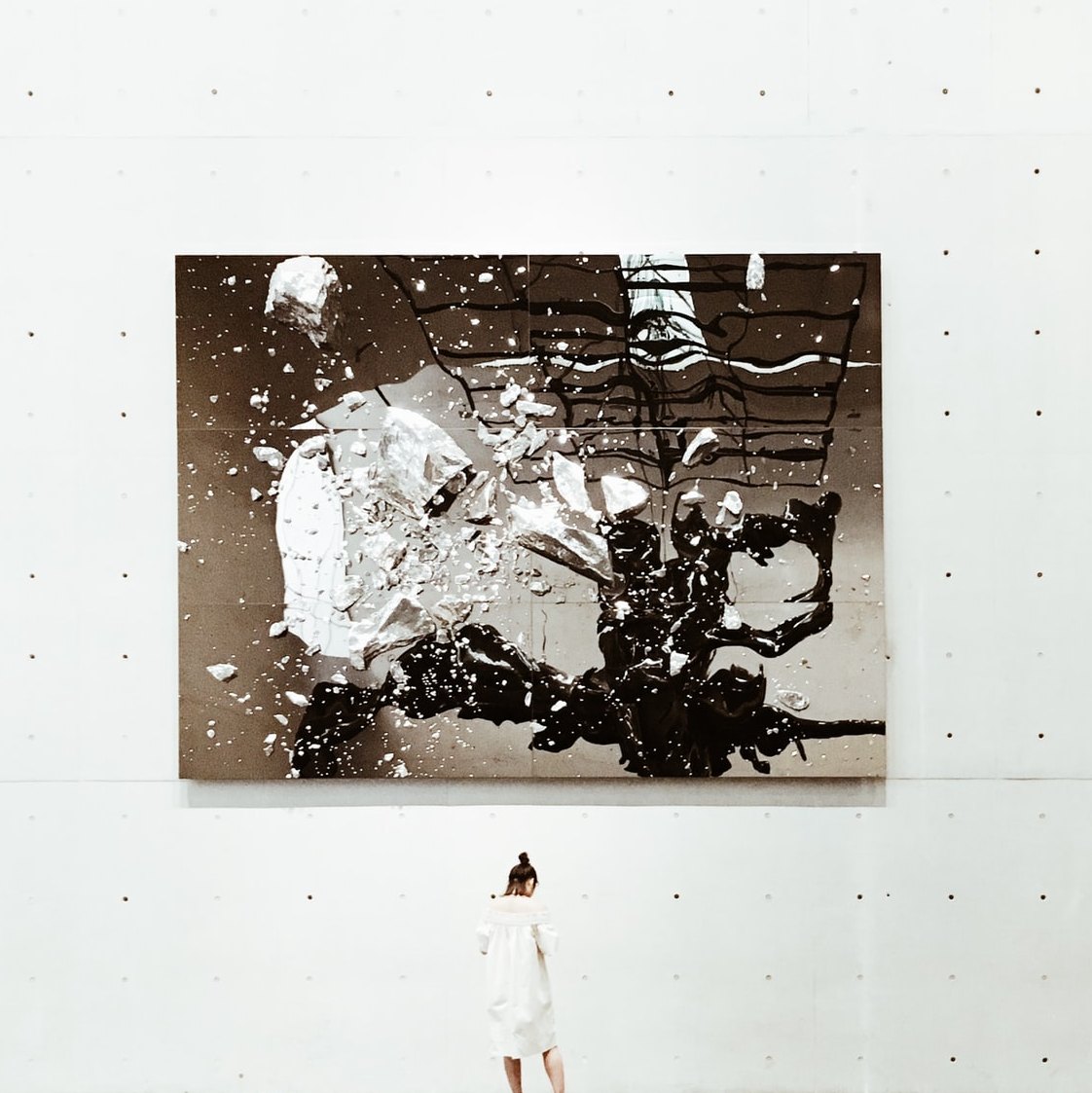 Despite being the third smallest state by area, Connecticut continues to be an incredible land with considerable cultural weight. It has long become a prolific ground for cultural influencers, creative people, and artists. Fine Art Shippers often visits Connecticut since there are many amazing clients who need expert help from artwork shippers. We are so glad to work there with Westport Auction, a celebrated auction house in Norwalk, a city located in southwestern Connecticut.
Fine Art Shippers, Your Dedicated Artwork Shippers in Connecticut
Owned and operated by Travis and Kate Worrell, Westport Auction's expertise spans continents, different art styles, and centuries of art history. Since its first estate sale in 2007, the auction house has been continuously growing in quality and expanding its assortment. As of today, Westport Auction features a great variety of fine art, decorative arts, and antiques, with a focus on Mid Century. In 2019, it moved to 250 Westport Ave, Norwalk, which allowed Travis and Kate to start selling retail merchandise along with auction merchandise.
Fine Art Shippers is glad to have such a partner in Connecticut. Our artwork shippers often visit Norwalk to ship fine art and antiques from Westport Auction to our clients. We specialize in local and cross-country deliveries, which allows us to provide our comprehensive packing and shipping services without any delays. Our team can handle art freights of any complexity. We take into account every single detail about a piece of art to ensure its adequate safety in transit.
If you need to ship your art from or to Connecticut, you can rely on our experienced artwork shippers. Our art shuttles run every three or four weeks. It will take no more than a couple of minutes to request a free shipping quote. After that, our managers will contact you as soon as only possible. We are waiting for your quote!