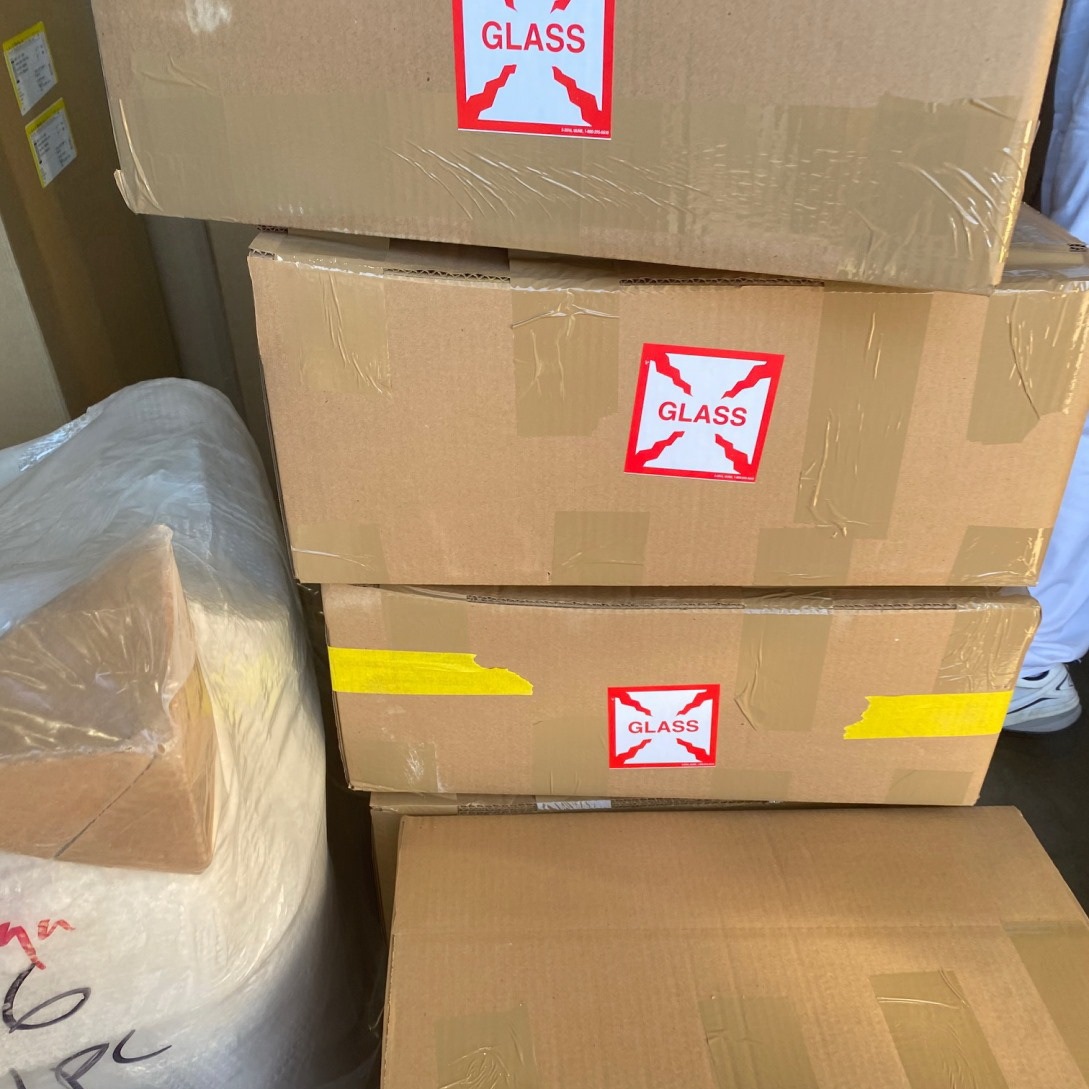 Fine Art Shippers specializes in a variety of fine art services. Our knowledge and experience allow us to find the right approach to any art logistics challenges, no matter how serious and difficult they are. Our main priority remains art transportation services since shipping works of art is by far the most important operation for our clients, namely private collectors, art galleries, auction houses, museums, and other moving companies. The latter deserve special mention. We are glad to share with you some of our recent experience working with Elwell Trucking, a full-service moving firm in San Francisco, California.
Art Transportation Services for Elwell Trucking, San Francisco
Elwell Trucking is a family-owned business established by George Elwell in 1948. From the very first day, the company laid the course for providing high-quality services to its customers. With time, the values and traditions have not faded away, and nowadays, Elwell Trucking lives up to the highest expectations. At Fine Art Shippers, we had a great time providing our art transportation services for such a notable company, and we will be more than pleased to work with Elwell Trucking again in the future.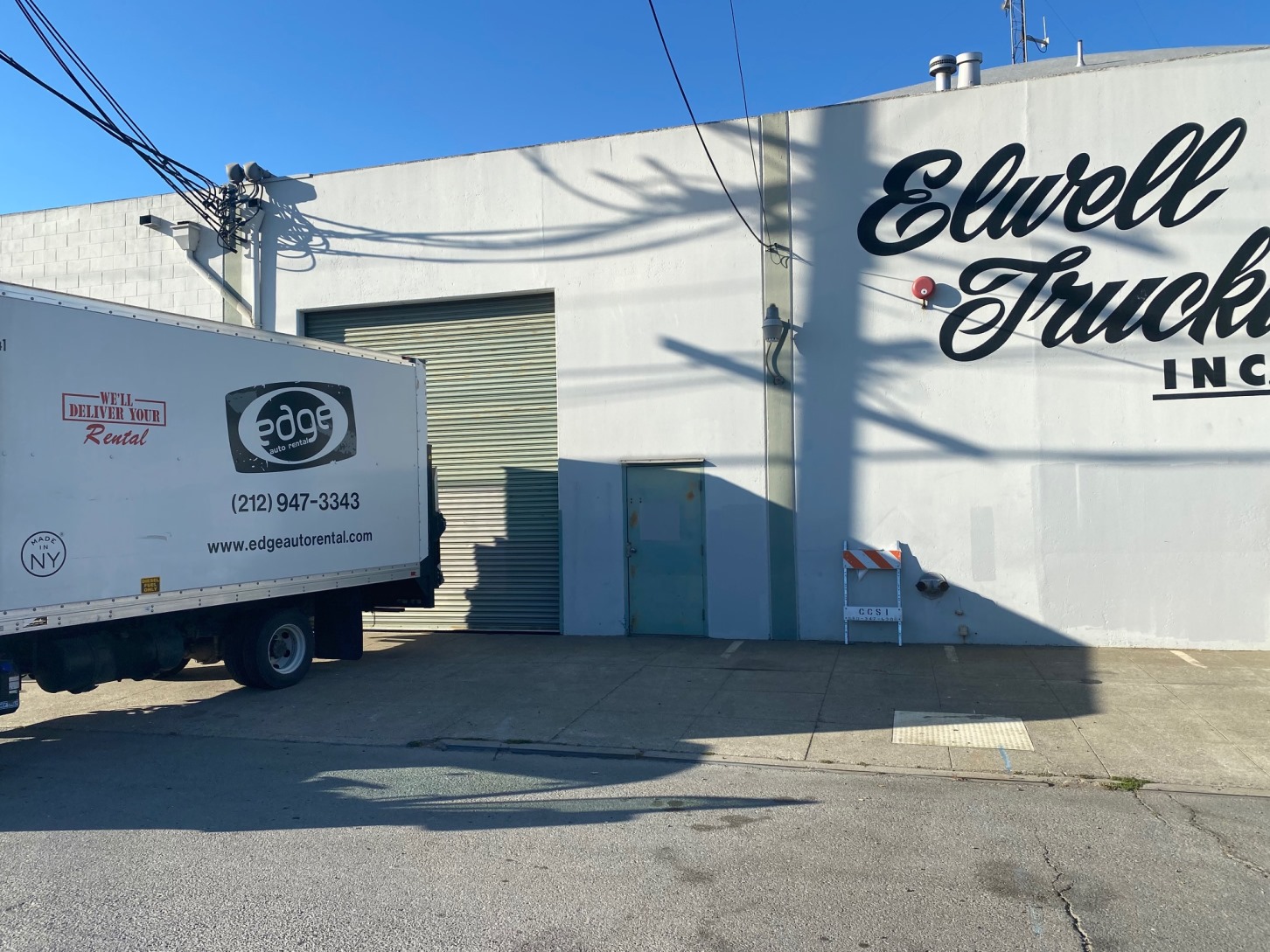 California is one of the major stops of our consolidated art shuttles. Fine Art Shippers has lots of clients there, so we are often entrusted with the shipping of fine art, antiques, and other high-end valuables from/to the cities and towns of California. For example, during our September art shuttle New York – Los Angeles, our team of professional art handlers had the chance to visit Los Angeles, Thousand Oaks, Inglewood, Calabasas, Vernon, Carlsbad, and San Diego.
Art transportation services by Fine Art Shippers have no attachment to place. We will be glad to offer you our help, no matter where you are on a map, be it California, Florida, or Texas. Please feel free to call us at +19176585075 or request a free shipping quote online.