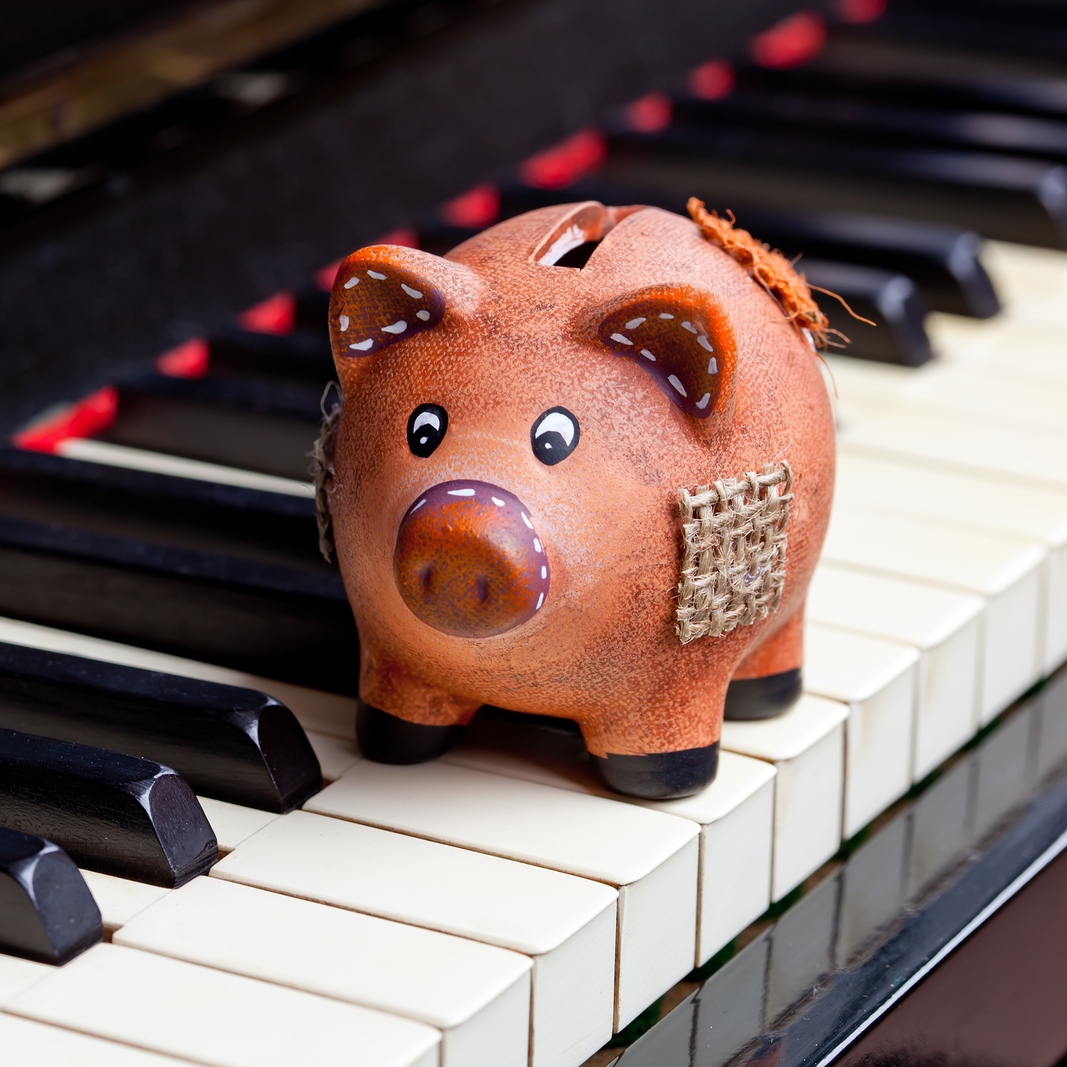 If we have to compare the complexity and ticklishness of shipping different objects, musical instruments will certainly rank near the top of the list. In this respect, a piano is one of the most problematic and inconvenient instruments for even professional piano movers. Moving such an 'apparatus' demands a high degree of experience and training; therefore, people turn to the qualified experts. What, you may ask, are piano shipping rates then? In this blog post, we will try to help you understand how the rates are calculated and what factors affect them in specific circumstances.
Piano shipping rates: things to consider
The way a piano is shipped is not like any other moving process. A stunt with a couple of ropes won't work here. That is why we highly recommend using specialized services when moving your piano. Most shipping companies, including Fine Art Shippers, offer a free shipping quote, which can greatly help in your calculations. Now, let's get back to the main factors that affect the rates:
Type of piano
That is the bottom line in piano shipping rates. The rarer and more exclusive the brand and model of your musical instrument, the higher shipping cost you will get in the end. Sometimes, you can measure it by comparing the initial cost of the piano itself with other types on the market.
Size
Size really matters in this case. If your piano is bulky and awkward in shape, then the shippers will probably have more work, especially when the place is narrow or the piano is on the high floor.
Shipping distance and time
Distance is also one of the key factors. Try to differentiate local moves, shipments across the country, and shipping a piano overseas. Depending on the distance between two places, the complexity increases and the piano shipping rates respectively.
Team and equipment
Do not forget about basic things like labor and equipment costs. Whether it is an hourly or fixed rate, it should be included in any case. Shipping a piano is also unique due to its special equipment requirements. Professionals will definitely use equipment, so you may consider it as another price factor.
Conclusion
Whenever you struggle with piano moving, do not make things complicated and turn to professional piano shipping services offered by Fine Art Shippers. We not only do our job properly but also give you the most extensive consultation regarding the issue. Do not hesitate to contact us at any time!