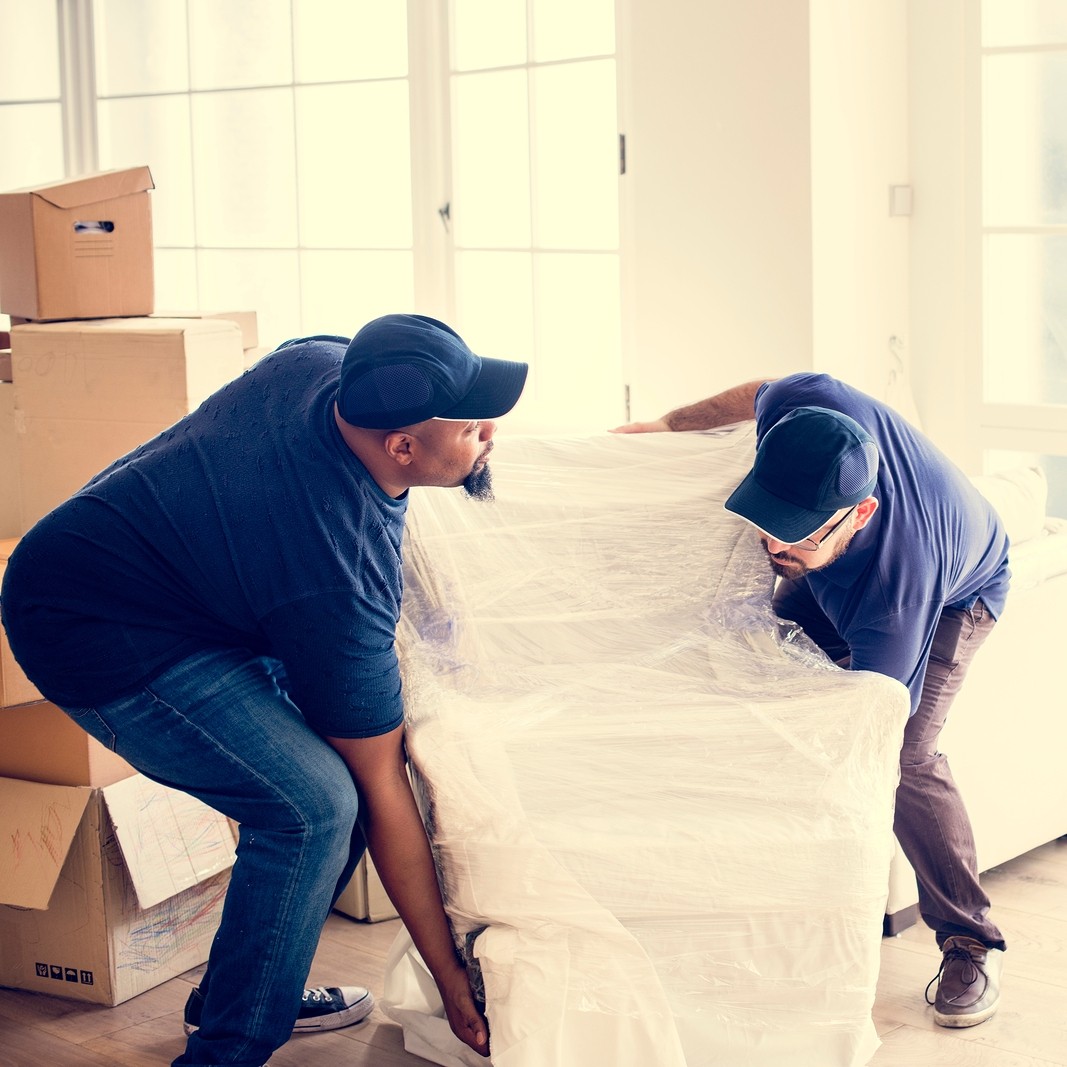 The world is on the move today, with people getting increasingly mobile and easily moving to new places with new opportunities. Such a life tempo requires frequent relocation of belongings, which can turn into a disaster in case the process is not properly planned and executed by experts. Indeed, the cost of local and international transportation rendered by high-end moving services is high at times, but are your precious belongings a good object of cost savings? Don't you risk your precious items such as furniture and artwork when you make a decision to hire some small company without a reputation? Professionals from Fine Art Shippers share some insights into what distinguishes high-end moving services from mediocre ones to help you make a wise choice and guarantee that all your property arrives at a new residence safe and sound.
Luxury Moving Services Always Plan in Advance
Transportation of antiques, luxury items, and works of art requires thorough planning of the pre-moving stage, moving itself, and handling of the artworks in the destination area. All these stages are critical in the safe and proper arrangement of transportation, so make sure to discuss each phase with your vendor and find out what measures the movers will take at each of them to secure your belongings.
The White Glove Service Consults Professional Conservators
All high-end moving services hire expert conservators to guide them through the preparation and execution of valuable artwork transportation. Such experts examine each item in the collection and give specific advice on their handling, depending on their condition and suitability to travel.
The White Glove Moving Company Takes Packaging Seriously
Packaging of transported antiques is the most critical aspect of the high-end moving services' quality as professional handlers know all ins and outs of each item's handling. For instance, they remove all hanging devices from behind the paintings and take pictures out of the frame. In case it is impossible, felt or foam is placed between the frame and canvas to avoid friction and cushion the painting from bumps. It is also a rule of thumb to wrap a painting in buffered, acid-free glassine paper and then to cover it with bubble wrap before putting it into the cardboard box three inches more in dimensions than the painting.
So, in case you see that your potential vendor does not plan doing anything we have just discussed, then probably it is not the best white glove delivery service for you to hire. Get the free quote from Fine Art Shippers now to see that we render the best and most affordable moving, shipping, and delivery services across the USA.