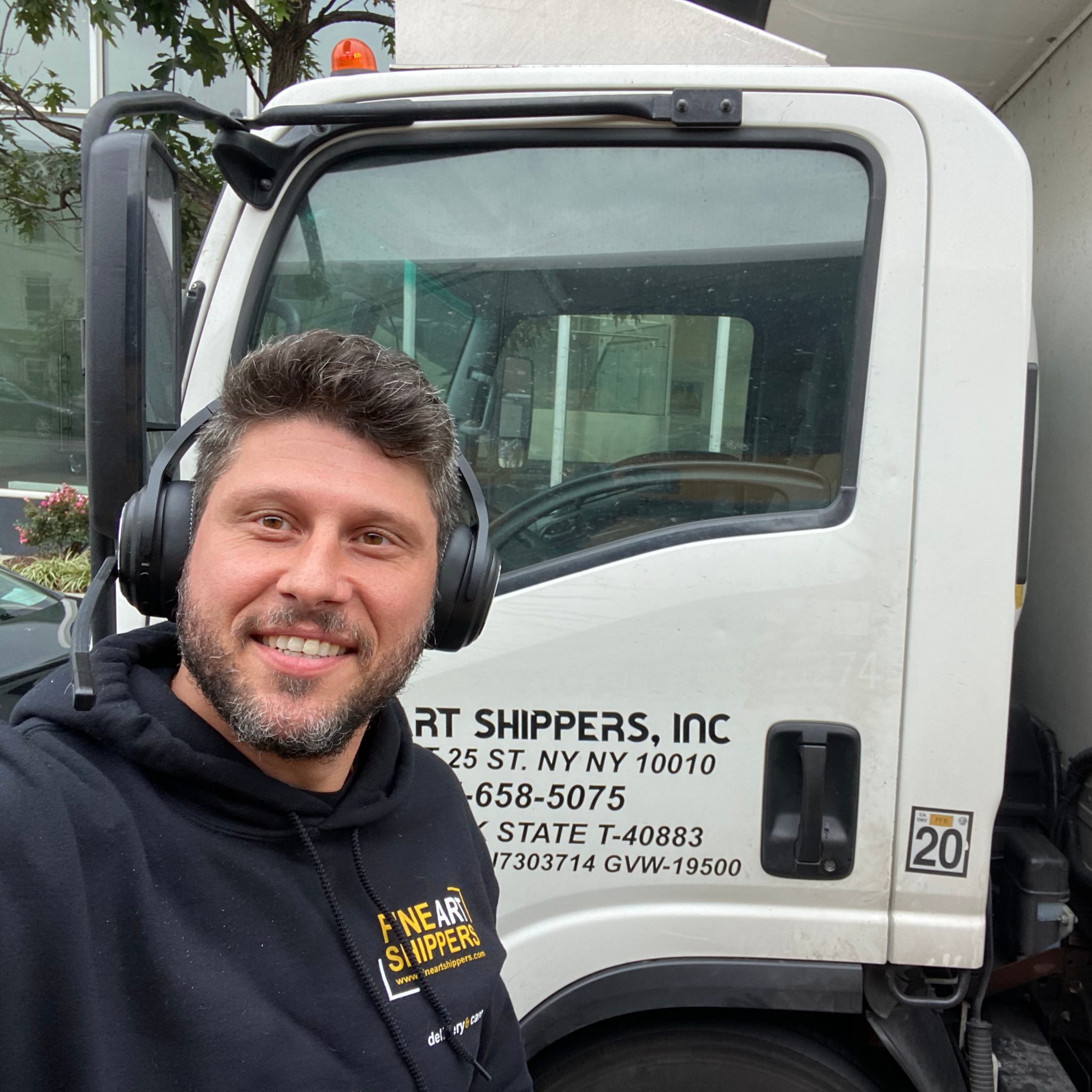 Fine Art Shippers' expertise and experience allow the company to be equally effective at short and long distances. Not long ago, our team delivered a canvas to the central neighborhood in Washington, DC, called Shaw. Despite the heavy rain, we successfully shipped the artwork to its owner, who was happy to receive a safe package. If you are dedicated to finding the best way to ship a painting to the capital of the US, our art handlers are the best of the bunch for such tasks.
What Is the Best Way to Ship a Painting to Washington, DC?
The route New York – Washington, DC, is rather popular among clients. Even considering the relatively short distance (roughly 350 kilometers), there are often those who contact us to request professional services for safety reasons. So, what is our best way to ship a painting interstate?
The recipe for good canvas transportation starts with experience because that's the resource you tend to use in the first place. To ship paintings, we use all our knowledge about delicate objects prior to any actions. If needed, we also provide packing services, and packing is usually the first step of artwork delivery. Either way, the package goes in our climate-controlled truck, where we make sure that vibration and pressure from other freight won't damage it during transportation. Once it reaches the destination, a piece is then handed to a client with further hanging on request.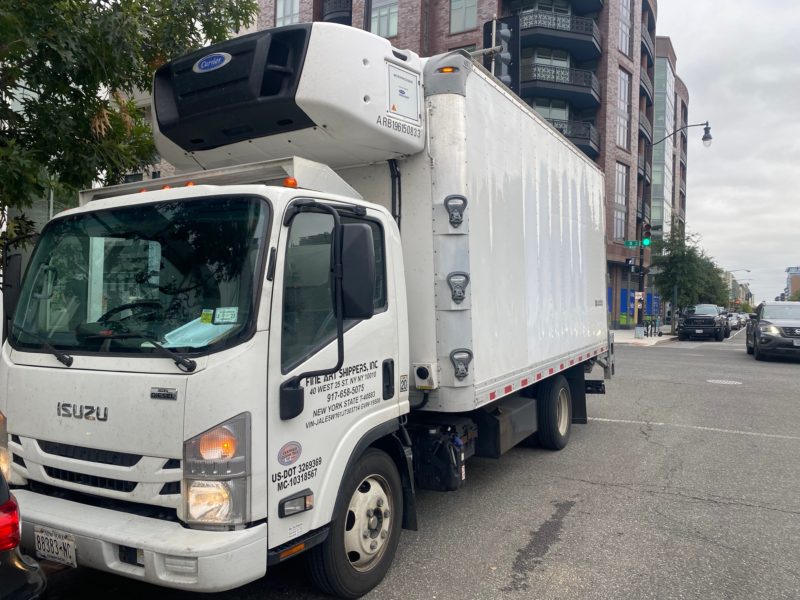 It seems as if the best way to ship a painting to the capital is just a normal process, and you're right in thinking that way. The devil is always in the detail, so the real quality is how fast and reliable services are. It is something you can feel in the process when you actually work with the shippers. Requesting art transport won't take much time if you decide to cooperate with Fine Art Shippers. Let us know how we can assist you!
Something You Might Want to Know About Shaw
On a final note, we wanted to share our excitement with the Shaw neighborhood in Washington, DC. It is one of the city's most famous parts. Historically, it is where numerous racial equality marches, riots, and protests took place. As of today, the region is a highly gentrified area offering a denser urban feel and eclectic dining scene, as there are quite a few bars and luxury restaurants there. Shipping a painting to Shaw was indeed an eye-opening experience for our team.