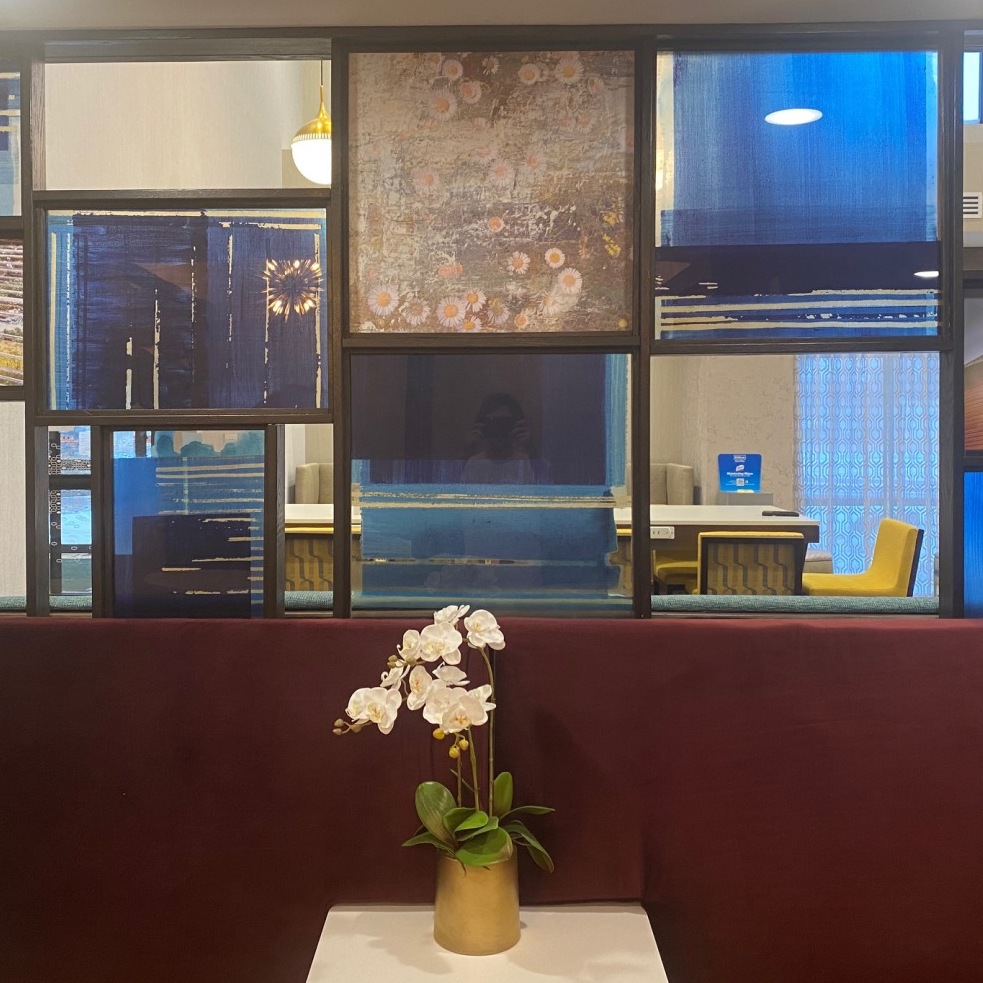 At Fine Art Shippers, we specialize in art installations of any kind and can offer smart solutions for art projects of any size. We are here to help hotels, restaurants, galleries, private apartments, and other venues look stylish and welcoming and advise on how the artwork should be placed to add to the overall atmosphere of the space. Fine Art Shippers has been providing professional art installation services for over two decades, and we have great experience in every aspect of the installation work, from picture hanging to sculpture mounting. Whatever your needs, you can rest assured that we are able to provide the solution you are looking for. Besides, we have all the needed equipment and tools on hand to work even in awkward and very high sites.
Art Installations in Hotels, Restaurants, Apartments, and More
Fine Art Shippers provides high-end art installations in many different venues, but we particularly specialize in doing installation jobs in hotels, restaurants, galleries, and private apartments. We have developed a fantastic reputation for the quality of our work, which can be confirmed by many satisfied clients and positive reviews we get every day. The main benefits of working with our team are efficiency, speed of execution, artwork security, and certainly an individual approach to every art project that we handle. Besides, all of our art handlers are fully insured and have extensive experience to provide our clients with the best results possible in any situation and setting.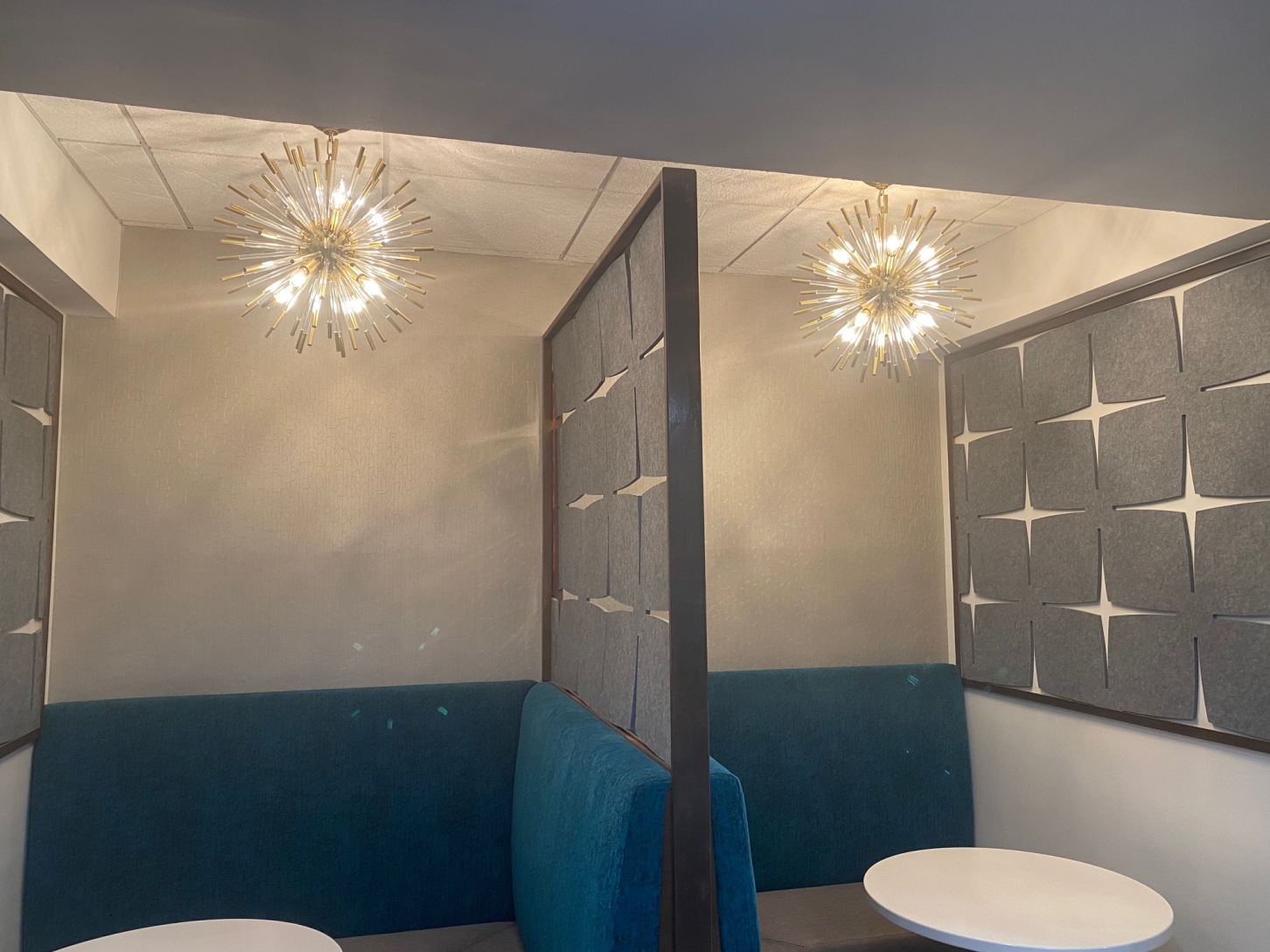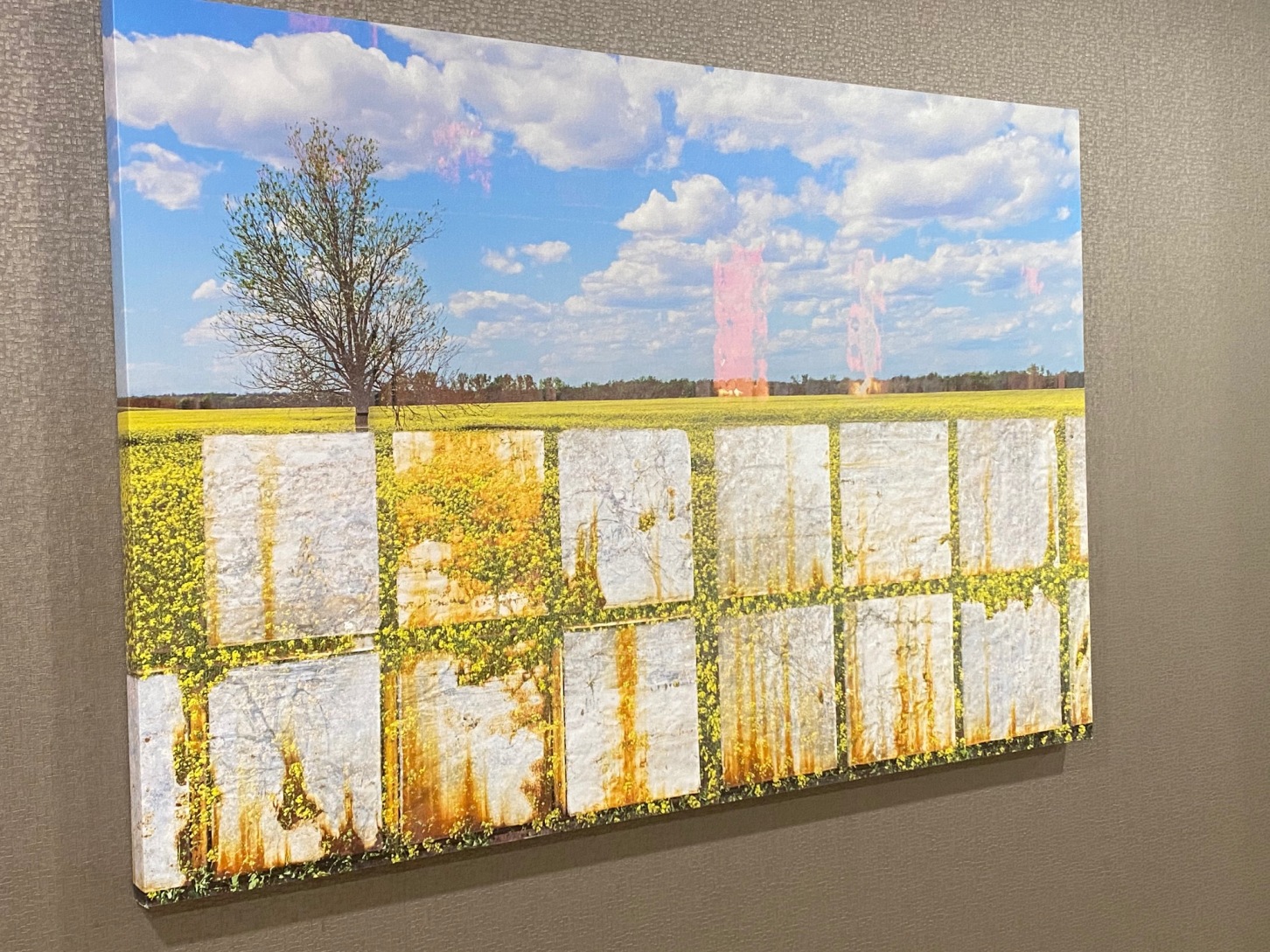 While Fine Art Shippers is mainly focused on art installations in hotels, restaurants, galleries, and private apartments in the New York metropolitan area, we actually offer this service in many other cities in the United States too. In other words, whether you are in Miami or Los Angeles, we can deliver art pieces and install them in your place safely and securely. So, if you are looking for a full-service art logistics company aimed at customer satisfaction, Fine Art Shippers is the right place to come for professional help!