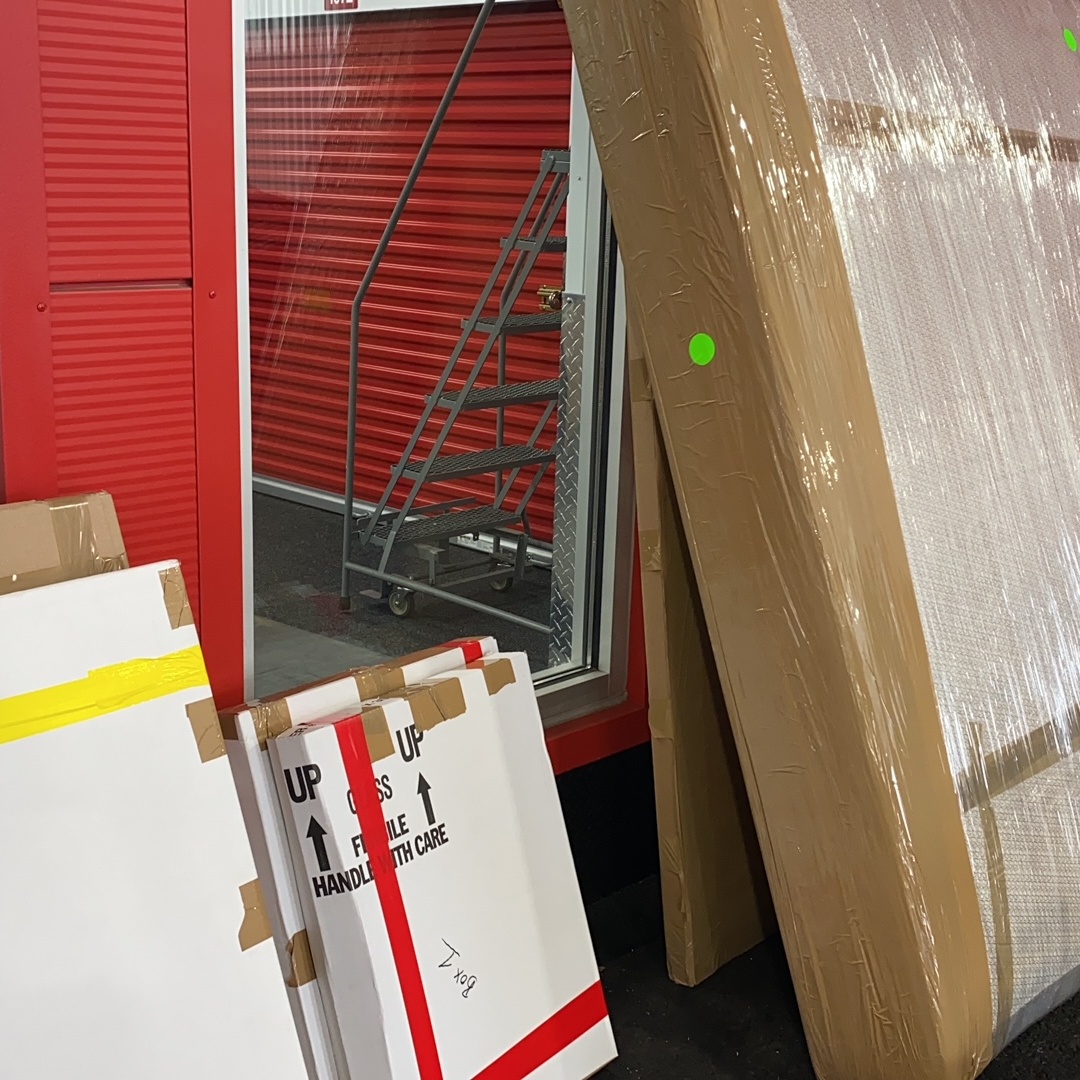 No matter how solid and elastic works of art are, every piece needs proper packaging. From paintings and art prints to large sculptures and antique furniture, artworks require exceptional protection for safe transit. If packed irresponsibly and without due care, art can get damaged and hence lose its shine and value. Protecting valuable art and ensuring its safety is one of the raisons d'etre of our art logistics company. At Fine Art Shippers, we are always glad to provide art crating and packing services to the global community.
Top-Notch Art Crating and Packing Services in New York
What do you need to protect a painting or a sculpture? If you own some expensive and precious art, you will basically need two things: high-quality materials and an expert team of specialists such as Fine Art Shippers. Before we start packing, we assess the nature and peculiarities of each item. When it comes to art, there are a lot of risk factors that professionals need to take into consideration in advance.
After the preliminary analysis, we decide what kind of protection an artwork needs. Usually, boxes are enough, but if we deal with highly fragile items, we use crates. Our top-notch art crating and packing services are well known in New York and far beyond the state. That's because Fine Art Shippers uses time-tested materials and the most reliable techniques allowing us to guarantee reasonable safety to your art. Our clients trust us because we provide quality and consistency.
To request our art crating and packing services, you need to contact us via email or phone. Alternatively, you can request a free shipping quote online and tell us more about your situation. We will process your request and get back to you within the shortest possible time. When choosing Fine Art Shippers, you choose safety, comfort, and peace of mind.