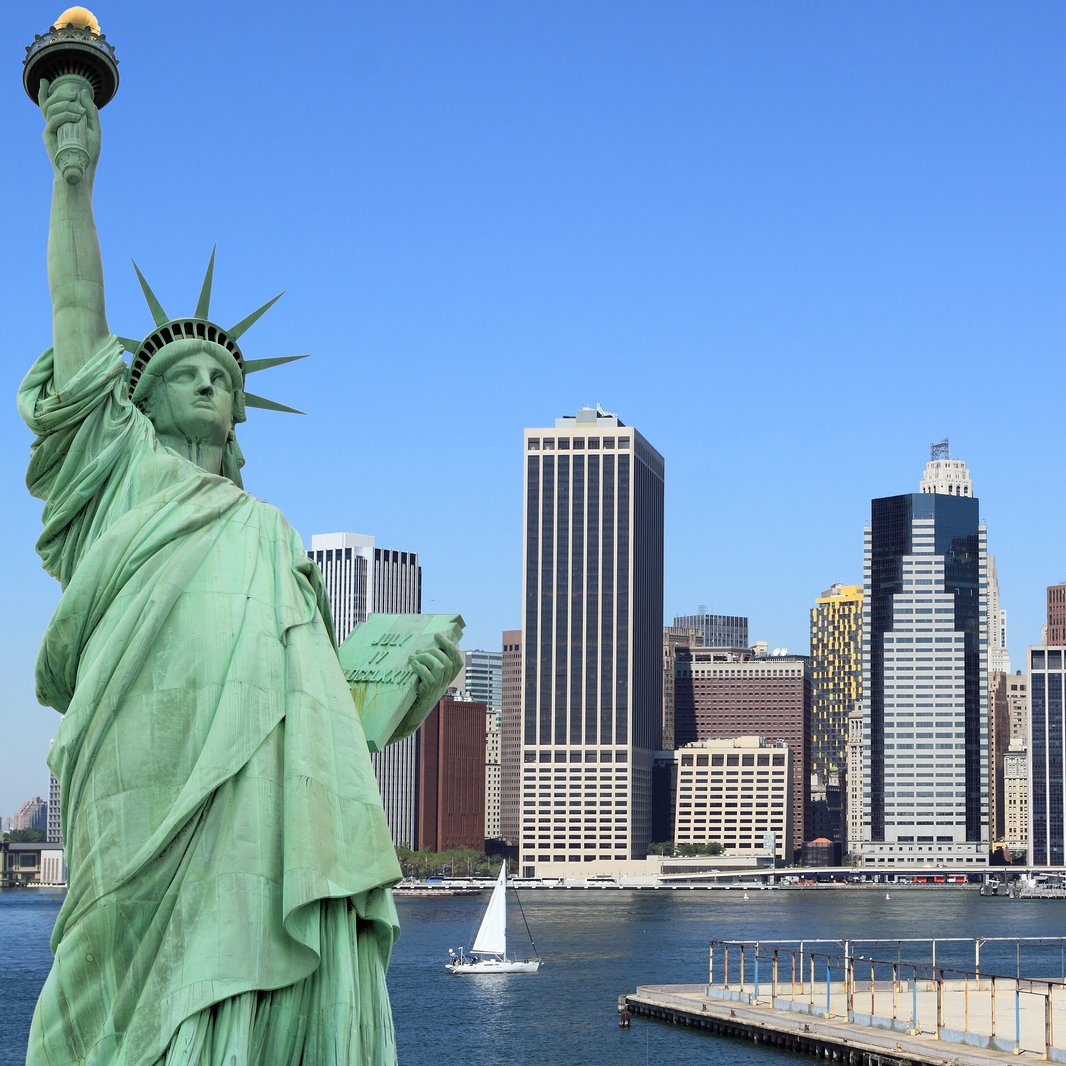 After the cancellation of VOLTA New York 2019 and the success of VOLTA Basel 2019, the renowned contemporary art fair is back to New York with a new rich program of tightly-curated gallery presentations and artist solo projects. As always, VOLTA New York 2020 will be held during Armory Art Week, on March 4-8, but this time at Metropolitan West, at 639 West 46th Street, for a more exciting art fair experience. So what to expect from VOLTA this year?
VOLTA New York 2020
Since debuting in New York in 2008, VOLTA has grown to become one of the most prestigious and influential art fairs focused on the work of mid-career and up-and-coming international artists. Today, VOLTA New York is an intimate boutique event aimed at promoting social engagement and artistic discovery, which is attended by thousands of art enthusiasts and seasoned collectors from around the world.
VOLTA New York 2020 will feature 53 reputable galleries from 35 cities and 5 continents. The list of exhibitors includes the amazing JD Malat Gallery from London, presenting works by Li Tianbing, Conrad Jon Godly, and Robert Montgomery; Susan Eley Fine Art from New York, showcasing a solo project of Francie Hester; Jonathan Ferrara Gallery from New Orleans, with a presentation of the American sculptor Paul Villinski; KultProekt Gallery from Moscow, showcasing works by Mikhail Molochnikov; Cohju Contemporary Art from Kyoto, bringing to New York a solo project by the Japanese artist Ryo Shinagawa; and many more. The art fair is expected to be a dynamic and exciting event, so do not miss your chance to become part of it!
Fine Art Shippers is pleased to be invited by VOLTA New York as a guest of honor. We will definitely visit this amazing show to enjoy the best in contemporary art and to help visitors and exhibitors with art logistics.