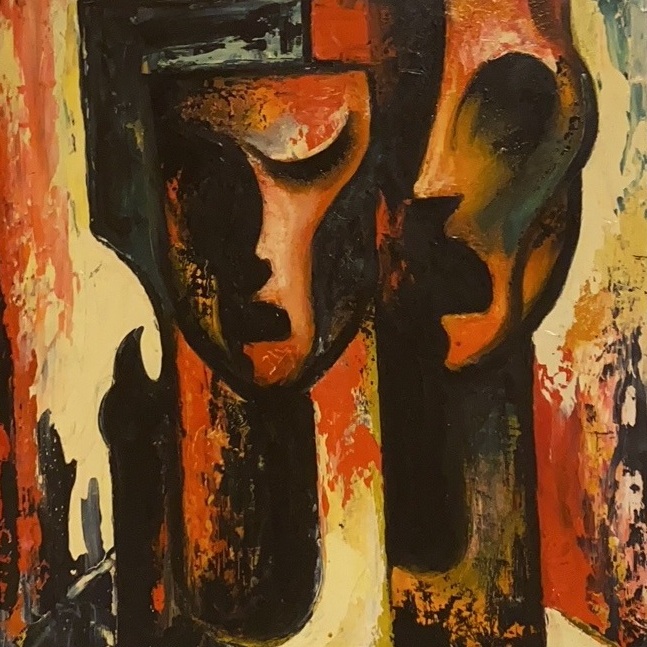 Fine Art Shippers has the pleasure of serving many prominent contemporary artists, providing them with professional art handling, art shipping, and art installation services. We are truly lucky to know them personally, and we are especially proud that some of them have become our dear friends. One such artist is Mikhail Zvyagin, a Russian-born painter and sculptor who is now living in New York City. Not so long ago, we had a chance to visit Zvyagin's amazing art studio and now want to share our experience with you.
The Amazing Art Studio of Mikhail Zvyagin
Mikhail Zvyagin's art studio is a gallery and museum combined in one. This unique place is filled with art. It is on the walls, on the floor, on the doors, on the shelves; it is everywhere – wherever you look. Moreover, Zvyagin's studio is home not only to his own paintings and sculptures but also to his private collection of African art that is considered one of the best in the world.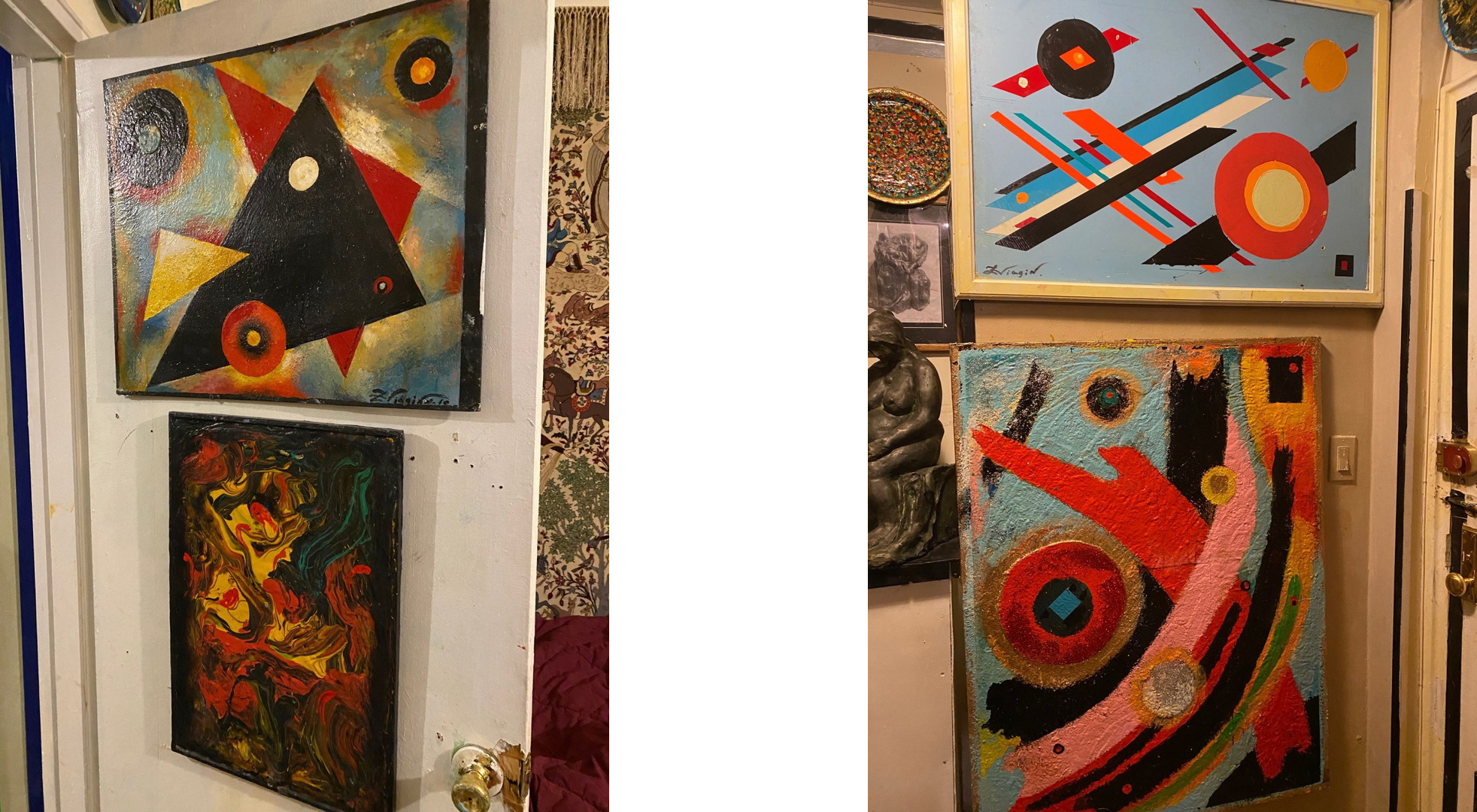 Mikhail Zvyagin is arguably one of the greatest contemporary Russian artists. His works are in the collections of the State Hermitage Museum, the Russian Museum, the State Memorial Museum of Leningrad Defense and Blockade, the Wall Museum at Checkpoint Charlie in Berlin, the Norton Dodge Museum of Contemporary Art, as well as in the museum collections in Voronezh, Omsk, Smolensk, Tula, and a number of private collections in the United States and Western Europe.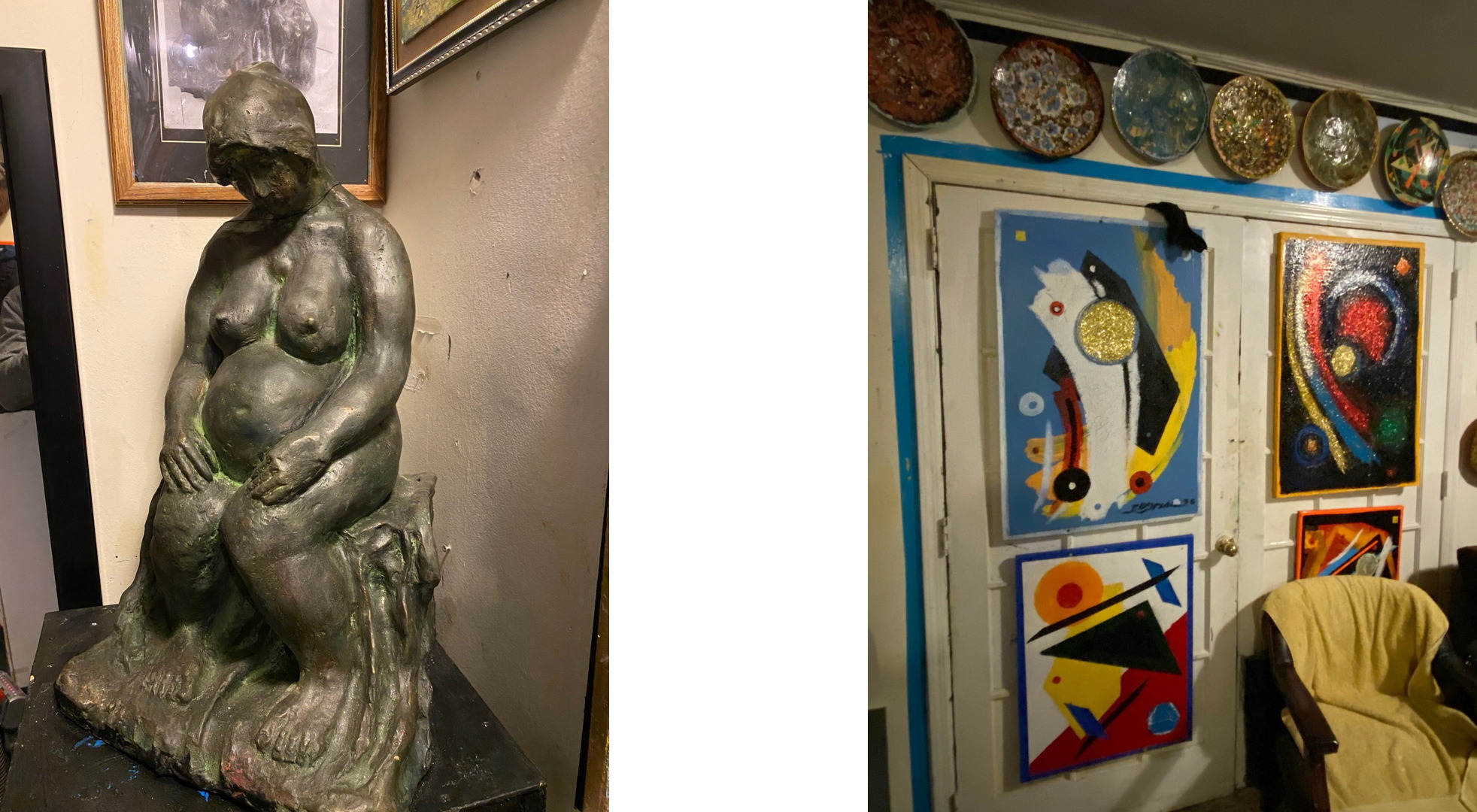 Born in 1931, Mikhail Zvyagin belongs to the generation that survived the war and the blockade at an early age. Perhaps, this is the reason for the heightened emotionality in the perception of evil existing in the world and its conscious moral assessment, which determines the artist's aesthetic position. In his work, Mikhail Zvyagin explores the crisis of human souls, often depicting monsters with animal faces that are an allegory for the loss of humanity.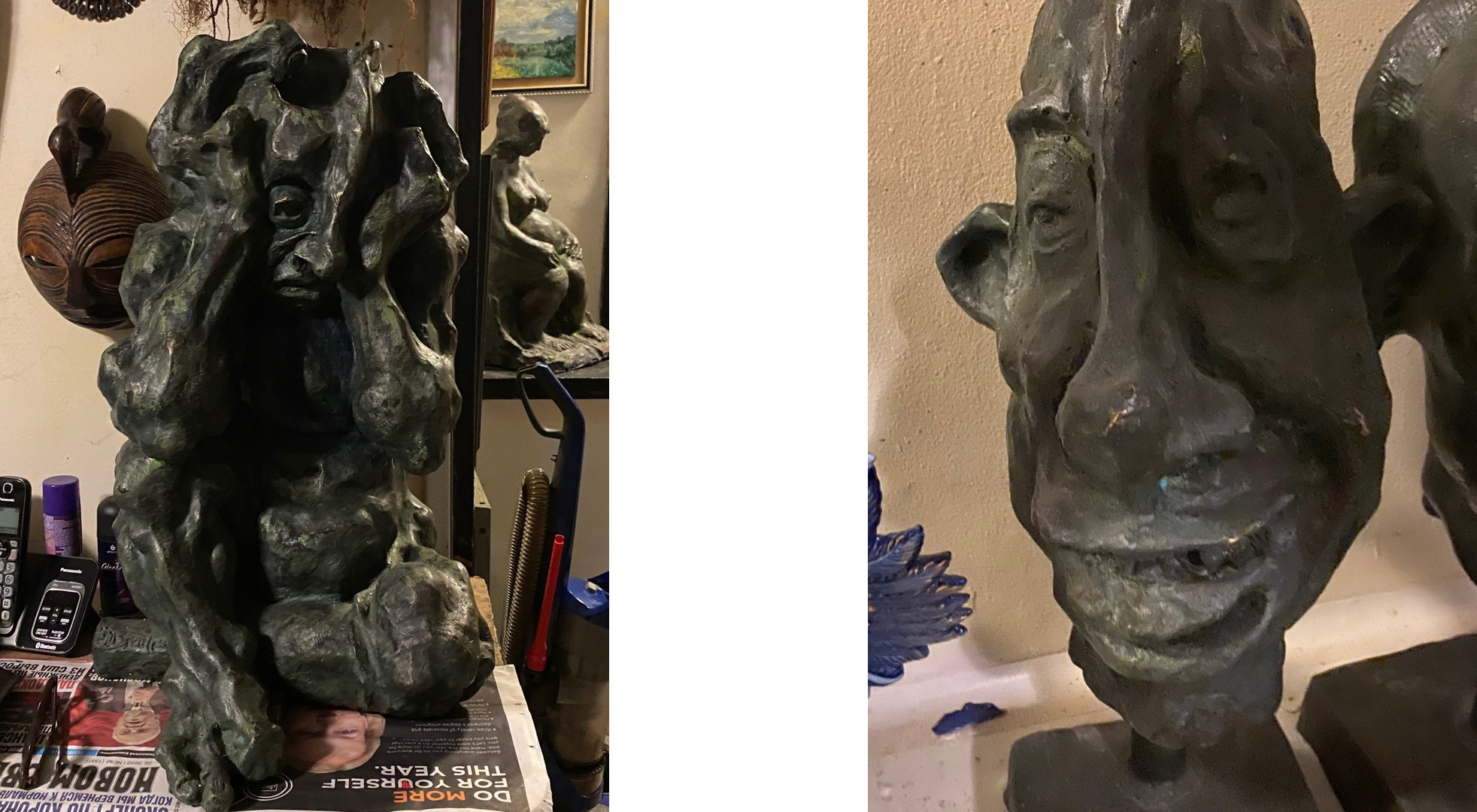 Visiting Mikhail Zvyagin's art studio is always a fabulous experience. We love this outstanding artist and wish him many more years of good health and happiness!