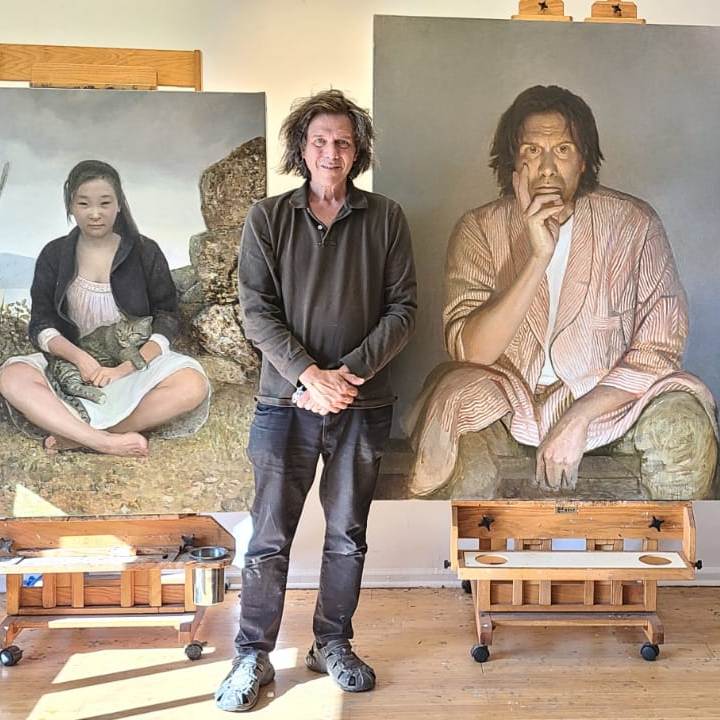 Fine Art Shippers has been providing fine art shipping services since 1995. Over these years, we have worked with many notable artists, helping them pack, ship, and install a whole range of different artworks. This blog post is dedicated to one of them, the amazing American artist Vincent Desiderio, who is a true master of realism and storytelling.
Vincent Desiderio – The Master of Realism and Storytelling
Vincent Desiderio was born in 1955 in Philadelphia, PA. He studied Fine Art and Art History at Haverford College, the Accademia di Belle Arti in Florence, and later at the Pennsylvania Academy of the Fine Arts in Philadelphia. Throughout his career, Vincent Desiderio has received numerous painting awards and grants, including the Purchase Prize from the Everson Museum of Art, the Rome Grant from the Creative Artists Network, the Pollock-Krasner Foundation Grant, and the Painting Grant from the National Endowment for the Arts, among others. He is also the first American painter to be awarded the Grand Prize of S.A.S. Prince Ranier III at the Contemporary Art Show in Monte Carlo, Monaco.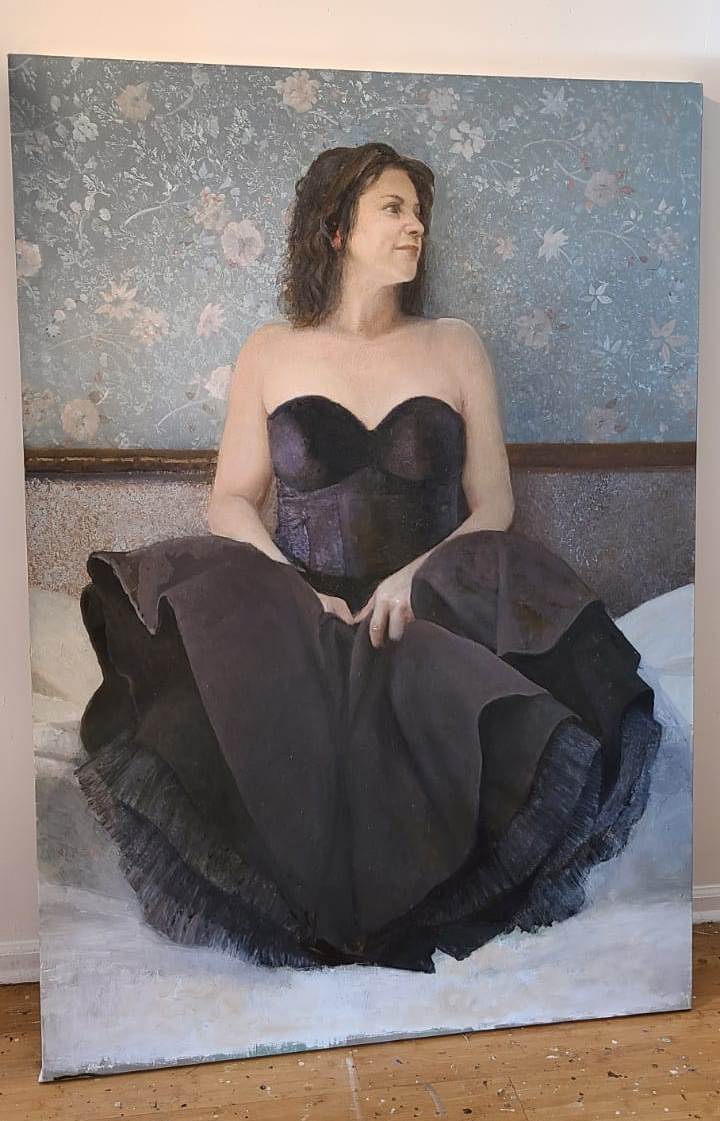 Today, Vincent Desiderio is rightfully called the master of realism and storytelling. His incredible works perfectly combine classical art with modernist elements, which makes them prominent in both appearance and nature. Desiderio's paintings are in many private and public collections worldwide, including the Museum of Fine Arts in Boston, The Met and the Solomon R. Guggenheim Museum in New York, the Hirshhorn Museum in Washington, D.C., the Walker Art Center in Minneapolis, and Museo Botero in Bogota. They have also appeared in numerous publications and become an inspiration for other talented artists and musicians. For example, Kanye West's 2016 controversial music video for "Famous" was inspired by Vincent Desiderio's painting "Sleep."
At Fine Art Shippers, we are happy and proud to be serving Vincent Desiderio, a true master of realism, whose paintings won't leave anyone indifferent because they tell emotional stories inspired by the artist's own life and modern-day realities.