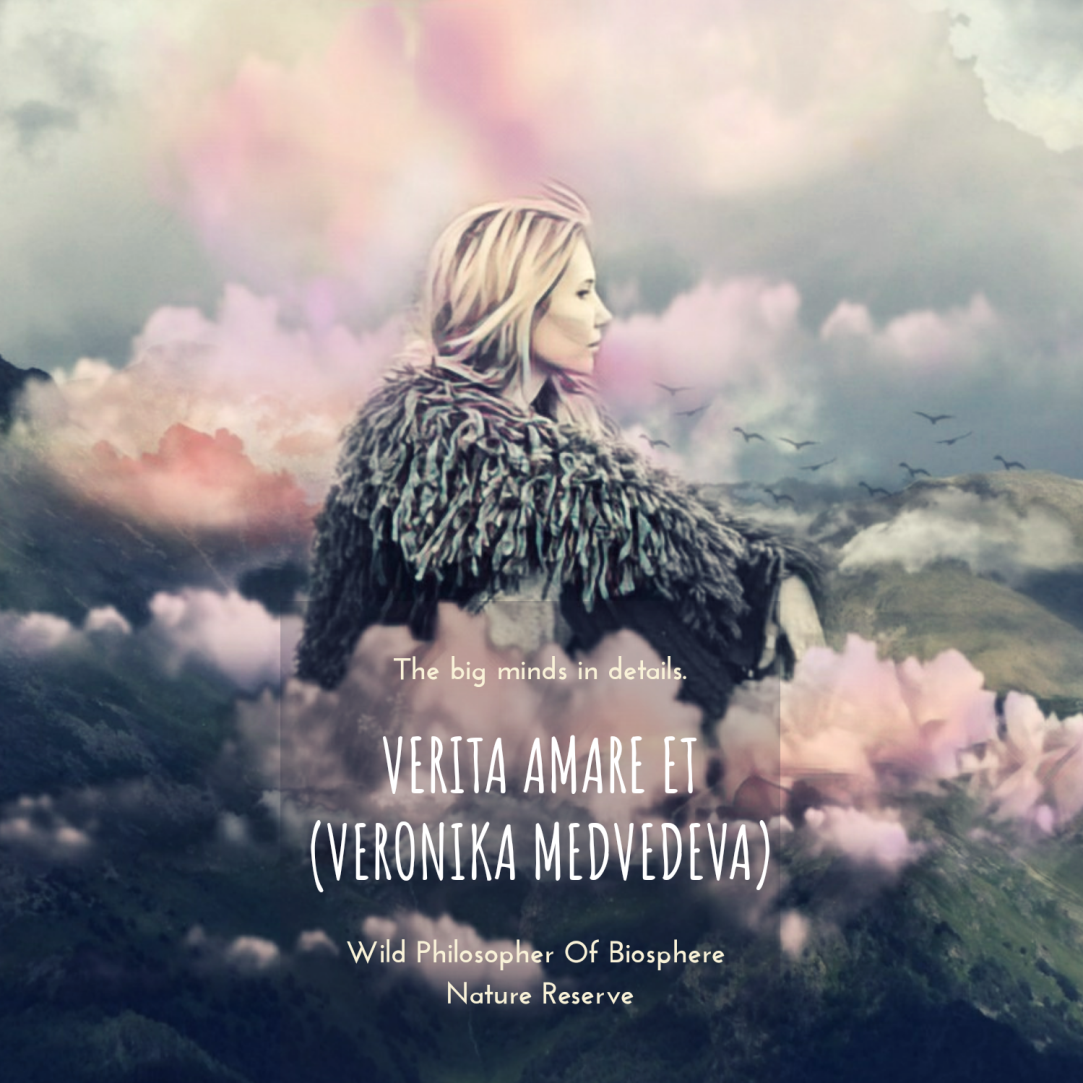 Veronika Medvedeva, aka Verita Amare Et, is a very talented lady who has already demonstrated to the world that there is nothing impossible to her. She is a multimedia artist, designer, singer, actress, biochemist, producer, wife, mother of three, and a proud holder of such titles as "Missis World Russia Beauty" and "Missis Montenegro." It is sometimes hard to believe how this young lady, who holds the status of "National Treasure" in Russia, could have achieved so much at her age. Medvedeva's artistic talent is incredible, and the most impressive thing is that we have seen only part of it. Verita Amare Et continues to reveal her potential and vision with every new piece she creates. It is no wonder that this amazing woman is often called an artistic genius of our time.
Artistic Talent That Has No Limits
In addition to all her other artistic sides, Verita Amare Et is one of the most inspiring and innovative Russian poets and writers. Veronika has been writing since she was a child, carefully binding her stories with covers she designed herself. In 1999, she published her first book of narratives and poems. It was a very limited-edition book with a handmade binding, available to a narrow circle of people only. Since 2007, Verita Amare Et has been keeping a diary, recording different events from her life, most important points from her meetings with celebrities, her dreams, ideas, research conclusions, and new knowledge. All this information and notes will become the basis for Veronika's philosophical novel that is expected to be dynamic and energetic.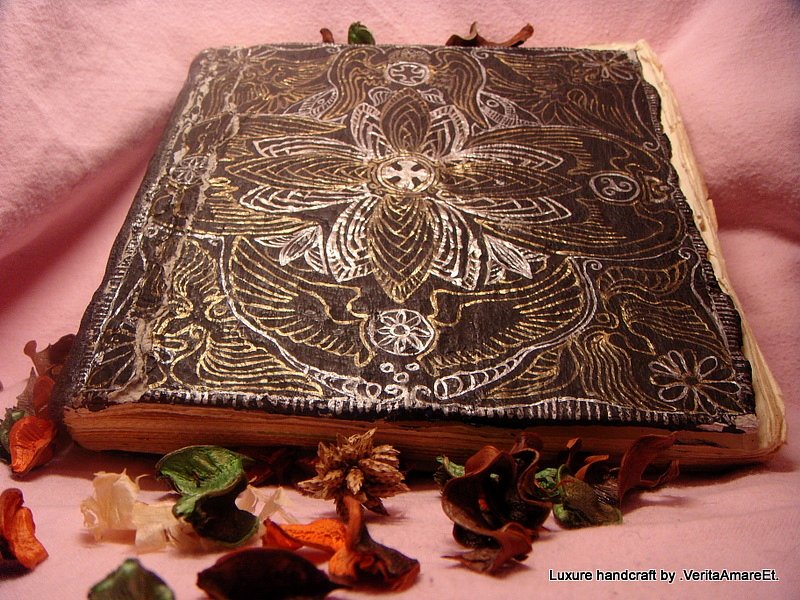 One of the latest books by Verita Amare Et is titled "Encyclopedia of Energysinging." It is a somewhat practical guide to self-education and professional growth, based on the author's knowledge of bioenergy of living beings, magnetism, acoustics, choreography, sculpture, painting, symbolism, and more.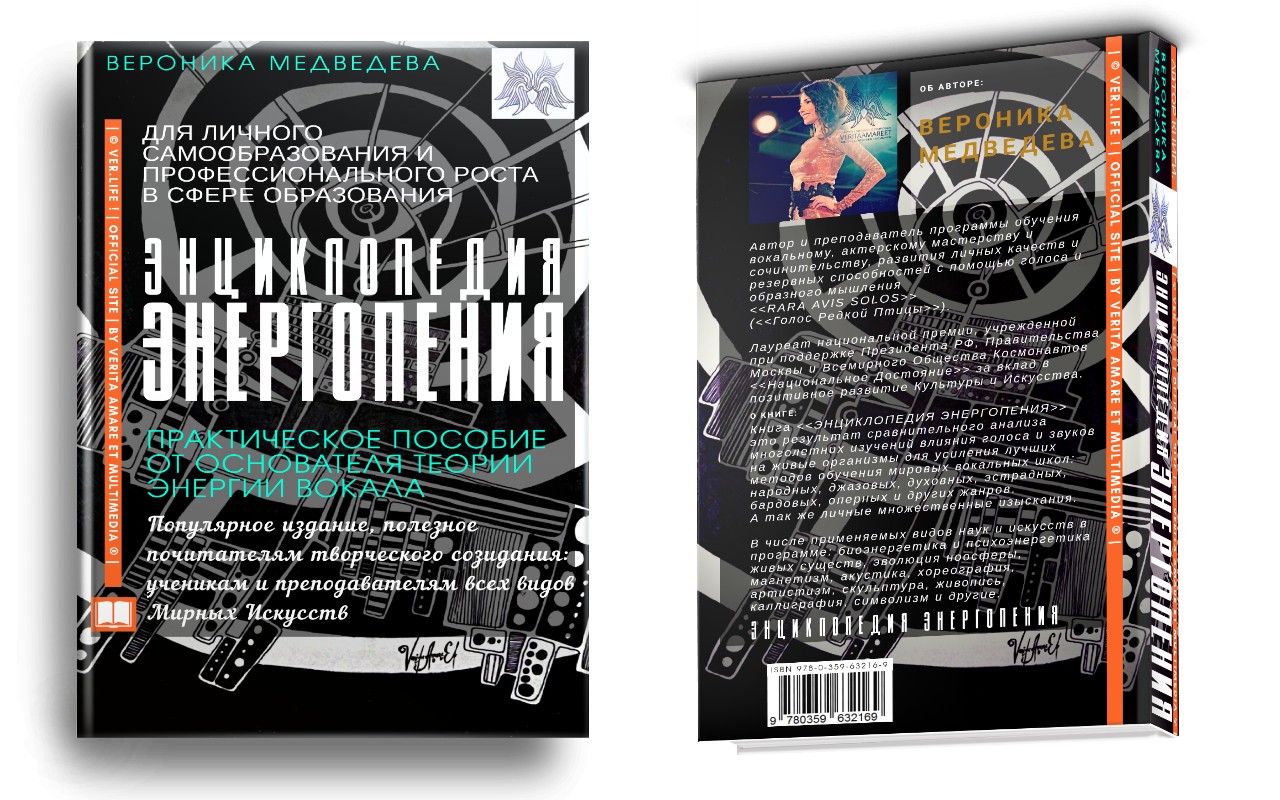 Verita Amare Et is a unique person who draws her inspiration from nature, her family, and her own heart. She has already made so much for the development of art and culture, and she continues to amaze the world with her outstanding artistic talent that has no limits.