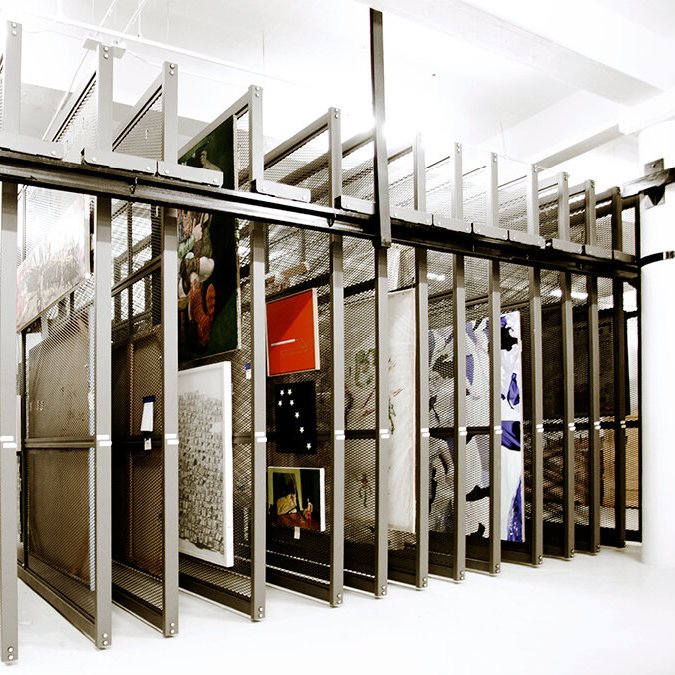 Whether for a short- or long-term period of time, to find the right art storage facility is a must, especially if you need to store some really valuable and delicate items. It should be a fully equipped, confidential, and secure climate-controlled facility that is easy to reach and work with. It should also be committed to detailed execution and accountability. If you are looking for such a place in New York or New Jersey, let us recommend Mana Fine Arts. This exceptional company goes the extra mile to bring its clients a comprehensive suite of professional art services, from fine arts storage to project management, under one roof.
Unparalleled Art Storage Services from Mana Fine Arts
Mana Fine Arts was founded by the artist and business leader Eugene Lemay in Jersey City, NJ in 2003. Today, the company consists of two entities: Mana Contemporary that hosts contemporary art exhibitions and offers performing arts programming, and Mana Fine Arts providing art management services to the contemporary art world. The latter is also known for its unparalleled art storage services in New York and New Jersey.
Mana Fine Arts offers temperature and humidity controlled environments in managed inventory areas and private rooms. The company's facilities and equipped with a 24/7 online inventory system, sophisticated fire alarm and tracking systems, and state-of-the-art lighting to satisfy the highest museum standards for antiques, fine art, vintage wine, film, and digital media collections.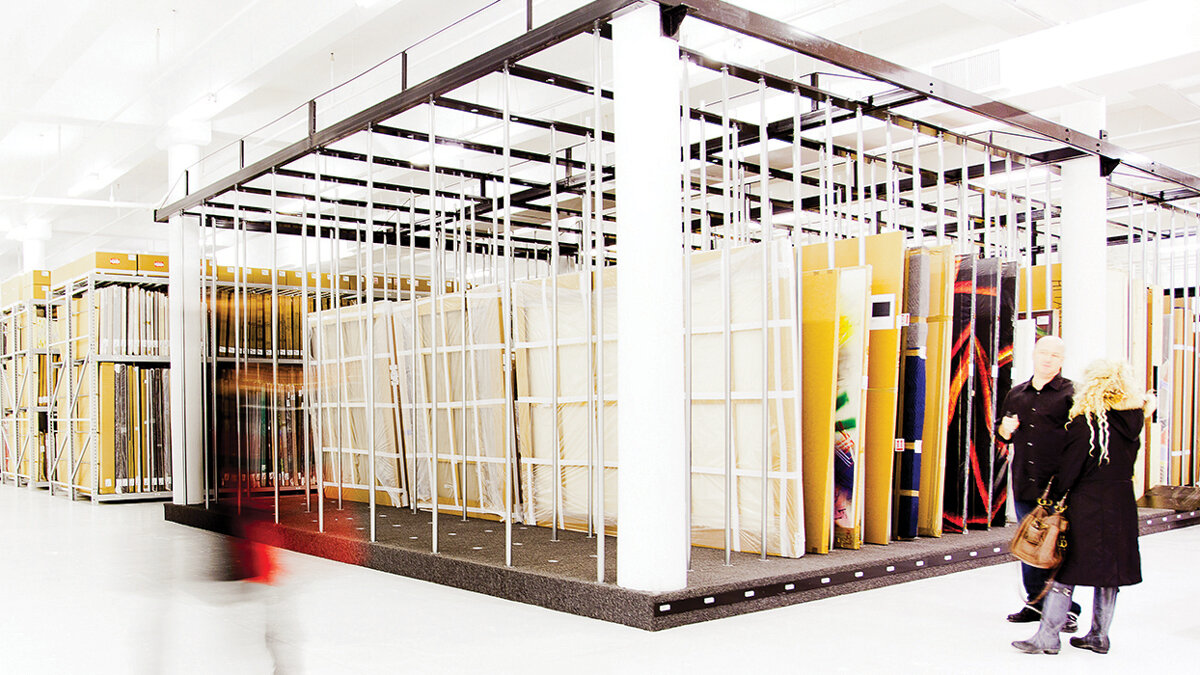 Mana Fine Arts is headquartered in Jersey City where it has a two-million square foot facility operated by experienced art handlers. The company also has a location in Chicago. Both facilities are designed to serve the art community, including private collectors, artists, estates, museums, institutions, foundations, galleries, and designers, providing them with innovative storage services of the highest quality.
Whatever your reason to look for an art storage facility, Fine Art Shippers highly recommends Mana Fine Arts as the best place to store your art safely and securely.