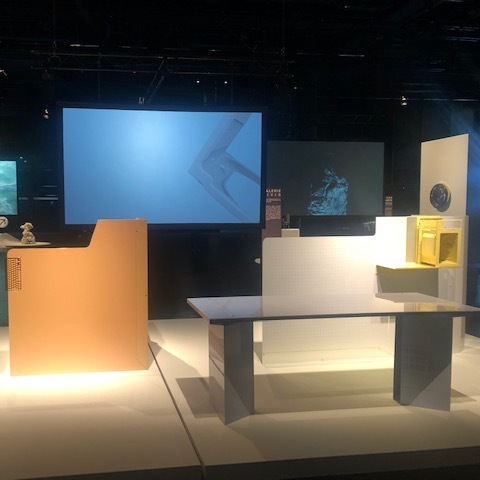 Last week, our team was lucky to visit the amazing Design Miami/ Basel held in Basel, Switzerland on June 11-16. Not only did we have the pleasure of meeting many talented contemporary artists, such as the Finnish sculptor Kim Simonsson whose art installation was presented by Jason Jacques Gallery, but we also had an opportunity to learn more about the most innovative way to use electronic waste in design. The Rome-based Giustini / Stagetti brought to Design Miami/ Basel 2019 a truly impressive presentation of the unique furniture design project by Studio Formafantasma.
Studio Formafantasma
Studio Formafantasma is an Amsterdam-based duo of two talented Italian designers, Simone Farresin and Andrea Trimarchi. Their innovative works that perfectly combine contemporary design with research-based practice are part of many prestigious museum collections, including the Victoria and Albert Museum in London and the Metropolitan Museum of Art in New York. Besides, their design projects are shown at the international fairs worldwide. The recent one, which is titled "Ore Streams," was presented by Giustini / Stagetti at Design Miami/ Basel 2019.
"Ore Streams" is an office furniture design project by Studio Formafantasma, which represents an investigation into the recycling of electronic waste. All of the objects are made of recycled materials and e-waste, showing a great way of developing a responsible use of different resources.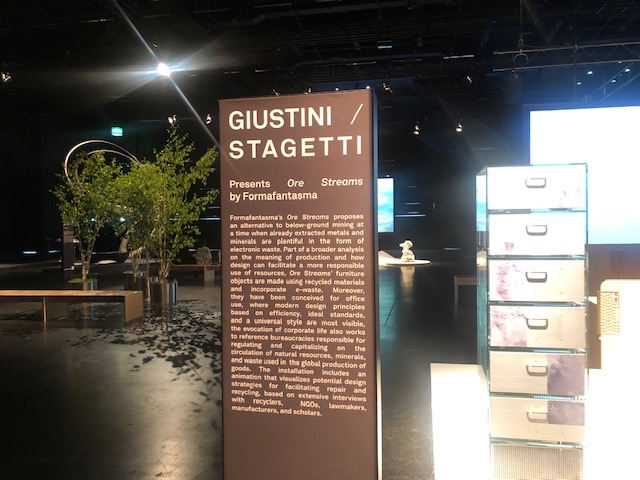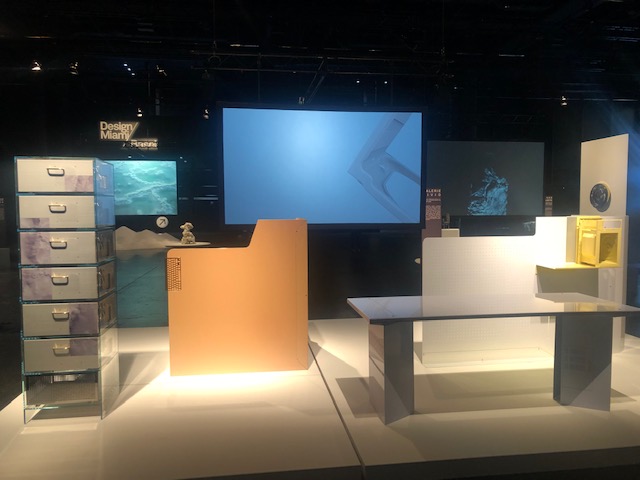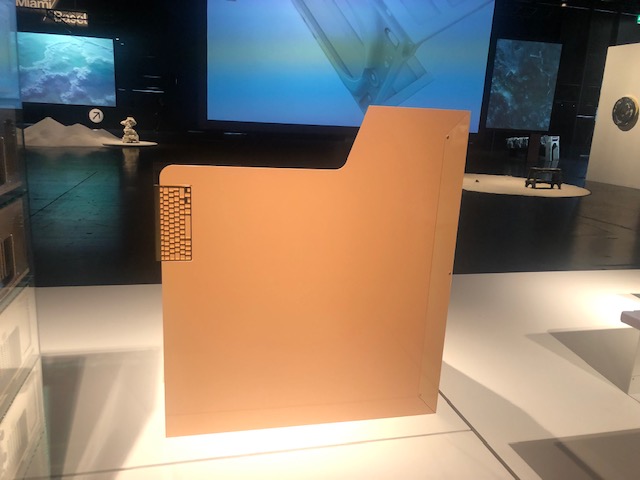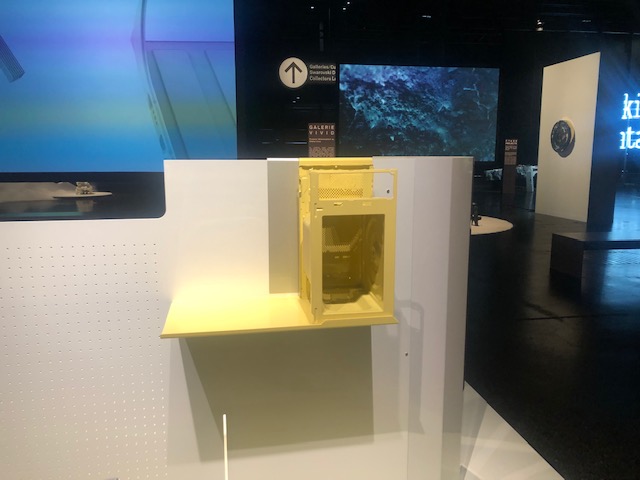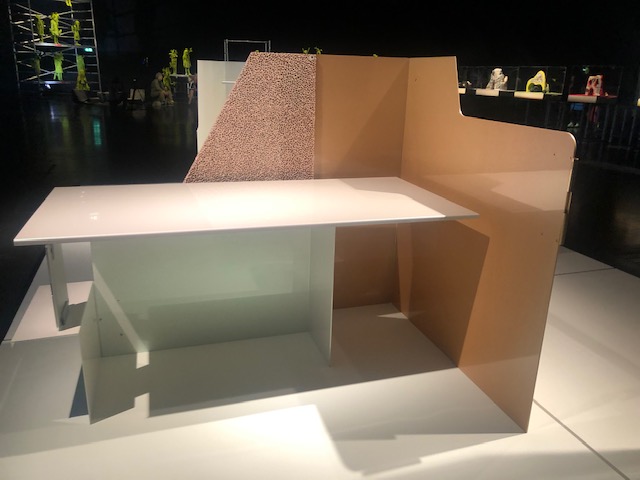 As an art logistics company committed to sustainable shipping, we really loved the furniture design project presented by Studio Formafantasma and Giustini / Stagetti at Design Miami/ Basel 2019. These talented designers have very interesting ideas that are truly unique and innovative.