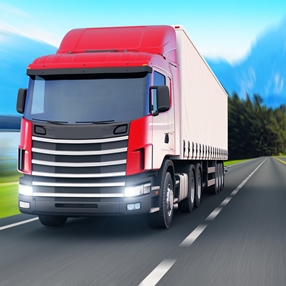 Whether you are an artist, a dealer, a collector, or a gallery owner, you need a fine art shipping company that offers luxury moving services professionally. After all, choosing the right art movers is of utmost importance if you want your valuable art pieces to be delivered without being damaged in transit. However, let's face it, to find a good company is not always easy, especially taking into account different types of fine art moving services out there. So where to start?
Since moving a single painting within the Tri-State area and shipping expensive antique furniture overseas are not the same, it won't be superfluous to start with choosing the right type of luxury moving companies. Let's look at major fine art moving services offered in New York City!
1. Local transportation of art
Local fine art moving services are a perfect option for those who plan to move their precious possessions across the Tri-State area. Moreover, such services are usually reasonably priced, so you won't find a better way to protect your art during relocation. It is also worth noting that the best companies additionally offer the same day delivery option to handle even the most urgent orders.
2. Long-distance transportation of art
If you are planning to move your art collection halfway around the country or more, you need long-distance fine art moving services. Keep in mind that not all local movers can safely deliver your artwork, let's say, from New York to Miami or Los Angeles, so always ensure that the chosen company has fully-equipped trucks in its possession before to hire it for the long-distance transportation of your art.
3. International transportation of art
Shipping art overseas is the most challenging type of transportation, meaning that you should be especially attentive when choosing fine art moving services. Whether it comes to sea, air, or multimodal transportation, this job can be done by only professional movers with extensive experience in this particular field. Moreover, always request free quotes from different companies to find those services that suit your budget the best.
Whether you need to move your art locally, across the country, or internationally, to hire Fine Art Shippers is always a wise decision. Our team is equipped to deal with all sorts of artwork moving work and has all the required experience to deliver your possessions wherever they need to be across the globe. In other words, we offer an all-in-one solution to any art moving problem and, what is no less important, do it within your budget!