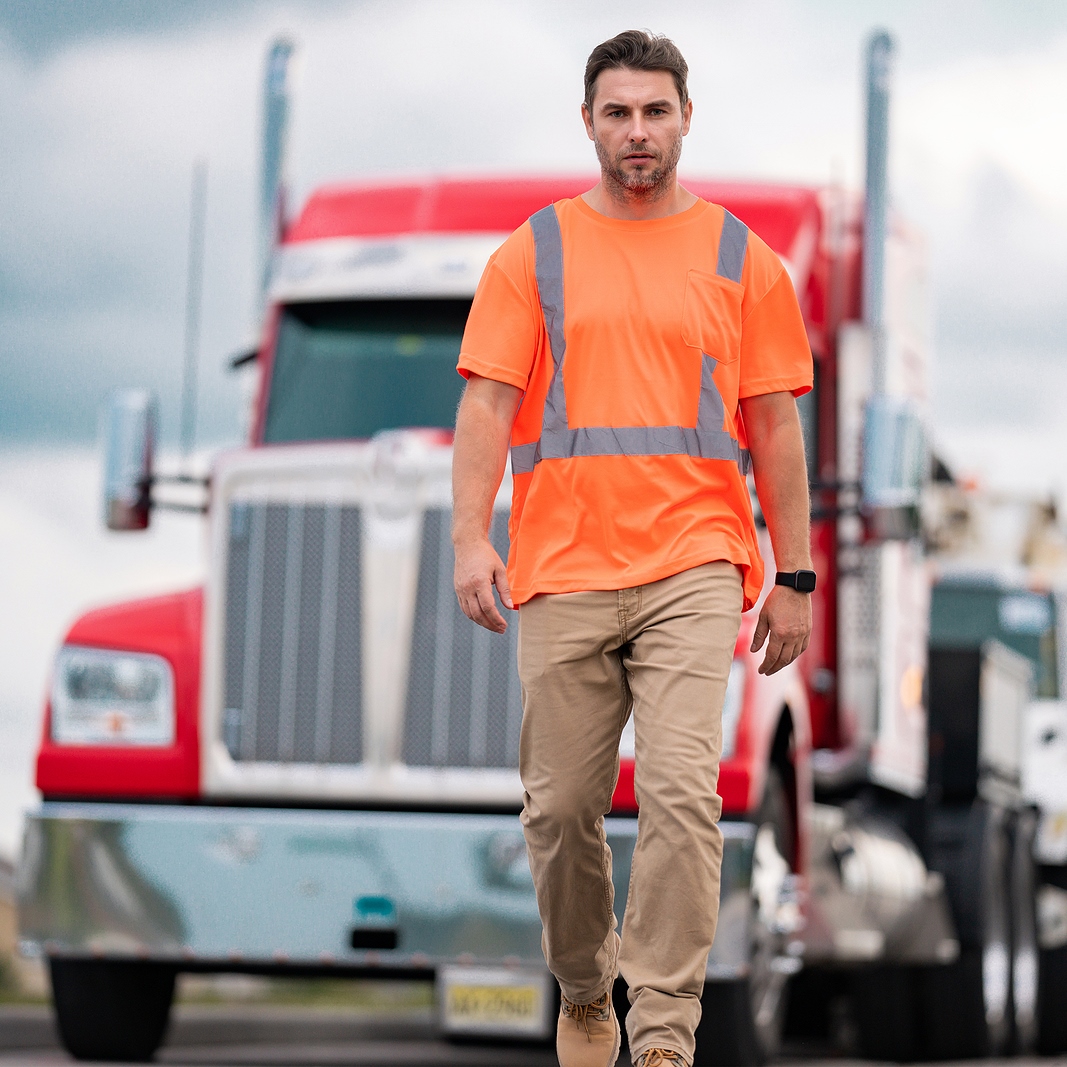 Effective fleet management and cargo optimization is a complex and critically important task for transport companies and owner-operators, as well as for extensive holdings. This includes not only tracking the availability of trucks but also ensuring the safety of drivers, cost control, organization of maintenance, and other aspects.
However, this task can be structured if you focus on the key aspects and listen to the advice of experts. This is necessary to expand the business, reduce costs, increase profits, and optimize all processes. Fleet management plays an essential role in maintaining competitiveness. It helps be a sought-after competitor by offering competitive prices, reducing mileage and overhead costs. In this article, we will take a closer look at load planning and trucking tips and tricks.
Load planning for owner-operators: the first tip for new truck drivers
This is the process of optimizing the volume of cargo in order to maximize the filling of each truck and reduce the time spent by the driver. Simply put, we combine several shipments into a smaller number of trucks. As follows from the definition, this allows you to reduce the time spent by a trucker on the road, reduce fuel costs, and increase operational efficiency.
Naturally, this process must be carried out intelligently. Loading planning is to maximize the use of the cargo capacity of each truck. At the same time, it is necessary to take into account the capabilities of a particular vehicle, the characteristics of the goods being transported, and the conditions of transportation. Trucking dispatcher knows more about how to do it efficiently and intelligently.
If you have more than five trucks in stock, you must manage your fleet, as owner-operator tips say. This is especially important for controlling operating expenses. What does this mean? For example, if you have a control system, you can predict the replacement of mechanical components and worn elements, such as truck tires. Effective control of such parts helps ensure the safety of drivers and reduce the cost of unexpected emergency repairs.
Workflow automation: trucking tip
If you are currently reading this article, most likely, you are constantly faced with making phone calls, paperwork, and coordinating trucks and drivers on a daily basis. However, if you manage to remove these tasks from your daily to-do list and automate the workflow, you can significantly improve the efficiency of your fleet.
For example, you can use specialized software or attract professional dispatchers to help you improve operational processes and achieve better business performance. They can help you optimize communication between dispatchers and drivers, which will lead to faster task completion and reduced delays. Additionally, dispatchers can effectively calculate tariffs for road transportation, ensuring that your company charges a fair fee for the services provided. Thus, your profit will gradually increase.
Regular maintenance of vehicles: necessity and benefits
This recommendation is one of the most common and necessary truck driver tips. For more efficient management of your business, it is recommended that you pay attention to the condition of your vehicles. This means regular inspections and maintenance of the engine, tires, brake system, and other essential components.
This approach not only helps prevent breakdowns and avoid costly repairs but also contributes to increased fuel economy and productivity. As a result, regular maintenance can bring you significant savings in the long run. By keeping trucks in good working order, you avoid unexpected breakdowns, prolong the service life of your vehicles, and improve fuel efficiency. In addition, regular maintenance helps prevent accidents by ensuring proper tire pressure and proper operation of the braking system. Ultimately, companies investing in regular maintenance of their fleet receive significant savings both in the short and long term.
Optimization of routes with the help of the dispatch service
To achieve this goal, you can ask for help from the dispatch service specialists. It is they who help transport companies deliver goods to the right place in the shortest possible time and, at the same time, save money. They use their expert knowledge about traffic jams and road rules, as well as special programs. How does it work? They enter data on the location of the truck, destinations, and route characteristics, and programs generate optimal routes that will help reduce fuel consumption and travel time. Dispatchers carefully check these routes, also taking into account weather conditions in order to create an ideal and efficient way.
Driver training in safety and efficiency principles
Another essential trucking tip is to ensure the safety, efficiency, and reliability of truckers. To reduce the risk of accidents, it is recommended that you conduct training on safe truck driving. In addition, technological solutions can be used to track driver behavior and identify areas that need improvement. For example, GPS systems can be used for this purpose. By improving the skills and work of drivers, companies can increase the efficiency of their fleets.
Software for effective business management
The use of special software allows you to optimize all stages of delivery and pick-up, and the released resources make you more productive. For example, with the help of such software, you will be able to respond to customers who require urgent delivery instantly. The program itself will check for the presence of a driver and a truck and will give customers an answer without checking or thinking manually. The instant response will set you apart from your competitors. And this is what you should pay attention to. We found this fantastic advice in a collection of tips for female truck drivers.
Now you know how to manage your business of any size effectively. We are sure that if you implement all OTR trucking tips, you will definitely succeed and, at least, reduce your costs or, at a maximum, increase profits.