Irresponsible drivers are a big pain to companies no matter how big or small the businesses are. Fleet safety forms a huge concern to businesses trying to save money and reduce the risk of injuries caused by or to their fleet drivers. If you run an organization and prioritize the safety of your workers and others, you're probably looking for the best ways to keep track of your fleet vehicles and maintain their safety. This article lists the 6 best methods and techniques that can help you ensure the safety of your drivers and everyone on the road.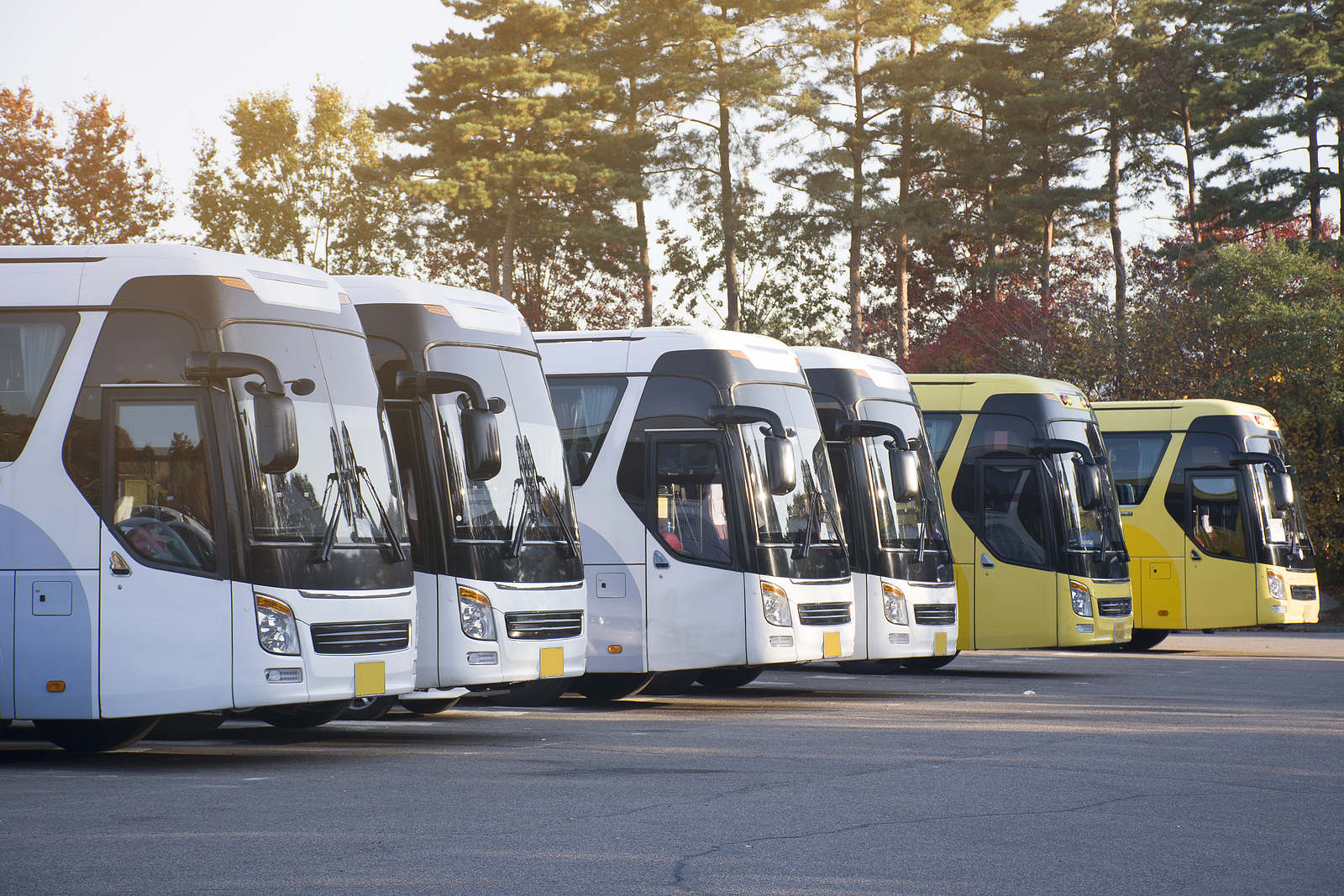 1. Establish Safety Policies
By developing safety policies in your company, you're letting your fleet drivers know the important things that are considered safe during working hours and those that are not. You can also give them examples of the consequences of driving irresponsibly, getting into an accident, or getting a DUI while driving the company vehicle. A DUI is a short term for "driving under the influence", which can lead to termination in most cases. To ensure that your workers understand these policies, you can go over the terms with them and have them sign documents proving that they agree with the safety rules of the company.
2. Be Cautious with Vehicle Selection
The type of fleet vehicles your company rents or uses can play a huge role in reducing your fleet services' safety measures. Find a trusted independent fleet leasing and management company that can do the fleet selection for you. These companies provide valuable advice when it comes to choosing vehicles and other fleet equipment that meet safety standards. Partnering with a fleet leasing and management company will relieve you from the burden of comparing fleet vehicle brands and choosing between millions of models out there. A big part of your fleet's safety is making sure that your drivers are using vehicles that meet all safety standards to avoid possible injuries or accidents on the road.
3. Driver Training Courses
Your company can go the extra mile and offer driving training classes to your workers to enhance their driving skills. These courses and classes can even go beyond driving skills as they can also focus on safety precautions and policies that need to be followed on the road. This will help drivers practice safety measures so they can get used to driving reasonably outside of the company's premises. What's even better is that these courses can be provided either behind the wheel or through online classes, making it possible for the drivers to choose the most convenient method based on their preferences.
4. Technological Solutions for Fleet Safety
Did you know that today's technology allows companies to track their fleet drivers and monitor their behavior while driving fleet vehicles? Specialists from Fleet Optix say that these tools allow companies to get analytic data about their fleet vehicles including their live locations, vehicles' conditions, and drivers' behaviors. Monitoring your fleet can be one of the fastest and most efficient ways of ensuring its safety and keeping tabs on your drivers. Some research will be needed before you adopt any of these innovative solutions to make sure that the software or applications that your drivers use are reliable and useful during emergencies.
5. Vehicle Maintenance
Fleet safety can be achieved by following an important strategy called preventative maintenance. This strategy involves providing drivers with well-maintained vehicles that match the safety standards. As a company owner, you can hire a vendor that specializes in vehicle maintenance to check the tires of your fleet vehicles and frequently inspect the brakes and engine. Well-maintained vehicles mean decreased chances of mechanical failures and technical issues that can lead to accidents.
6. Signing Safety Agreements
Signing safety agreements is a strategy followed by many companies that help them save costs and hassles later on if one of their workers or drivers causes any damage or breaches the agreed safety duties. This strategy involves having your employees sign an agreement that lists all the discussed safety rules and the drivers' responsibilities. When creating your company's safety agreement, you may want to include a few suggested important elements that can protect your legal rights in the occurrence of property damage or negligence injuries. These elements include the proper use of the vehicles by any drivers, the discussed safety rules, the terms and eligibility, the ordering and replacement procedures, the maintenance of the vehicles, the disposal methods, the accident procedures, and the delivery and acceptance responsibilities.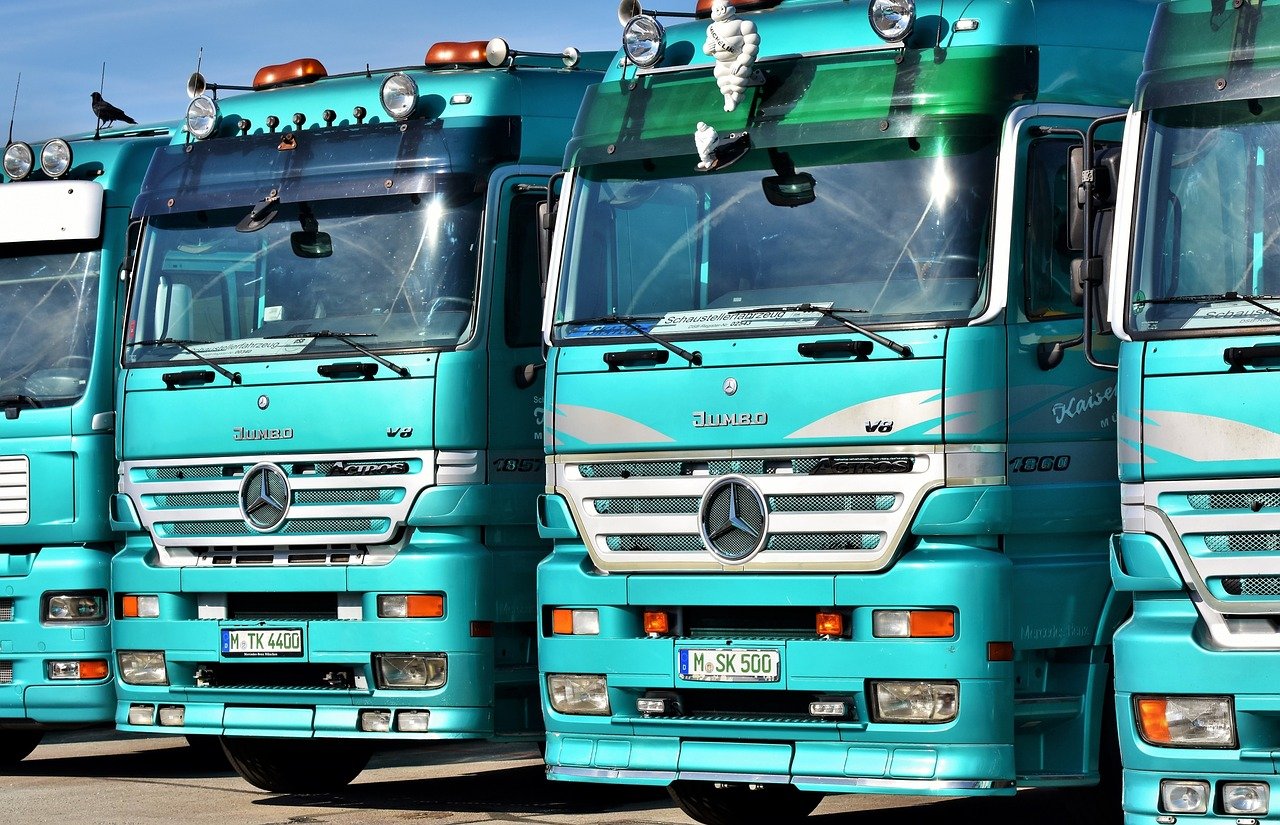 Companies really put forth their best efforts when it comes to hiring responsible drivers and training their employees according to their safety measures on fleet vehicles. As a business owner, you must always prioritize your workers' safety and ensure that they don't cause damages to themselves and to others. To achieve that, you have to focus your efforts on creating strong fleet safety policies and effectively communicating them with your employees.