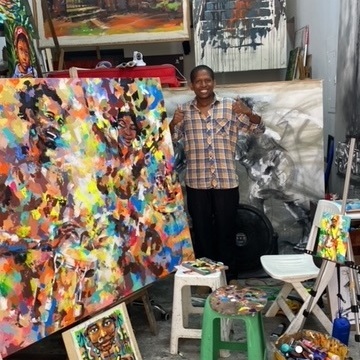 Latin America is full of majestic places, and Panama, with its exotic nature and rich heritage, is one of them. It is situated right in the middle between South and Central America, and the Atlantic and the Pacific Ocean. Like other Latin countries, it was heavily affected by colonization, but, fortunately, the peoples of Panama managed to preserve their traditions, languages, and religious practices. Today, the culture of Panama is a unique blend of Spanish, Caribbean, and indigenous influences. If you are interested in exploring the art scene in Panama, you are in luck. Contemporary Panama street art is just as refined and valuable as traditional crafts.
Tropical Paradise: Amazing Panama Street Art and Culture
While Panama is well-known for its traditional handicrafts like wood carvings, masks, pottery, and woven baskets, there is also no shortage of gorgeous architectural sights and contemporary art combining local and European techniques and motifs. One of the most vivid examples of that is the Gongora House (or Casa Gongora) in Panama City, the last piece of 18th-century colonial architecture.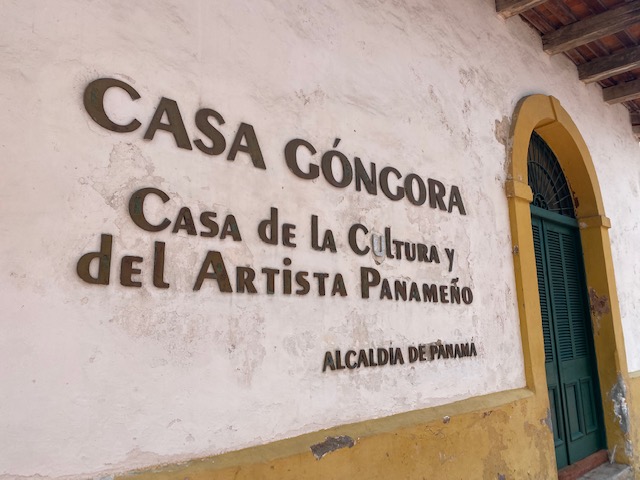 The country's capital, Panama City, is a perfect destination for anyone who wants to experience authentic Latin America. If you wish to set foot in the cultural life in Panama, you do not have to look too hard: there are plenty of museums and art galleries, as well as independent artists selling their works on the street.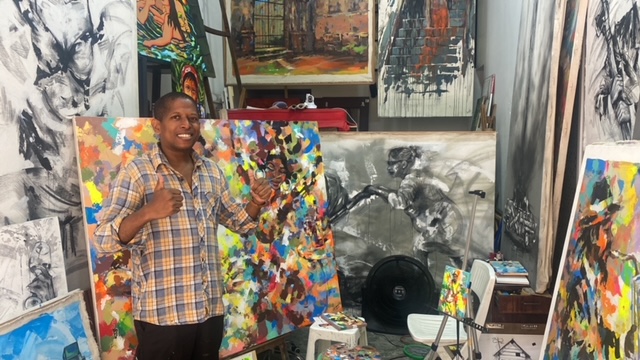 Panama street art is worth a special mention. Panama City is famous for its murals, which makes walking around the city even more fun for art lovers. Head to Casco Viejo, a district in Panama's capital, to dive into the center of the street art movement. In 2019, the city held a mural festival in this location. What was left after the event was an amazing variety of colorful murals surrounded by historical architecture. Apart from gorgeous street art, Casco Viejo is a perfect place for tourists looking for a fun way to pass the time. Not only is it filled with hotels, restaurants, and nightclubs, but this district is also home to notable cultural institutions, such as the National Theater of Panama and the Panama Canal Museum.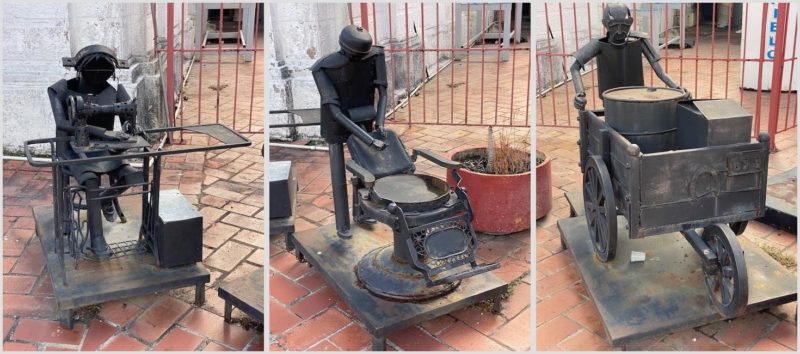 Panama street art is as vibrant and diverse as the cultures that inspire it, which makes it fit perfectly in the contemporary landscape of the country's capital. What better place to rest both your body and mind than this fascinating country where modernity and tradition coexist and thrive next to each other?