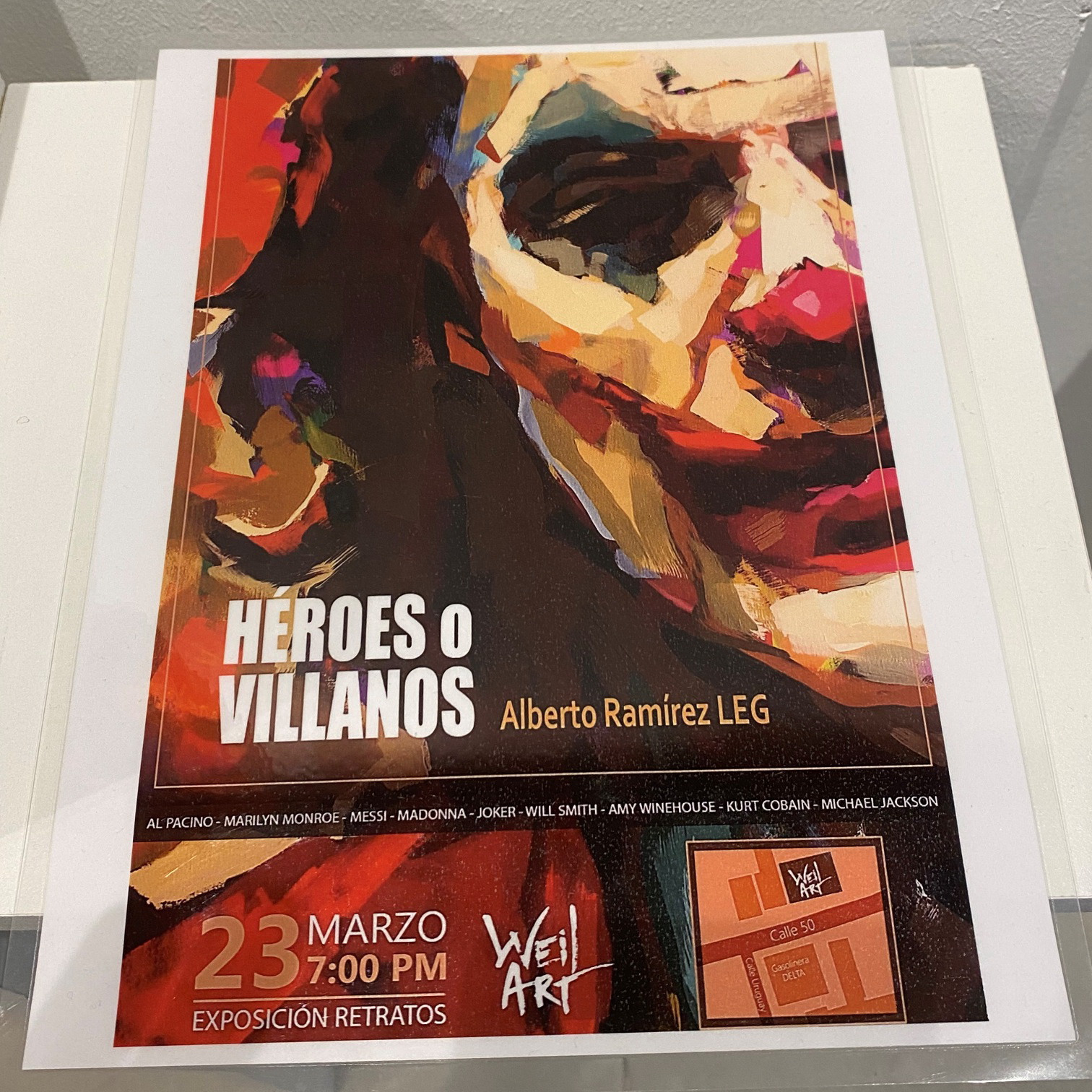 More and more galleries around the world make it their priority to promote the work of indigenous artists. Let's take, for example, Latin America, an area where different cultures often come together and influence each other, creating unique ways of self-expression. Cultures that were heavily affected by globalization and colonization but still were able to preserve their heritage often come up with their original take on different art forms. In places like Panama, this has resulted in a beautiful assembly of not only classical mediums but also a large variety of traditional art. One great example of this is Weil Art, a gallery showcasing local arts in Panama City.
Weil Art: Preserving Indigenous Art in Panama City
Weil Art is located at Calle 48 Bella Vista in Panama City. It has been repeatedly rated as one of the best art galleries in the city. While its diverse collection consists of pieces by various local and international artists, Weil Art's impressive selection of indigenous art is definitely worth your special attention. It includes a large variety of traditional-style crafts like chunga palm tree basketry and items made from natural fibers. The gallery's collection also features carved sculptures made from Tagua nut, which represent an intricate art form unique to the country. Besides, Weil Art displays objects related to the history of the Panama Canal.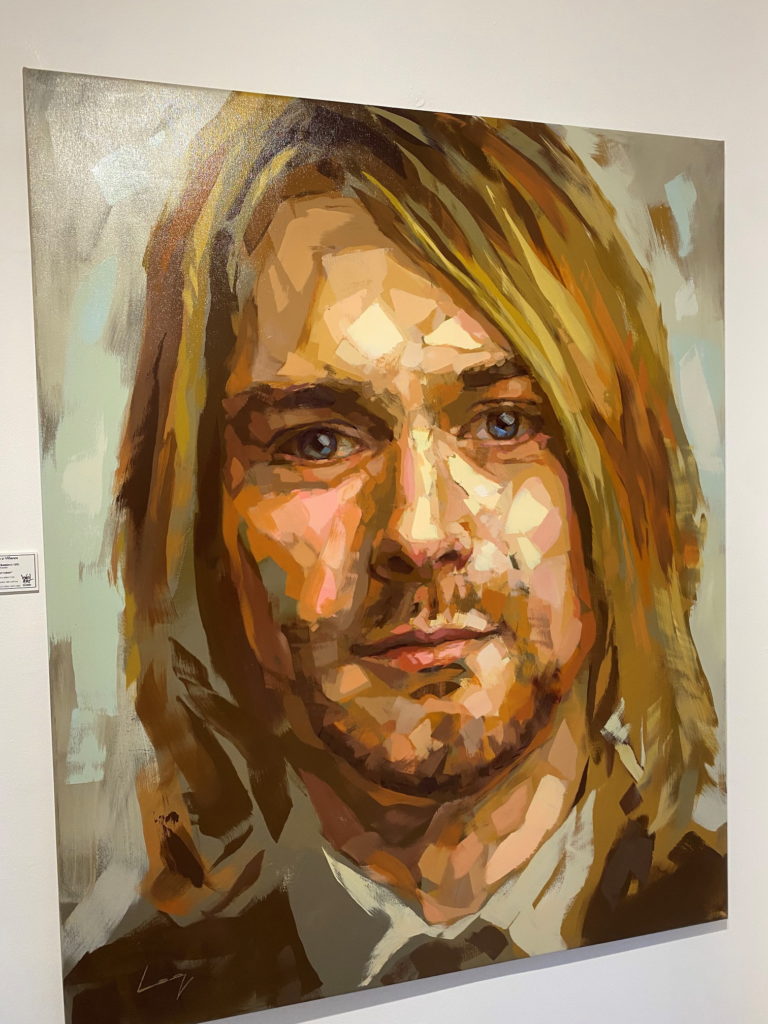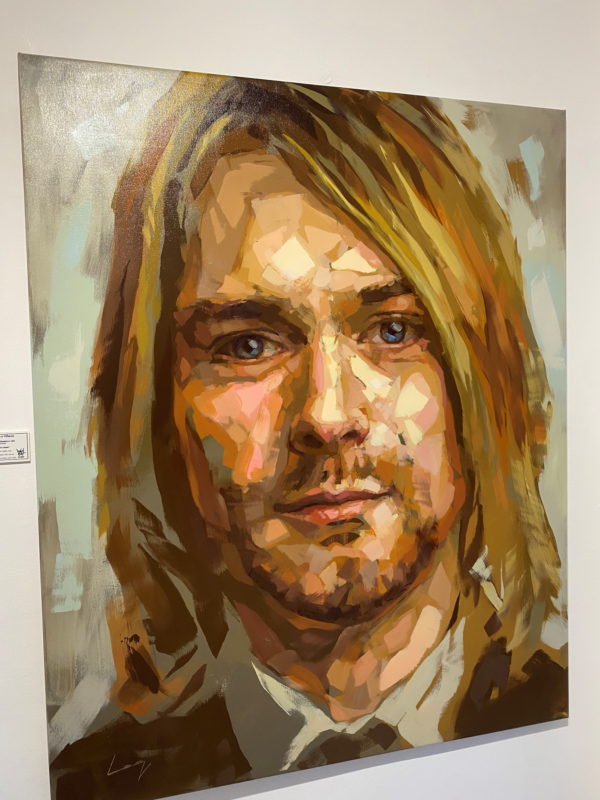 Apart from traditional art forms, Weil Art regularly supports contemporary painters and sculptors. Its recent exhibition titled "Héroes o Villanos" is dedicated to the work of the Spanish artist Alberto Ramirez. It started on March 23, presenting to the public his high-scale portraits of well-known characters.
To build a collection that would be representative of art in Panama, Weil Art worked closely with the Wounaan and Embera indigenous communities that provided the gallery with handmade pieces of traditional art. In the 1990s, it even received awards from UNESCO for its innovative approaches designed with the guidance of indigenous peoples.
Weil Art aims to popularize indigenous art in Panama and overseas while also preserving its unique characteristics. Panamanian art is colorful and diverse: it is heavily influenced by history and tradition, but it is also developing and looking for ways of reinventing itself to express the contemporary world. If you ever go to Panama City, you should definitely visit Weil Art to gain a full perspective on the culture and arts of this country.