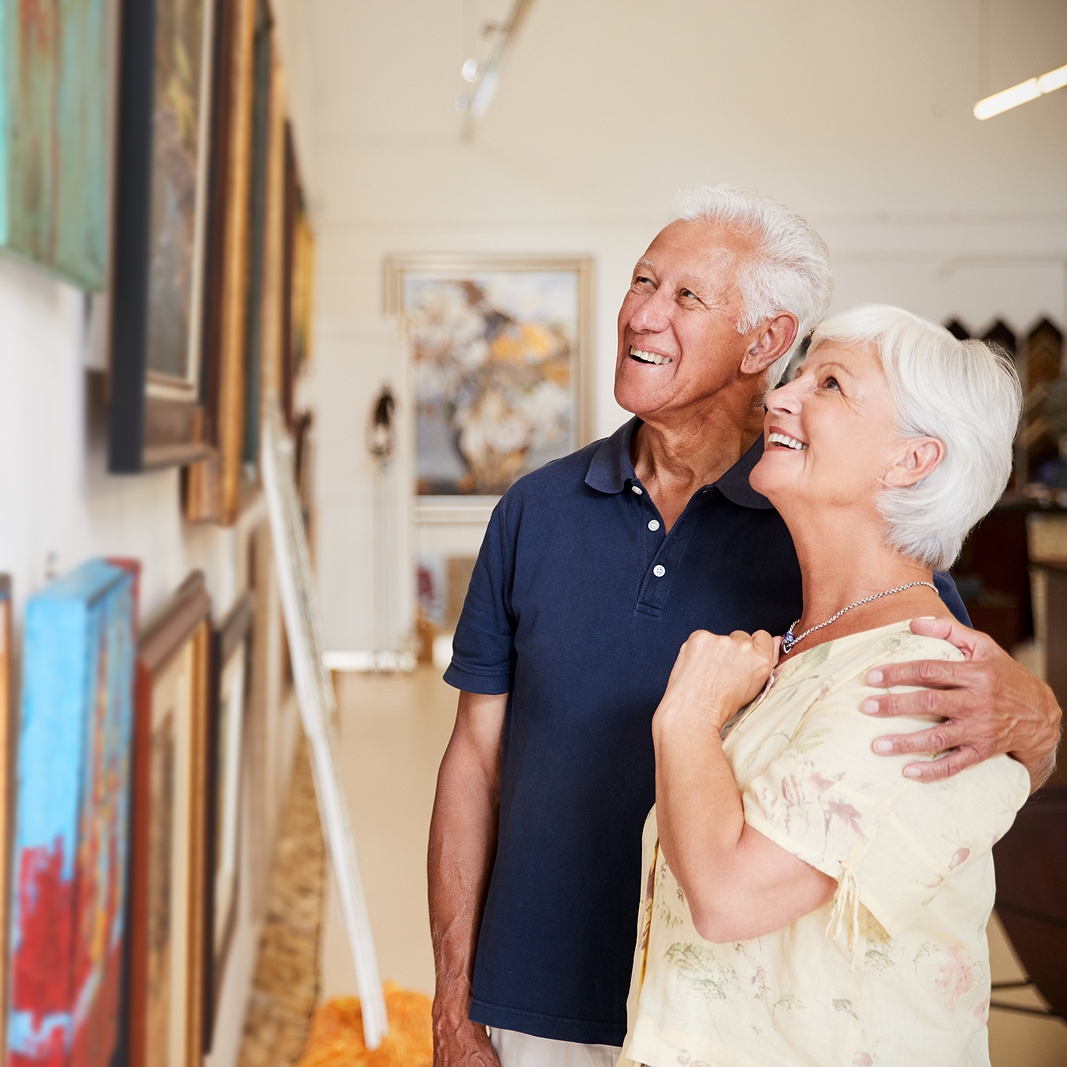 Every collector knows that purchasing art is worth nothing if the work does not arrive in one piece. That is why the best way to ensure your precious art successfully reaches the desired destination is to thoroughly plan each step of the shipping process. We have compiled a complete list of tips and tricks to turn the transportation of art into an easy task for you.
Transportation of Art: Tips and Tricks 
Proper transportation of your fine art pieces includes a few crucial steps to follow: art packaging, shipping cost calculation, and consideration of transport options. Let's take a look at each of them!
Art packaging tips 
Inspect the items to avoid dirt and damages before packing them.
Pick an appropriate box for your art piece to ensure it does not move inside in transit.
Learn more about art packing supplies. Choose high-quality materials only.
If you are shipping an unframed art piece, wrap it in acid-free tissue or glassine paper. For extra protection against moisture, wrap it in plastic as well.
Protect the corners with cardboard corner protectors.
Use bubble wrap instead of packing peanuts for paintings, sculptures, and antique objects.
Mark the package with antiques, glass objects, etc. as fragile.
Shipping cost calculation
In order to calculate the shipping cost more accurately, you must first measure the dimensions of your artwork (weight, length, width). Besides, you should consider other factors influencing the cost of shipping, including:
City traffic
Urgent delivery and flexible schedule
The distance of transportation of art
Additional services you may require in the process
Transport options
If you are a well-experienced collector who knows a thing or two about the proper transportation of art, you can try to transport the artwork yourself following the above-mentioned tips. However, if it does not seem like you can handle the entire process on your own, you can go with hiring a professional fine art shipping company like Fine Art Shippers. Our experts will do all the stuff for you at a reasonable price.
If you need some help or professional advice, feel free to contact Fine Art Shippers in any convenient way!