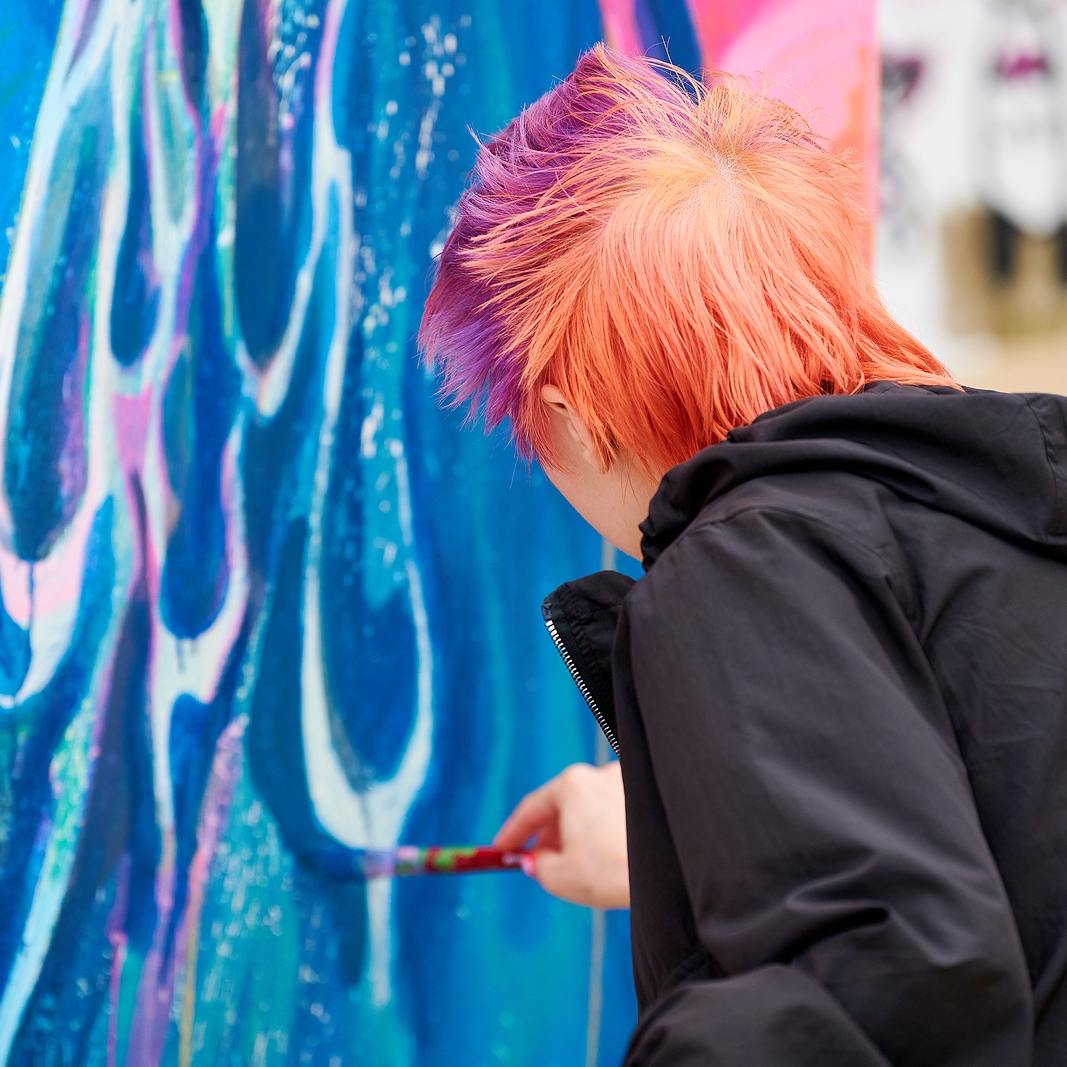 Works of art often require shipment, both local and international, as they change owners or are sent for display at various exhibitions and art events. Thus, owners of art should be familiar with all standards and safety precautions of fine art shipping so that they can organize a secure transfer of their belongings. Here, we clarify the main points of our consideration when we are entrusted with shipping a canvas painting.
Shipping a Canvas Painting: How to Prepare It for Transit?
Every work of art is unique in terms of dimensions, paint components, age, and other parameters, thus requiring individual considerations for shipment. Still, for the majority of paintings, we use the following set of packaging materials for safe handling.
Archival tissue paper or glassine paper is used to cover the painting's surface and avoid its contact with the packaging and other objects. It's vital to ensure these materials are totally acid-free, as even the smallest concentration of acid can cause irreversible damage to a work of art.
Specialized art plastic meant for fine art packaging. It serves as a vital barrier to moisture and dust throughout the entire transportation process.
Bubble wrap or kraft bubble is used to minimize compaction and absorb physical shocks during transportation; the fine art piece's padding is made with its help.
Foam board or cardboard sheets are used to pack the painting on both sides and form a "sandwich" that will be further placed into a wooden crate (in case of international shipping) or another layer of cardboard (in case of local transportation by our specialized art shuttles).
When shipping a canvas painting with a delicate frame, we also apply corner protectors. Fine Art Shippers' art handlers know a variety of professional packaging techniques and decide how to pack your object based on their experience and individual shipping terms.
Transfer Your Fine Art Safely and Professionally
With these safety guidelines in mind, you should be more equipped with the vital skills and knowledge for shipping a canvas painting without risks. However, if you're still in doubt about the optimal way of preparing your artwork on canvas for transportation, don't hesitate to contact us by email or phone. We'll take all parameters of your art object into account and plan its packaging and transfer in line with the top-tier safety standards for canvas paintings, guaranteeing its integrity throughout the whole process.