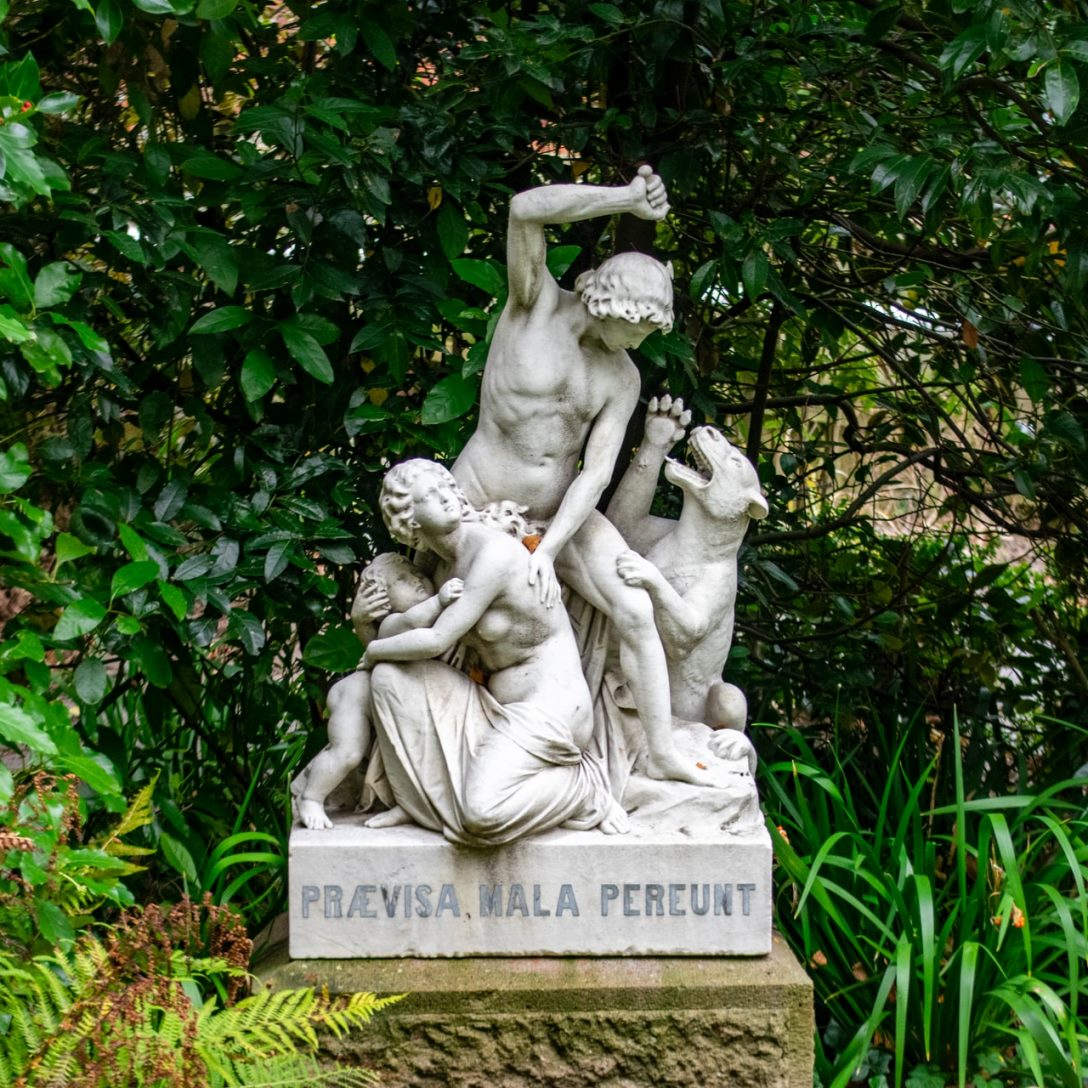 Outdoor art installations are some of the best ways of enhancing the esthetic value of your home. Whether you want to install sculpture or painting, you need to pay attention to some common considerations to get the best results. In this blog post, we will share some tips that will help you install different types of fine art.
Determine Where You Want to Install It  

       
Whether you are thinking of installing stone garden statues, sculptures, or wall arts, the first thing you should do is determine where you want to install your art piece. This way, you will be better placed to prepare the location by cleaning and clearing anything that needs to pave the way for the outdoor art installation process.
Establish Your Artwork's Hanger Type
As a lover of fine art seeking to install a wall hanging, you need to establish the kind of hanger the wall piece has before proceeding. The hangers could be wires, keyholes, or sawteeth. These three types of hangers make it possible to use nails, hooks, or screws to hang the artwork.
Choose the Most Appropriate Fasteners
If you are fastening the artwork on a wall or on any other outdoor surface, it is necessary to establish the most appropriate type of fasteners to use. For instance, if you want to fasten the art on a wooden wall, then you will need to use nails to fasten it there. Additionally, you may use screws in a wooded wall since it will work well with such a soft surface.
Prepare for Help
Being an art lover does not necessarily mean you possess the necessary technical skills to install it outside your house. You need to arrange for all the help you will require from within or outside your family. For instance, if you want to install a sculpture, you will definitely need the help of two or more helping hands to install it. If the artwork needs professional skills that exceed your DIY ability, you should consider hiring a professional to do the job.
Tools                                             
All outdoor art installation requires appropriate tools. Therefore, you should arrange for the right tools if you want to install the artwork. This way, you will not just enjoy the installation product but the process as well.
You are now up to date with what you need to do when installing artwork for outdoor use. We believe the ideas we have shared will help you enjoy your art and its installation process.