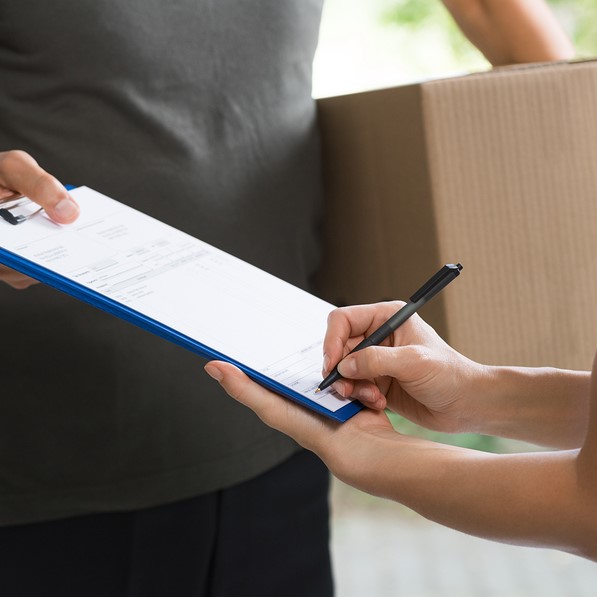 If you have been looking for reliable and affordable fine art shippers to facilitate your delivery from the USA to the UK, you should end that search today. The reason is that we have been here for many years and done the right thing in shipping from the US to the UK. The question now is no longer if or whether we can help you to ship your wares to the UK or not. The question is about what type of goods we can deliver on your behalf and how best we can do it for you. To learn more about our scope and efficiency in delivering your items to the UK, remain with this post to get all the facts and details.
Musical Instruments
Do you want to deliver the music to the UK efficiently and affordably? If you do, then take advantage of our air and sea transportation services. It does not matter whether you want to deliver an antique grand piano or a full musical instrument set. Once you have contacted us, we will ensure your music instruments arrive safely and promptly.
Sculptures
If you are a sculptor who wants to let the people of the UK see and enjoy your artistic genius, you have no better place to turn to than our services. With expert handlers at your disposal, you can be sure that these professionals will handle your sculptures carefully. We ship all types of sculptures irrespective of whether they are wooden, metal, or porcelain.
Paintings
For painting artists, there is no need to worry about delivery from the USA to the UK because we are expert handlers and forwarders who will deliver to your customers in any destination across the UK.
Furniture
Furniture delivery from the USA to the UK should never worry you at all. With our services, you can get the best rates and quality of services. You only need to talk to us and allow us to do the rest while enjoying your peace of mind.
Antiques
Do you intend to carry those ancient memories with you to the UK? If you do, then trust us with all types of antiques for prompt delivery to the United Kingdom.
Since we have spilled all the beans, the ball is now in your court to embrace the best partner to facilitate your transportation processes between the United States and the UK. Talk to us about your needs today.