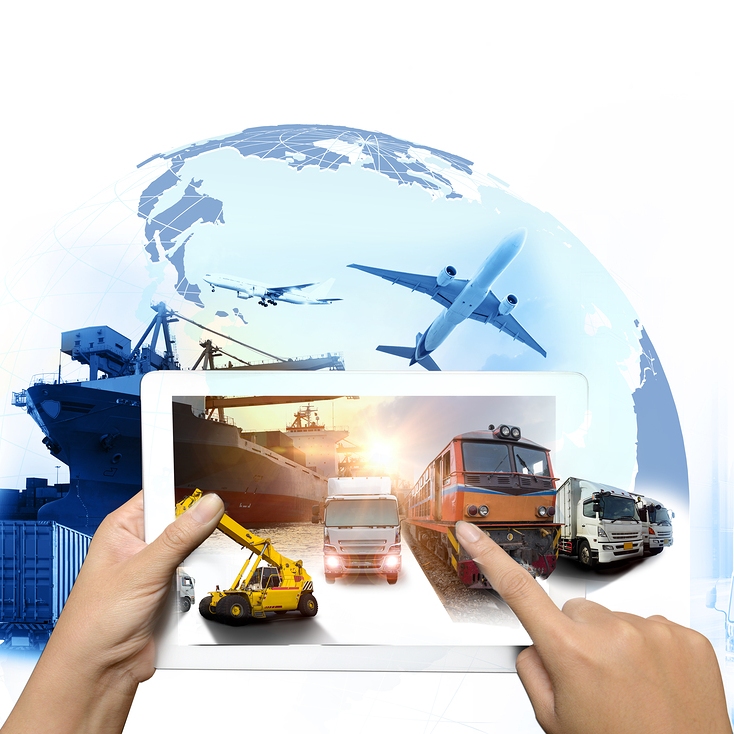 It often happens that collectors from NYC travel abroad to get some exquisite exhibits for their collections of art. So, after they buy the item, there comes the time to select among numerous international shipping companies to have the artwork delivered to the USA. Here's a brief snapshot of peculiarities that the provision of international shipping services in NYC entails and some issues for collectors to think over in advance, before buying some rare, unique, extremely fragile, or oversized works of art in some distant corner of the world.
Export Controls for Cultural Goods
The first thing a company providing shipping services in NYC will consider is whether the movement of your new property across borders is legal. There are stringent export controls for cultural goods established in most countries for the reasons such as preservation of national cultural heritage, high monetary value of certain art, antiques, and archeological objects, as well as the need to pay VAT for such a product.
Hassle with Documentation
As soon as you order international shipping services in NYC to get a work of art delivered to your home from another country, make sure that the company rendering art shipping services is ready to assume responsibility for all the procedural hassle related to export and international shipment of your new belonging. These procedures include:
Application for an export license (which means collecting much documentation, submitting the application, and waiting for some time);
Presentation of the object for inspection by local authorities;
Paying the fee for expert evaluation and additional duties;
Appeal against the unfair valuation or refusal to grant an export license.
As you can see, the process of getting your artwork ready for the export is quite lengthy and complex, so it's better to consult a company that provides shipping services in NYC in advance, before you organize the purchase. Expert art shipping companies may help you avoid the purchase of non-exportable goods.
Turn to Professionals
If you are looking for a reliable shipping service company to get your artwork delivered quickly and without extra legal frictions, turn to Fine Art Shippers. We have been specializing in the art transportation for many years and know all ins and outs of the process. Get a free quote for the assistance you need on our website to get an expert-level service today!