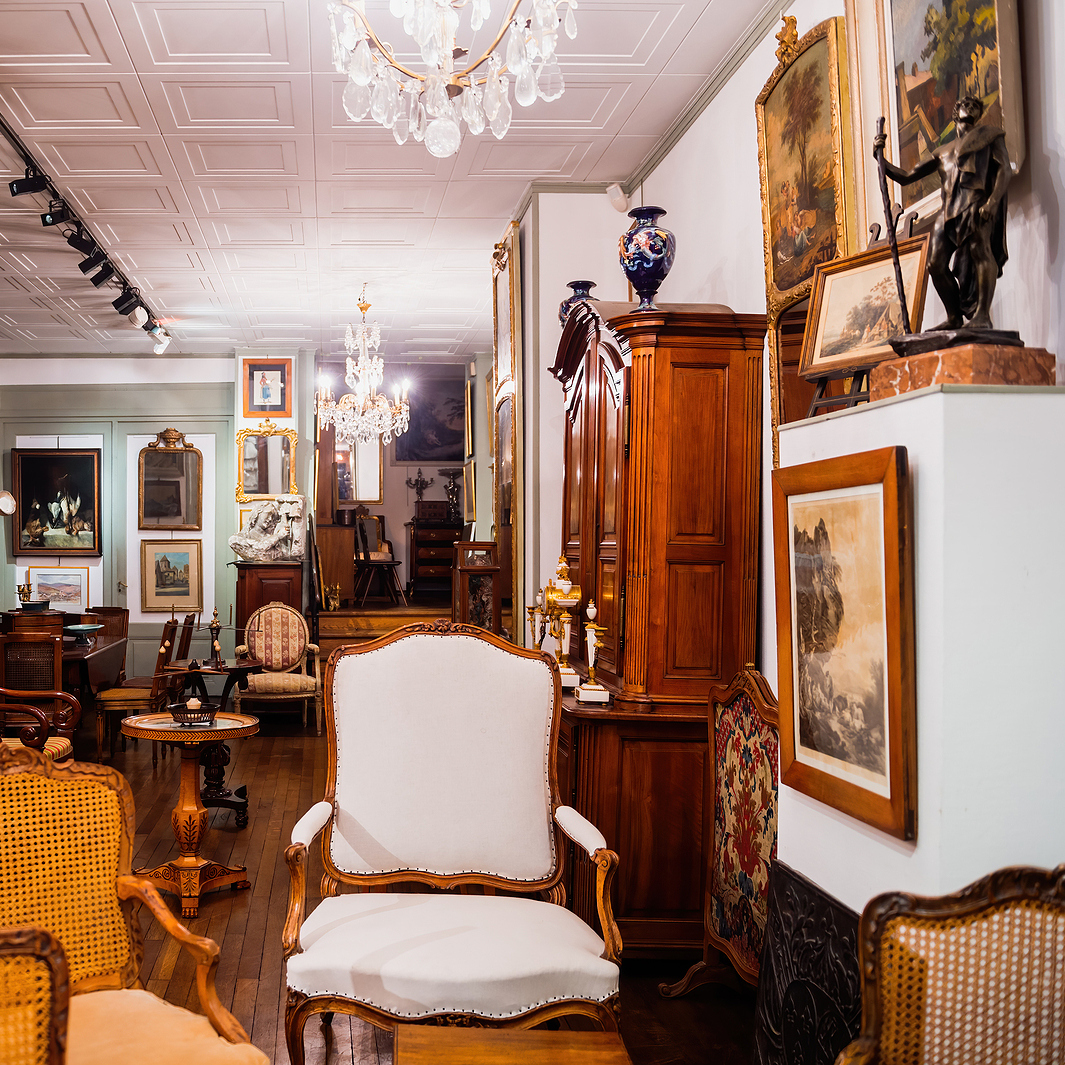 Value is what makes things meaningful, imbues words with importance, and transforms even the most mundane things into treasure. However, when it comes to the material world, every object can instantly lose its value when damaged or destroyed. Condition and integrity are two indispensable components constituting what people call preciousness. And that's the main reason the safety of such items should be taken under a reliable wing, especially with regard to transportation. Today, we will tell you about the worst and the best way to ship high-value items so that you know what decisions lead to each outcome.
The Best Way to Ship High-Value Items
What is it? A canvas, print, sculpture, antique furniture, crystal chandelier, or piano? Each of these objects requires meticulous planning, proper safety standards, and established handling practices. And while every item is treated individually, there are some general rules that formulate the best way to ship high-value items.
First and foremost, it is all about the previous experience needed for providing adequate transportation service. Even high-quality art packaging materials and the most innovative equipment are of no use if movers don't know how to use them. The next thing would be the packing process when all the fragile parts are secured, and the whole object is either crated or wrapped from head to toe. All these "preparations" usually end with shippers loading the package into a truck that will go to the desired place of destination. If nothing goes wrong, which is hardly possible, you can consider it a success.
The Other Way Around
If you take any of the main steps out of the previous planning, you will get the opposite of the best way to ship high-value items. Why can it happen?
There are several reasons why a disaster might happen to you, and your belongings get damaged in the process. Cutting the cost is among the most notorious causes because it often decreases the quantity or/and quality of service, packing, and professionalism of hired workers. Another infamous reason is the lack of seriousness, meaning that transportation of valuable freight is perceived carelessly.
If You Lean Towards the First Option..
Between the worst and the best way to ship high-value items, the choice is obvious. The only thing that is left is to find those who are qualified for this type of approach. You cannot go wrong with Fine Art Shippers, as our company has been offering professional art services for years, so our methods are tested over time.