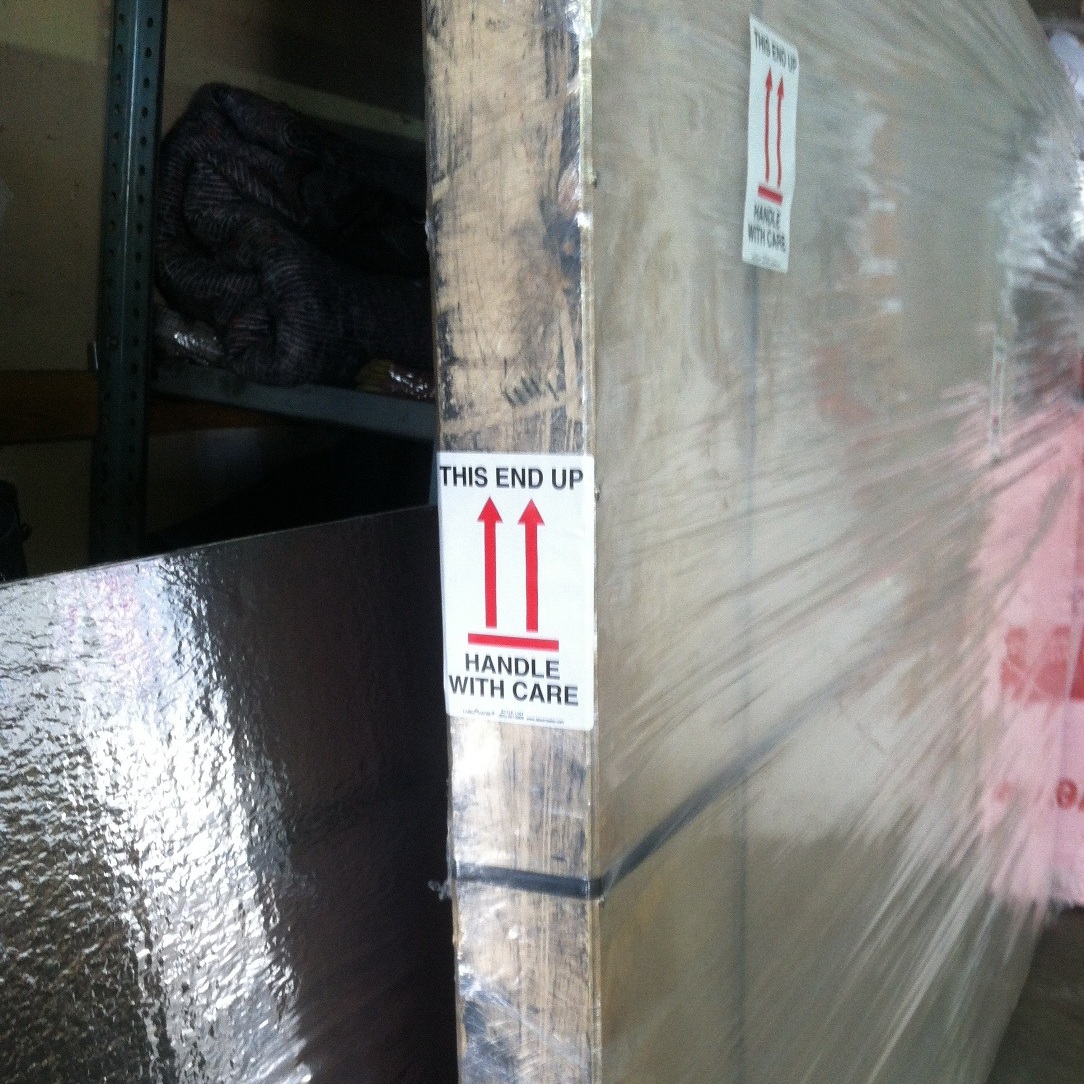 When it comes to shipping fine art and antiques, packaging plays a crucial role. It is not a big problem if you ship your art with a professional art logistics company that takes care of the entire transportation process, from art pick-up to packing to white glove delivery. However, if you are going to ship fine art with a regular service like FedEx, you should keep in mind that your package may be stored under heavy loads, tossed around, and handled by multiple employees. That is a normal process for any cargo carrier, and you should be prepared for it. Anyway, whether you are shipping your art with a specialized company or not, you need to ensure that your package can withstand all the rigors of transportation. So, what is the right way of art packing and art crating?
Art Packing & Art Crating
First of all, it is important to note that if you want your fragile piece of art to survive a long-distance move, opt for a wooden crate instead of soft packing. You can certainly build an art crate yourself, but it is recommended that you entrust this job to professionals. At Fine Art Shippers, we are pleased to offer a comprehensive range of fine art crating services for any need, and we can guarantee the complete protection of your piece in transit.
Secondly, carefully select packing materials for your art piece. They all should be of high quality and chosen according to the shipping requirements of your artwork. For example, if you are shipping a painting without a frame, you should wrap it in pH-neutral glassine paper. In case, it is a framed piece, then you should protect the glass with the pieces of artist tape applied in a large "X" shape. Also, consider wrapping your artwork in art plastic. After everything is done, pack the piece in triple-wall cardboard with padded sides and insert it into a wooden art crate. Finally, wrap the crate with plastic for additional protection against moisture.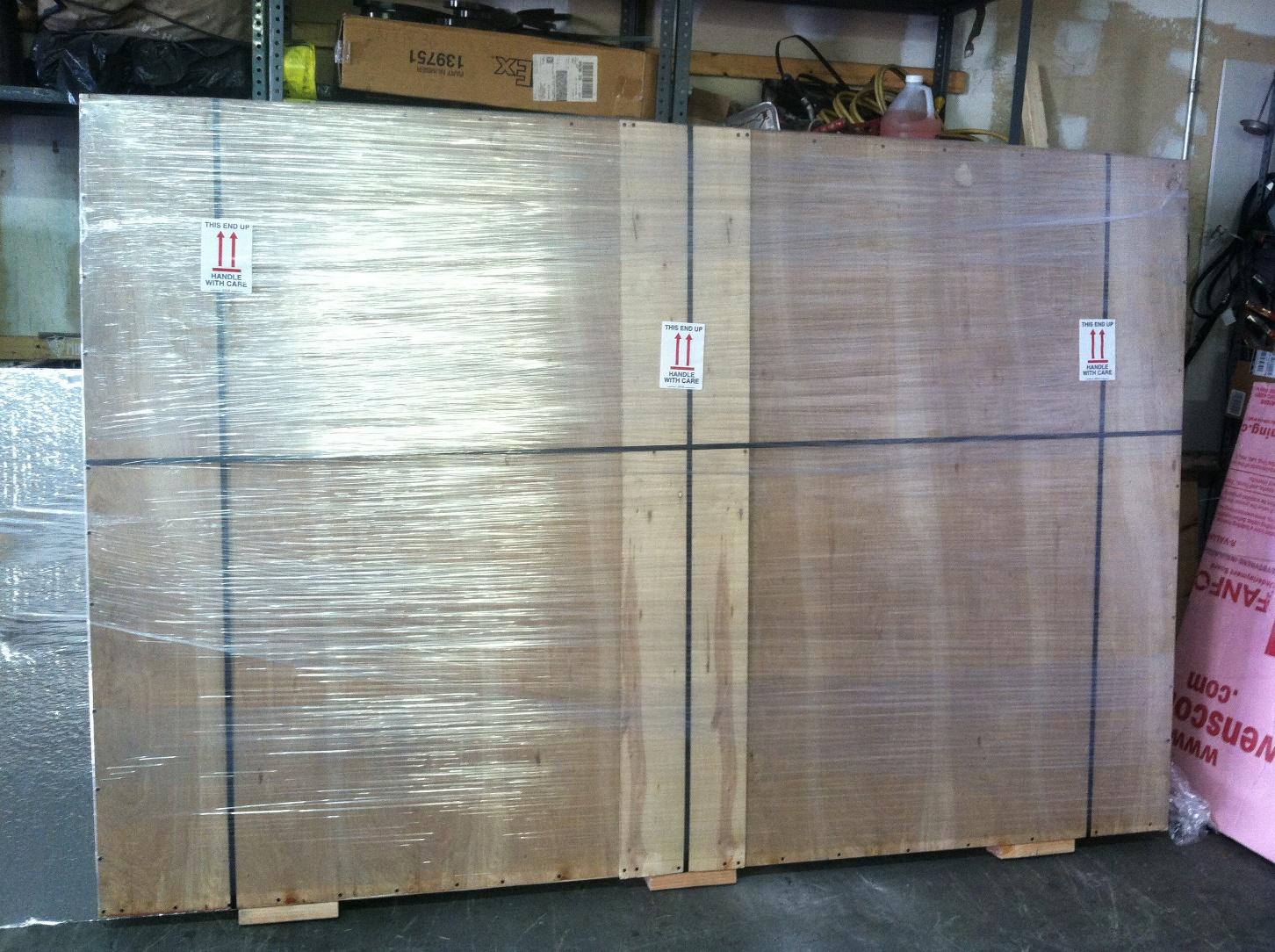 Such a way of art packing and art crating will give you 99.9% that nothing will happen with your artwork in transit, provided that it is shipped by a reliable company such as Fine Art Shippers.