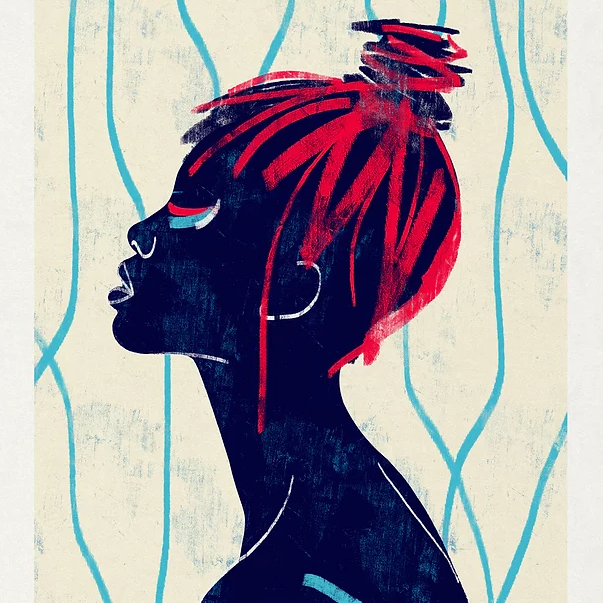 If you have ever visited The Carlos Reid Gallery, you know that this online gallery features a truly amazing selection of artworks for any taste and budget. Modern art, abstract paintings, fine art prints, contemporary sculptures, fine art photographs, video art installations, home furnishings, and designer jewelry are just some of the items that can be found at The Carlos Reid Gallery. The gallery collaborates with many prominent contemporary artists, and we are now pleased to tell you about one of them. Let us introduce Luciano Cian, a talented Brazilian artist known for his colorful artworks depicting contemporary women.
The Power of Contemporary Women in the Work of Luciano Cian 
Luciano Cian is one of the most notable artists whose works are presented at The Carlos Reid Gallery. Cian's art is mainly focused on contemporary women who appear in all his series of art prints. Using simple lines, bold colors, geometric shapes, and gestural traits, the artist depicts their strength and power in his own unique style that has become his distinctive feature. So who is this prominent Brazilian artist?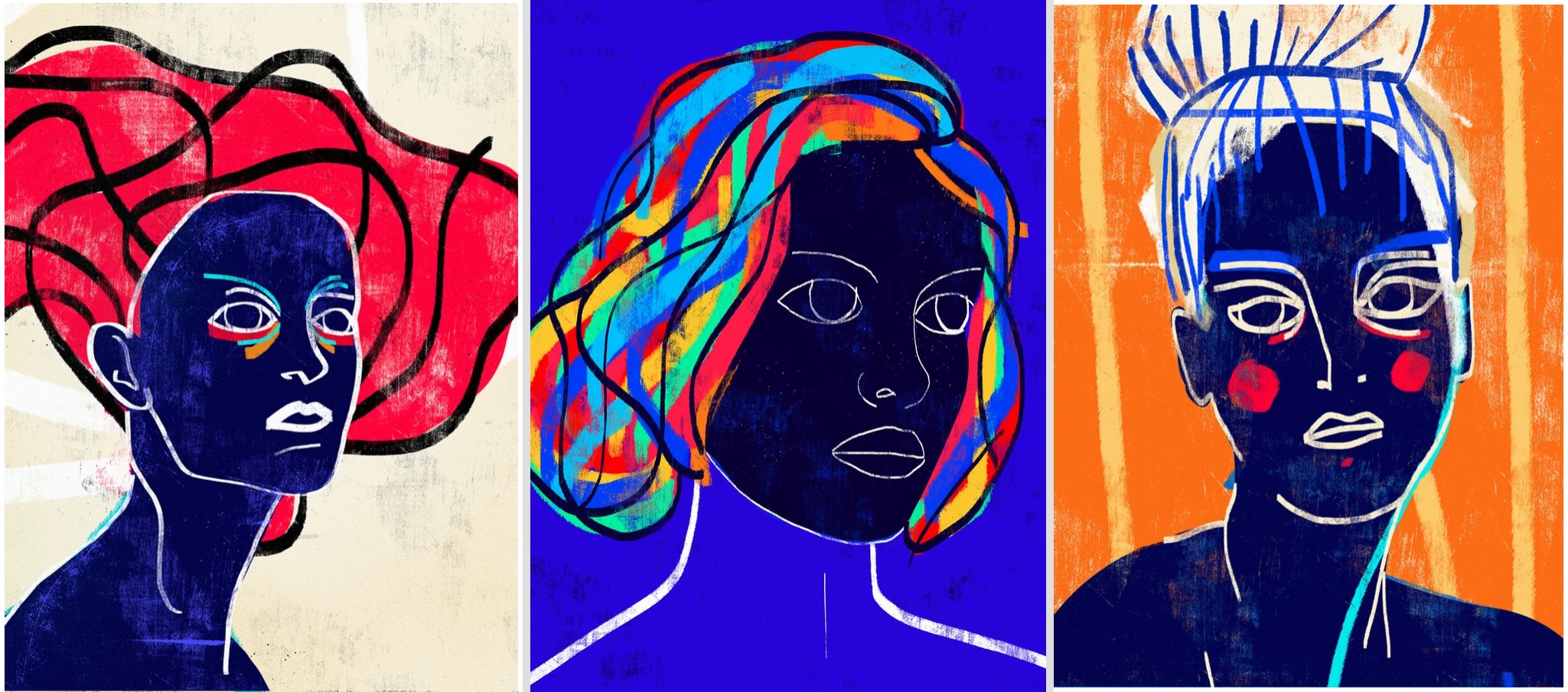 Luciano Cian is a Rio de Janeiro-based artist born in 1972. He started his artistic career at the age of 18, initially focusing on oil painting. Over the years, Luciano Cian has mastered other forms of visual arts as well, including video art, photography, and urban intervention. Today, the artist largely works in drawing with giclée digital prints. He is also the founder of the Collective Fuso (Cian + Kjá), which represents an interaction of several artistic languages and platforms.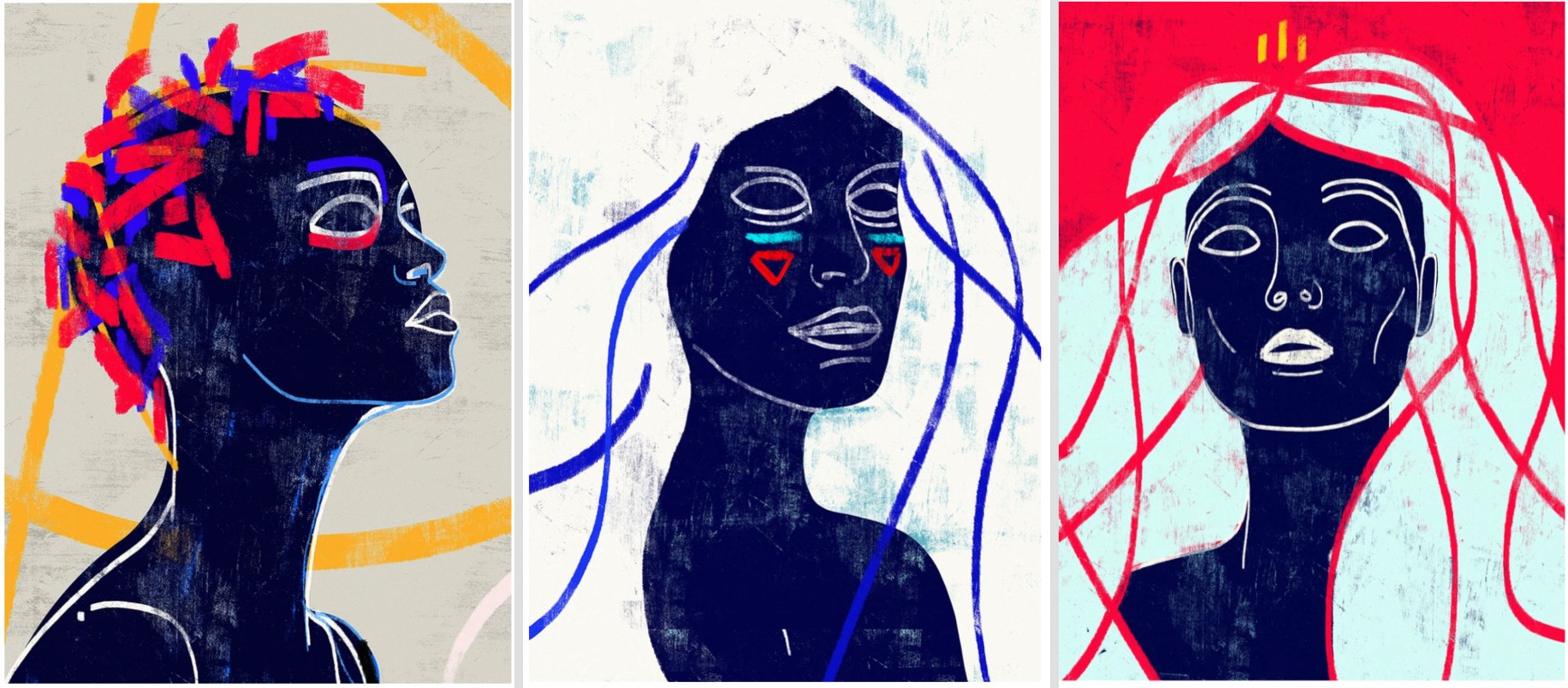 As mentioned above, Luciano Cian's art is about contemporary women. In his work, the artist explores different ethnicities and the diversity of the races, showing the strength and power of women through various visual elements, traces, and vivid colors. His artworks have been exhibited in Brazil and abroad and acquired for many private collections worldwide. You can also adorn your home with one of Cian's prints that are now available for sale at The Carlos Reid Gallery.