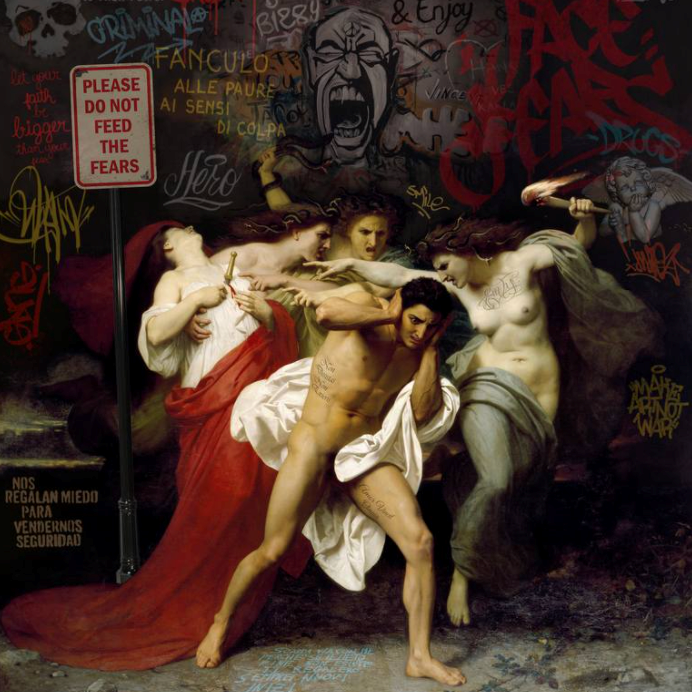 Buying high-quality art online is safe and easy if you know the right places to go. One such place is The Carlos Reid Gallery. This online gallery is known for its outstanding selection of modern and contemporary art, with pieces ranging from paintings and photography to sculptures and video art. It is a true paradise for art collectors looking for original artworks created by talented artists from around the world. In this blog post, we are delighted to tell you about Marco Battaglini, one of the best artists featured at The Carlos Reid Gallery, whose work represents a subtle interplay of multiple realities.
Multiple Realities in the Art of Marco Battaglini
Marco Battaglini (b. 1969, Verona) is an Italian painter and sculptor based in San Jose, Costa Rica. He studied Arts in Italy, first at the Art School of Verona and later at the IUAV University and the Academy of Fine Arts in Venice. Today, Marco Battaglini is a well-established artist who creates absolutely amazing paintings and sculptures, combining multiple realities and styles in his work.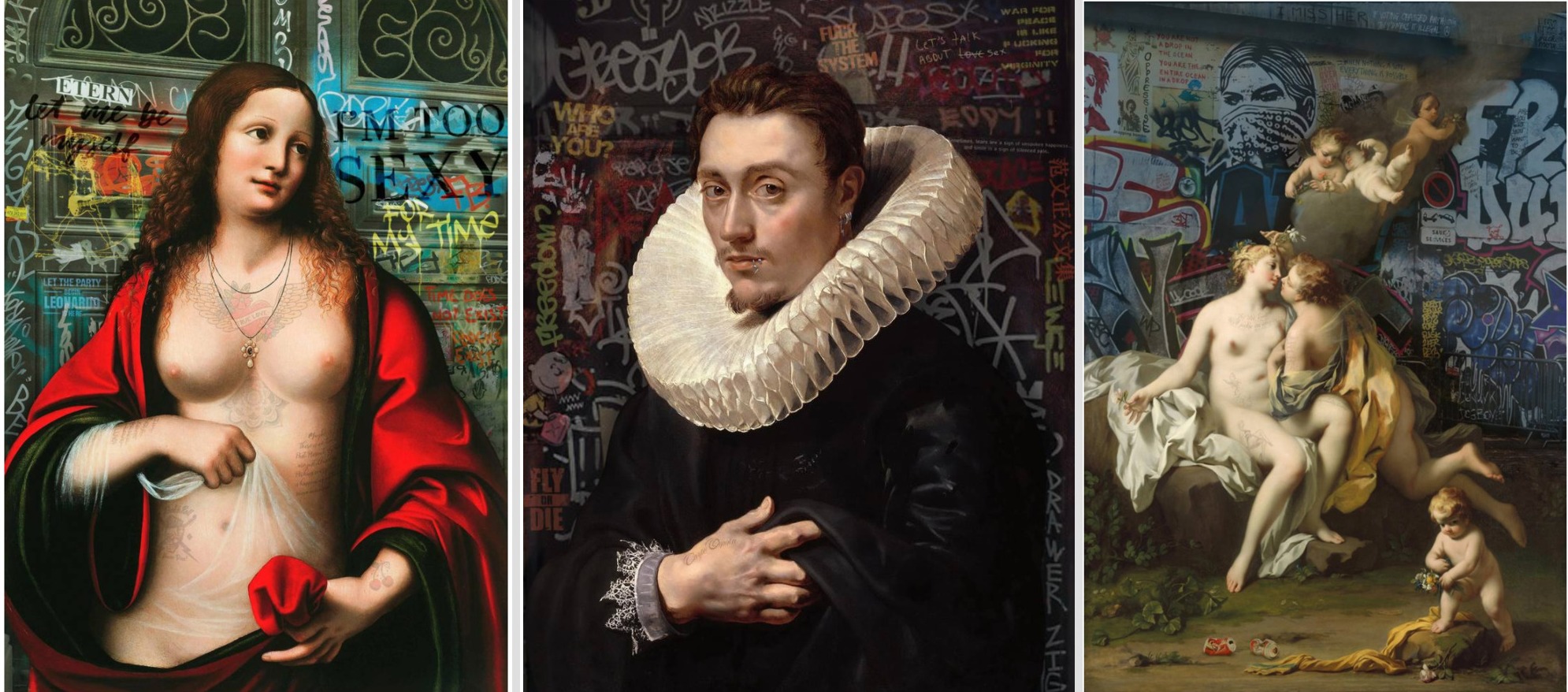 Marco Battaglini's art is a mix of the refined with the vulgar, the divine with Pop Art, the ideals of classical beauty with the anti-aesthetic. At first sight, his compositions seem to be 'logical,' but when looking at his works more closely, you start to realize that they are far from our reality. Existing without any spatial and temporal limitations, they examine multidimensionality, offering a viewer to experience a new universe full of hidden symbols and deep meaning.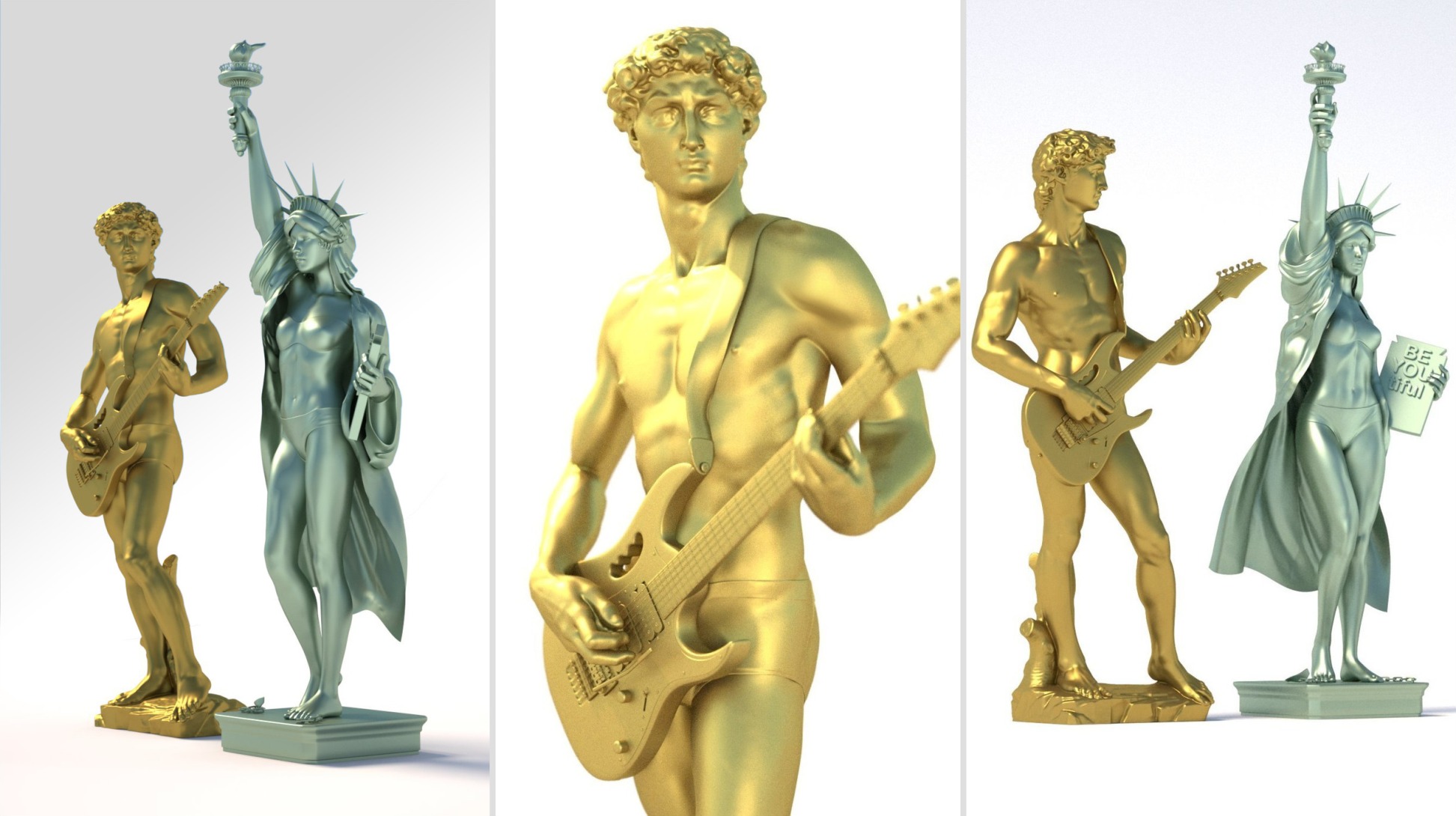 Works by Marco Battaglini have been displayed at art exhibitions worldwide. They have also been featured at Art Wynwood, SCOPE Miami Beach, The Armory Show, Christie's London, and a range of other important art events. Some of the best paintings and sculptures by Marco Battaglini are now on view and available for sale at The Carlos Reid Gallery, so do not miss the chance to enjoy multiple realities created by the talented Italian artist.