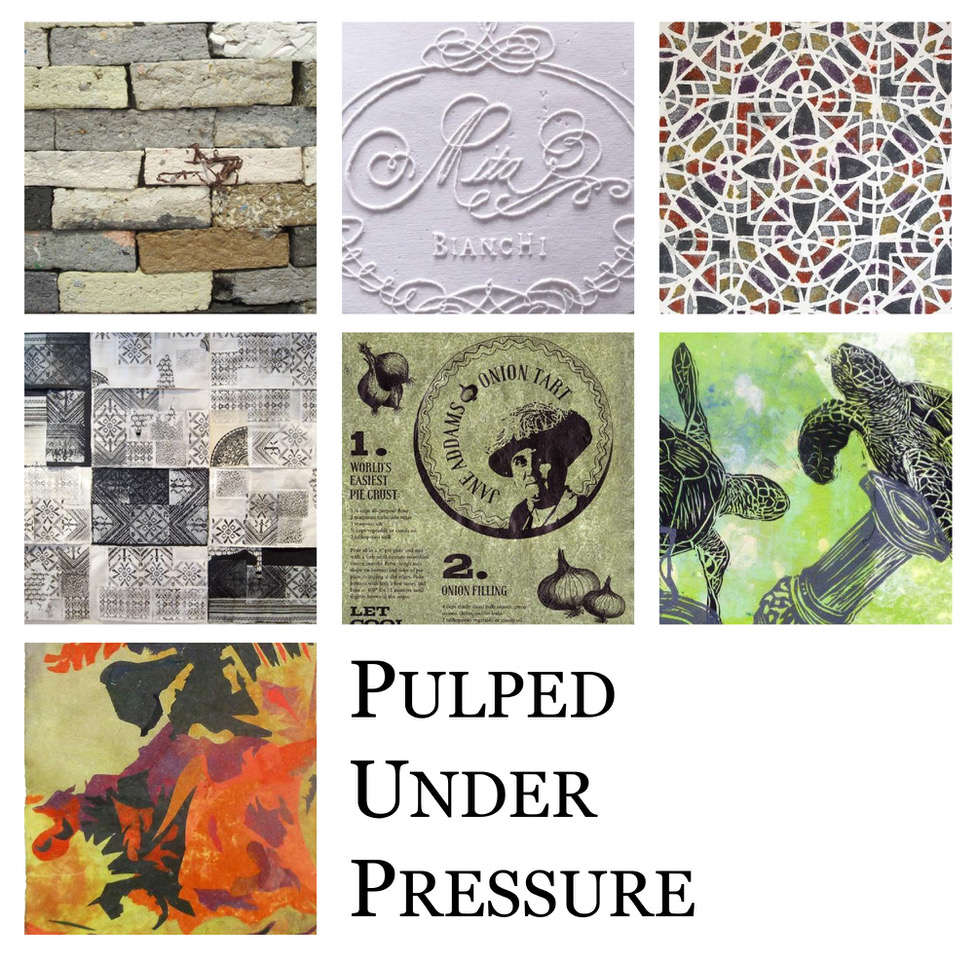 The Pearl Fincher Museum of Fine Arts in Spring, TX, has announced the opening of two new exhibitions on September 10, 2021. Both exhibitions are dedicated to paper art created in a variety of ways and styles. On an opening day, the Museum will also hold a special members-only event to celebrate the exciting beginning of a fall season.
Paper Art Exhibitions at the Pearl Fincher Museum of Fine Arts
Works on paper cover a diverse range of artworks created on paper as a medium with the use of oil, pastels, ink, acrylics, charcoal, pencils, and more. Paper art can take different forms and shapes and be presented in a myriad of creative ways. If you happen to be in Spring, TX, this fall, take your time to visit the Pearl Fincher Museum of Fine Arts. With the opening of its two new exhibitions, it will offer visitors a unique opportunity to explore the amazing world of art on paper.
Pulped Under Pressure, which will be held in the Main Gallery of the Museum, is based on traditional hand papermaking techniques. Featuring works by seven artists, it will present a wide variety of paper-based art ranging from installation art made with the use of recycled materials to papercutting to printmaking. The main idea of this exhibition is to encourage viewers to think about global marginalization, environmental crisis, and some other pressing issues facing our world today.
The Art of Paper is another paper art exhibition to be open by the Pearl Fincher Museum of Fine Arts on September 10. Held in the Cole Gallery, it will bring together works by five artists from around the country. With artworks ranging from sculptures to origami and kirigami, it highlights how such an ordinary item as paper can be transformed into something truly complex and magical through the minds and hands of talented artists.
The Pearl Fincher Museum of Fine Arts is located at 6815 Cypresswood Drive, Spring, TX. It is open 10am to 5pm, Tuesday through Saturday. Admission is free.
Photo courtesy of the Pearl Fincher Museum of Fine Arts