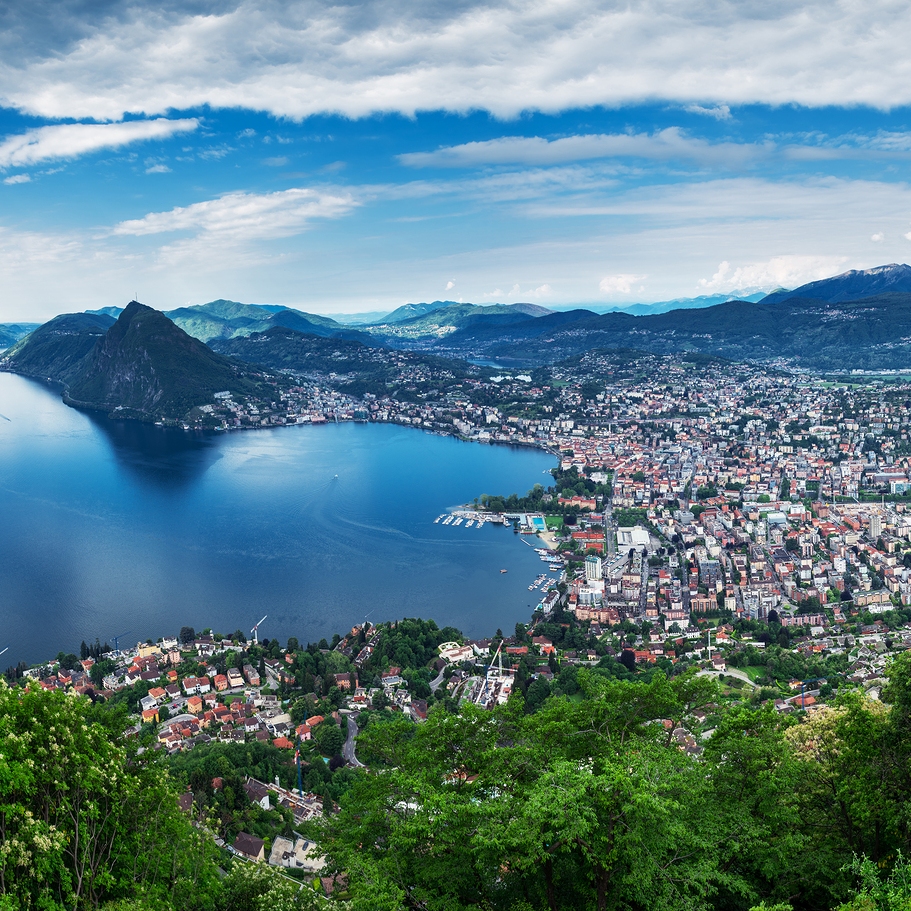 While Art Basel is the most renowned and prestigious art fair held in Switzerland, it is not the only one that deserves your attention. Switzerland is home to many interesting art events, shows, and fairs that bring together the leading galleries, dealers, artists, and collectors under one roof. One of such must-visit events is Wopart, an international art fair that will open its doors this year on September 19.
International Art Fair Devoted to Works on Paper
Wopart is an annual international art fair that is entirely dedicated to works on paper, both contemporary and those created by the masters of the past. This important art event takes place in Lugano, Switzerland's Italian-speaking canton known for its distinctive cultural scene, wine, and culinary.
Works on paper have always been some of the most popular and collectible items among connoisseurs of fine art. The range of such artworks is truly impressive and includes everything from photography and graphic design to oils on paper and ink drawings. Wopart is exactly the place where all these masterpieces meet, making this fair one of the most anticipated events not only in Switzerland but throughout the world. Last year, Wopart brought to Lugano 90 galleries and more than 10,000 visitors from around the globe. This year's edition is expected to be even more exciting and memorable, offering various in-house events, along with a fabulous selection of the best works on paper available for sale today.
Wopart 2019 will feature a whole range of art galleries that will showcase their collections of works on paper during the show. Galleria Continua, Tornabuoni Art, Robilant + Voena, Massimo De Carlo, and Cesare Lampronti are just some of the most notable. At Fine Art Shippers, we highly recommend that you visit Wopart in Lugano this September. This amazing event is definitely worth your time!