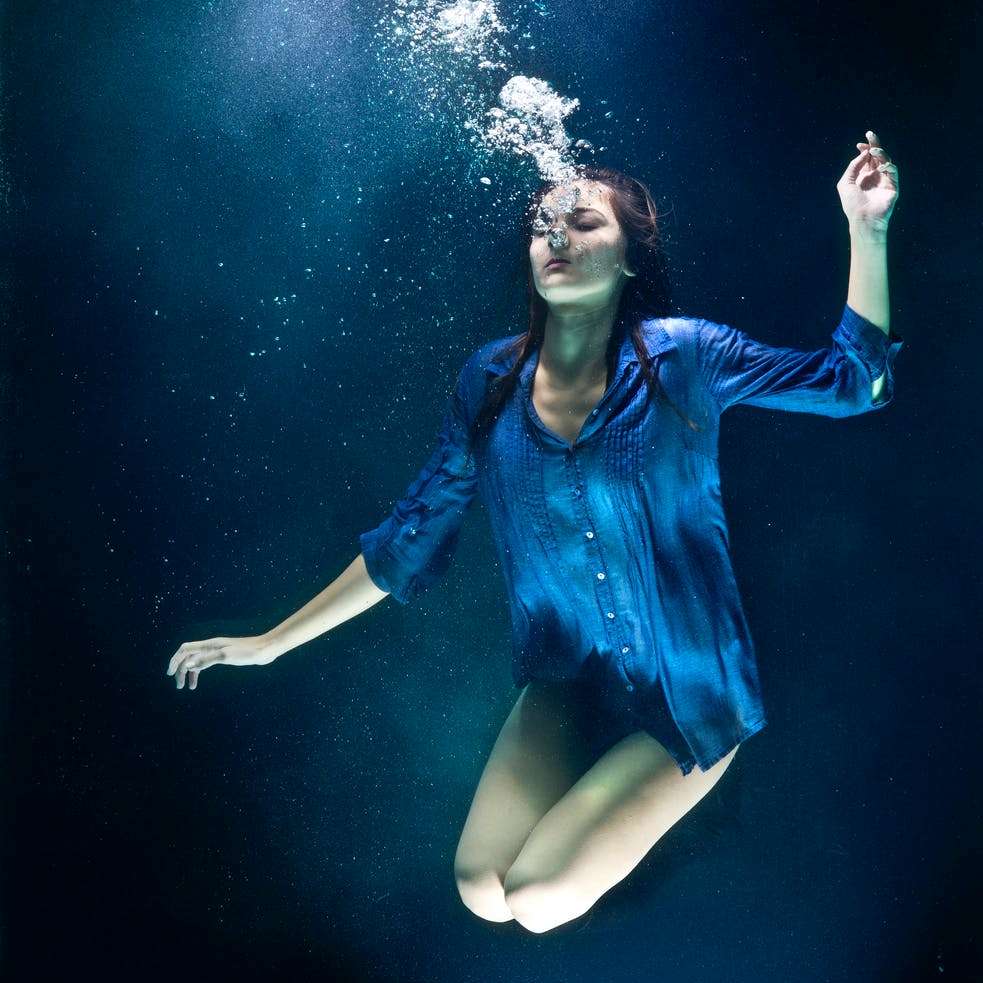 There are many reasons why someone may decide to pick up a paintbrush or buy some clay to make art with. For some people, it is an escape from the real world, while for others, it can bring joy into their lives. Art can also help with learning subjects like math and history; think of all the paintings hanging in museums. Art is part of many cultures, and it has been around for thousands of years. Some would say that you can use art to express yourself, but what does this mean? The answer lies in the ability to unleash your creativity abstractly, something that one may not think is all that important when it comes to learning.
Wring an essay on the importance of fine arts education can be a daunting task, especially if you are not familiar with the background of this subject. Many people believe that art classes should only be for those students who excel in artistic endeavors, but what about those who struggle? You can buy custom essays online as a reference to help you complete your paper. These custom essays can be for a multitude of assignments, including any writing prompts in art classes.
What Is Fine Arts Education?
When someone thinks about the fine arts, they may first think of music or painting, but many other artistic endeavors exist. Students are usually separated into different groups according to their skill level to ensure everyone learns at an appropriate pace. Other subjects like math and science are often integrated into the art class for this purpose.
Fine arts education includes many different types of art, including but not limited to dance, drama, painting, pottery, and music. The main objective here is to learn about these particular subjects while also figuring out which one they excel in the most. It can be a big help for students who feel they don't excel in any other classes, not to mention the fact that they may find a new love and appreciation for the arts if given a chance.
Importance of Fine Arts Education
Fine arts education is important for many different reasons.
1. It improves kids confidence
When kids are trying something new, it can be not very safe at first with all the different things to focus on; it's even more prevalent in art classes, where there are many projects and ideas to keep track of. Trying something new, whether it's with clay or paint, can help children gain confidence, especially if they can see the results of their creativity.
2. It enhances creativity
Creativity is not only important for art classes but life as well. Think about all of the different ways one can use art to express themselves, like writing or painting a picture on a wall, to name a few. This creativity also helps with understanding the different concepts and ideas associated with different types of art.
3. Better skill sets
When someone struggles with learning and memory, it can be hard to understand different ideas and concepts. Being introduced to new activities like painting or music helps with this thinking and learning about the world around them. Learning through art gives children a chance to learn in a more hands-on approach that sometimes makes bigger concepts easier to grasp.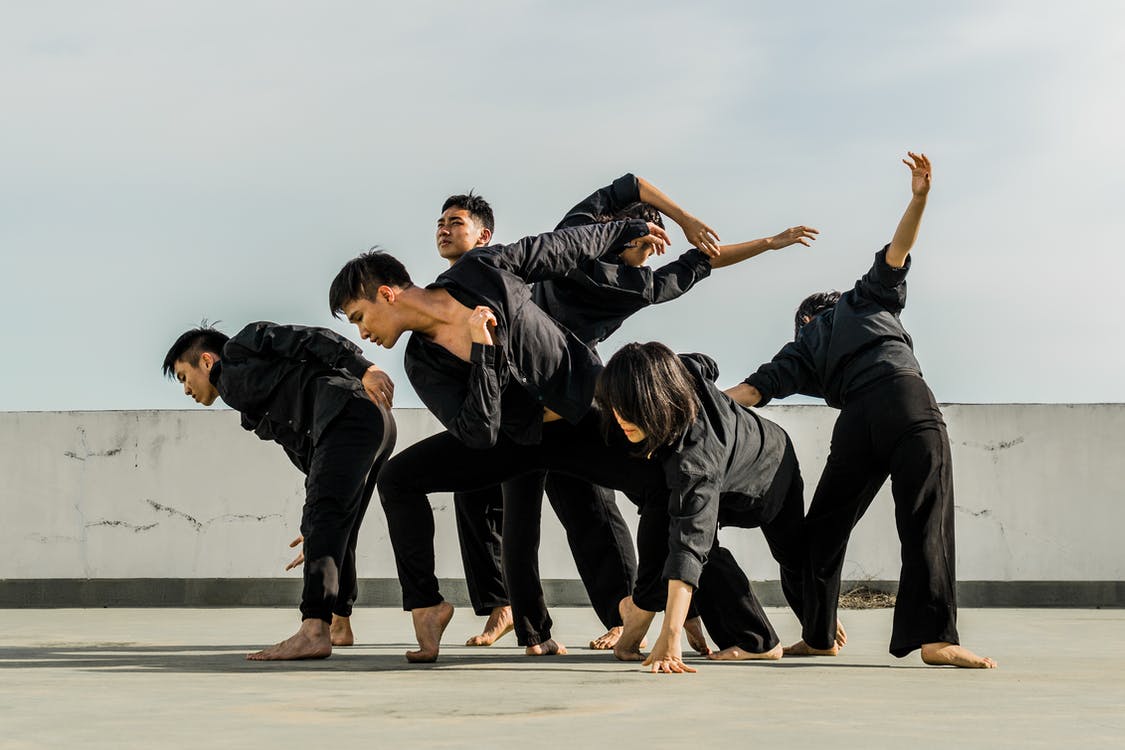 4. Exhibition opportunities
Many times, art students have the opportunity to showcase their talents at a local or national level, depending on their level of expertise. It's a great way to help them get recognized for all of this hard work and dedication they may put into something that most people don't even take notice of. Being able to experience seeing your name in lights can be very rewarding for children of all ages.
5. Personal expression
Children often need that little push to get something started, but once they achieve it, they can see their hard work pay off. It's the same for art classes where students put everything into what they create and enjoy seeing it on display for everyone to appreciate. Not only does this help with the student's confidence, but it also helps with their expression and communication skills.
6. New opportunities
Because there are many different types of art, this can open up a whole new world for students. They may have never thought about being interested in dance or drama before, but now they have the chance to explore this area and see what all it has to offer. It also allows them to try something new that they may enjoy and excel at, which can open up doors to new opportunities they were previously unaware of.
Conclusion
Everything that is learned should be useful for something. Although math and science are important, what's the point if you don't enjoy them? Fine arts education can help students see things differently than they would have before, which makes learning fun again since you will approach all subjects differently.