The Metropolitan Museum of Art, MoMA, the Museum of Fine Arts in Boston, the National Gallery of Art in Washington, D.C., LACMA, and the Art Institute of Chicago are the largest and perhaps most known art museums in the United States. However, our country has a lot more museums and art institutions that are worth a visit. The Columbus Museum of Art in Columbus, OH, the Crocker Art Museum in Sacramento, CA, and the Woodstock Artists Association & Museum in Woodstock, NY are just some of the most notable. We would also like to recommend visiting the Fort Smith Regional Art Museum, an amazing fine arts museum in Fort Smith, AR.
The Fort Smith Regional Art Museum
As the name suggests, the Fort Smith Regional Art Museum (RAM) is a regional museum of art focused on the work of local and regional artists. It is located in the heart of Fort Smith, at 1601 Rogers Avenue, in a beautiful 16,000-square-foot building donated by Arvest Bank in 2009.
RAM officially opened its doors in 2013, but the truth is that this organization has a much longer history that began with the Arkansas Association of University Women in 1948. In the mid-20th century, the Museum was known as the Fort Smith Art Center. It was a small center that was, however, very popular with local artists who used this space to exhibit their works and hold various classes.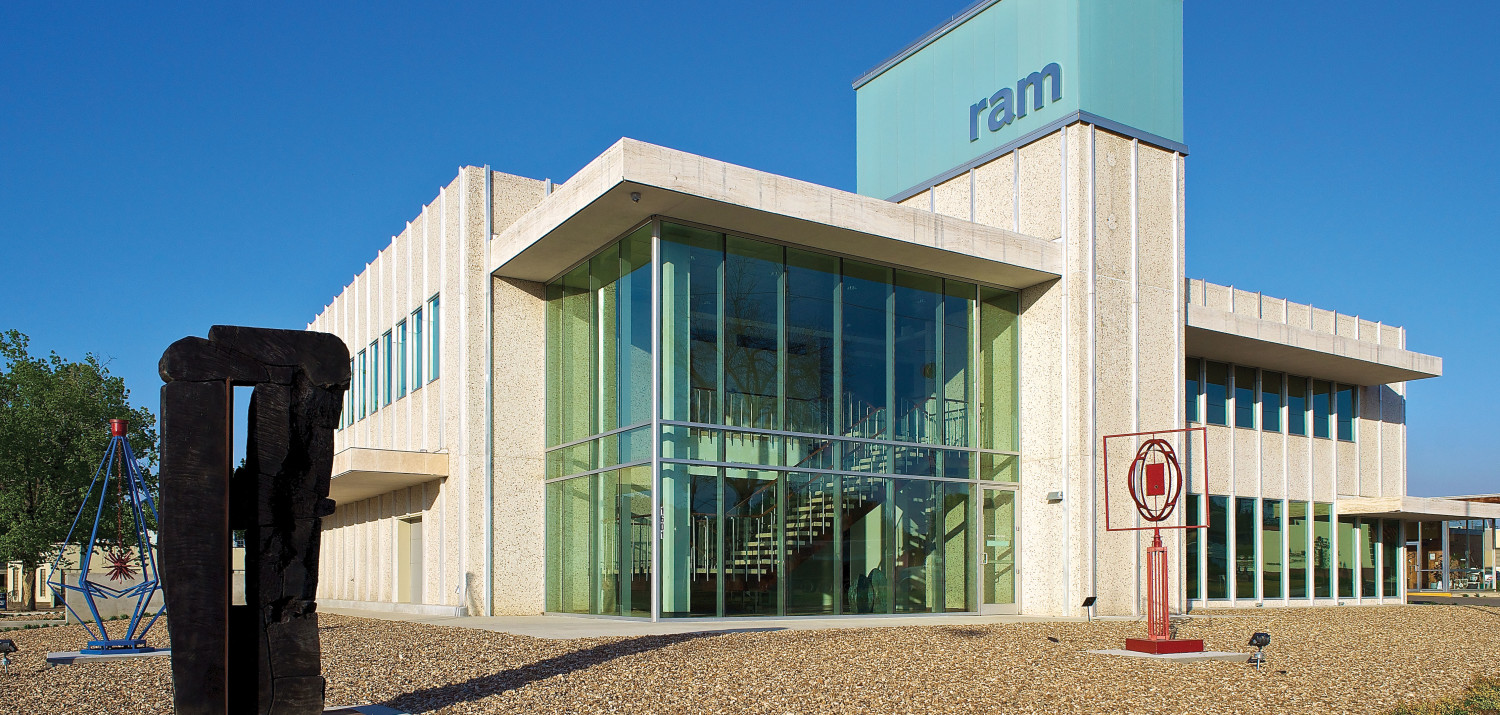 Today, RAM is a proud member of the American Alliance of Museums, known for its gorgeous rotating exhibitions of one-of-a-kind artworks by local and regional artists, artist-led workshops, galas, lectures, art camps, and an impressive range of classes and programs for both adults and children. The Museum also organizes traveling exhibitions that are recognized nationally and internationally. Once you are in Fort Smith, AR, you should definitely spend a day to visit this amazing Museum and explore its many great exhibits. Very recommended!