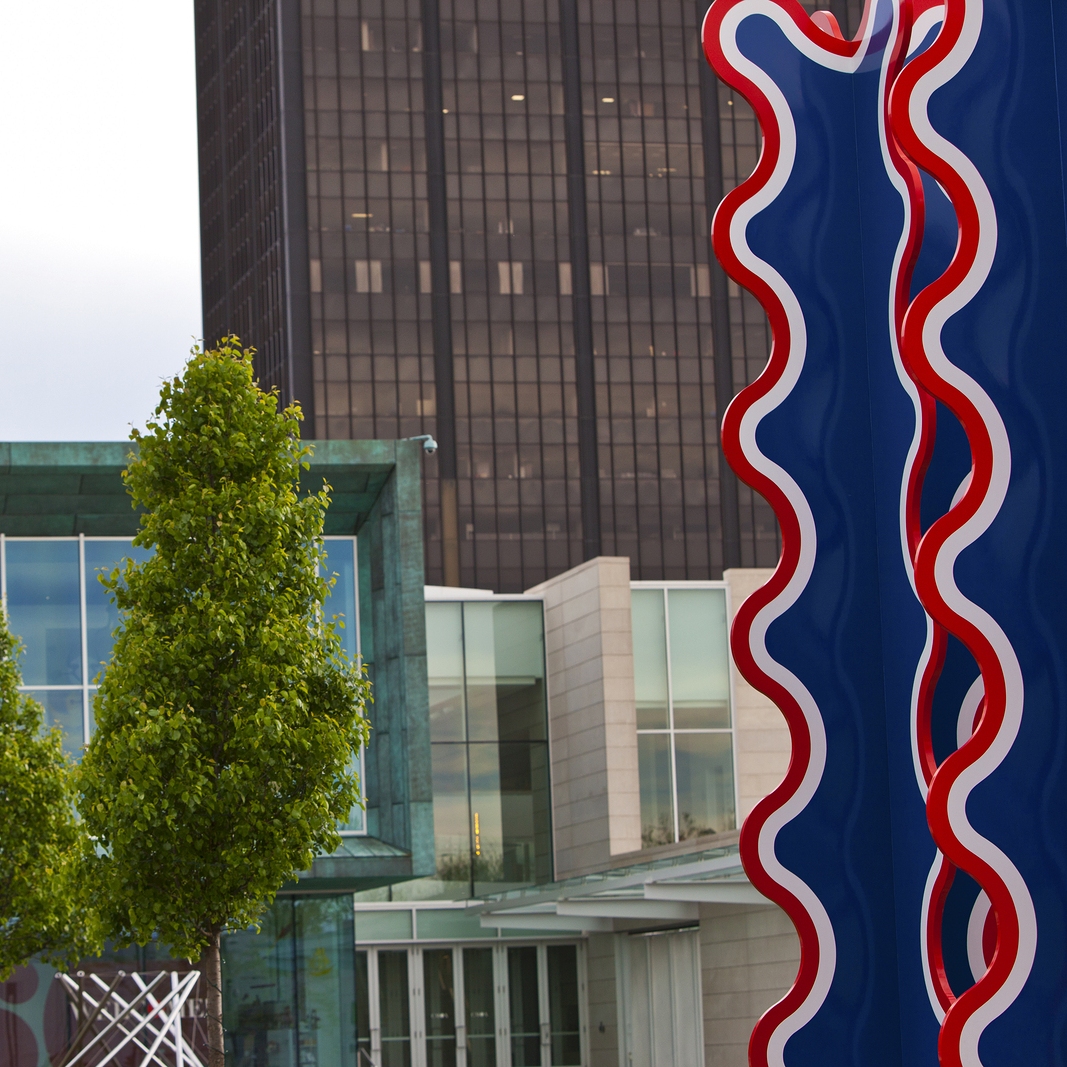 The Columbus Museum of Art (CMA) is an art museum located in downtown Columbus, OH, which was established in 1878. It was originally housed in the Sessions Mansion but moved to another historic building on the same site in 1931. After the massive expansion and reconstruction in 2007, the Museum added the Margaret M. Walter wing designed by Michael Bongiorno and also opened the JPMorgan Chase Center for Creativity that includes Open Gallery, Big Idea Gallery, The Wonder Room, The Studio, and Creativity Lounge.
The Columbus Museum of Art features an outstanding collection of 19th- and early 20th-century American and European art, including works by such masters as Claude Monet, Henri Matisse, Edgar Degas, Paul Cézanne, Pablo Picasso, and Norman Rockwell. CMA also has the world's largest collection of works by the most prominent local artists, such as George Bellows, Elijah Pierce, and Aminah Brenda Lynn Robinson. Plus, the Museum is known for its amazing exhibitions of glass art, folk art, and photography.
Aimed at connecting people and art, CMA offers a variety of great experiences with great art for everyone. Whether it comes to exhibitions or art-making activities, the Museum provides numerous opportunities for people to discover and cultivate the value of art in their own lives. At Fine Art Shippers, we highly recommend that you visit the Columbus Museum of Art once you are in Columbus, OH. You will love this museum and its diverse collection of the best modern and contemporary art.