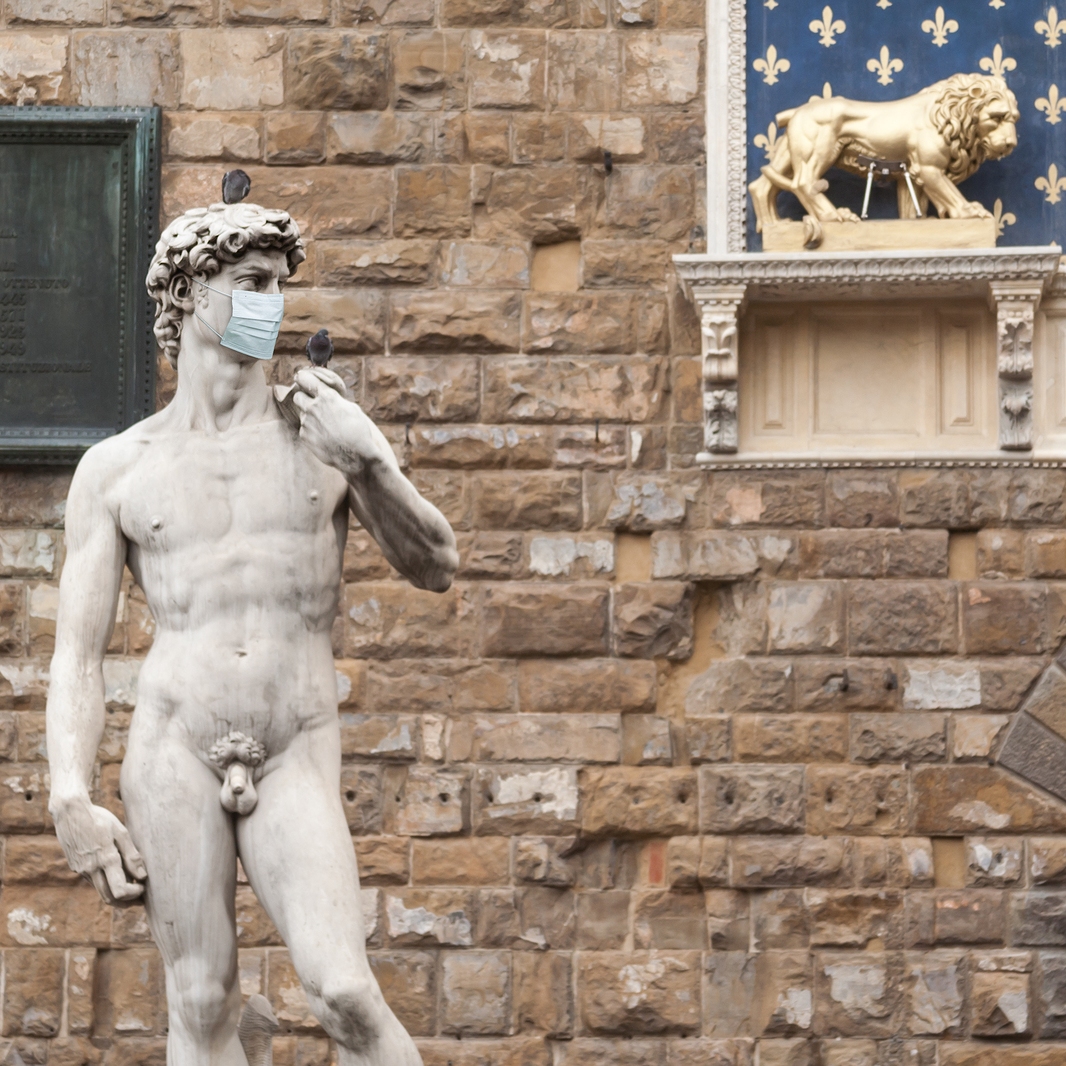 If you have ever tried to relocate art yourself, you probably know that the heavier and more delicate the work is, the more effort and skills are needed to pack and move it safely. Sculpture transportation is exactly one of those things that require a lot of attention and a great deal of planning. If you want to succeed in this endeavor, start with learning about the potential challenges that may arise when moving a sculpture.
The Challenges of Sculpture Transportation
1. Sculptures are delicate and heavy
The most common challenge associated with sculpture transportation is the weight and delicacy of the piece. You have to be very careful and meticulous to thoroughly plan every step when preparing your sculpture for transit. Possible risks, such as shaking, bumping, or dropping, can be avoided with proper packing and careful treating of each art piece.
2. You may need special equipment
Large and bulky sculptures require custom-built crates and special protective packing materials. Plus, you will need an appropriate truck and lifting belts to safely move the piece. In some cases, if your sculpture is too large and heavy, you may also need a crane and other professional equipment.
3. Fragile and antique works require special attention
Fragile and antique sculptures should be transported in custom-built wooden crates with protective foam inlays. Besides, some pieces may require double-box packaging, which means that you should first pack the item in a durable cardboard box with cushioning material inside and only then in a wooden crate or another box that is larger in size.
4. You need experienced fine art movers
Sculpture transportation is indeed a challenging process. To handle it properly, you need to find a reliable art moving company that knows all the ins and outs of how to pack and ship a sculpture safely. If you want to ensure your artwork arrives at the destination in one piece, consider hiring Fine Art Shippers. We can provide you with the best sculpture moving solution tailored to your specific needs and requirements. Contact us today to discuss the details!