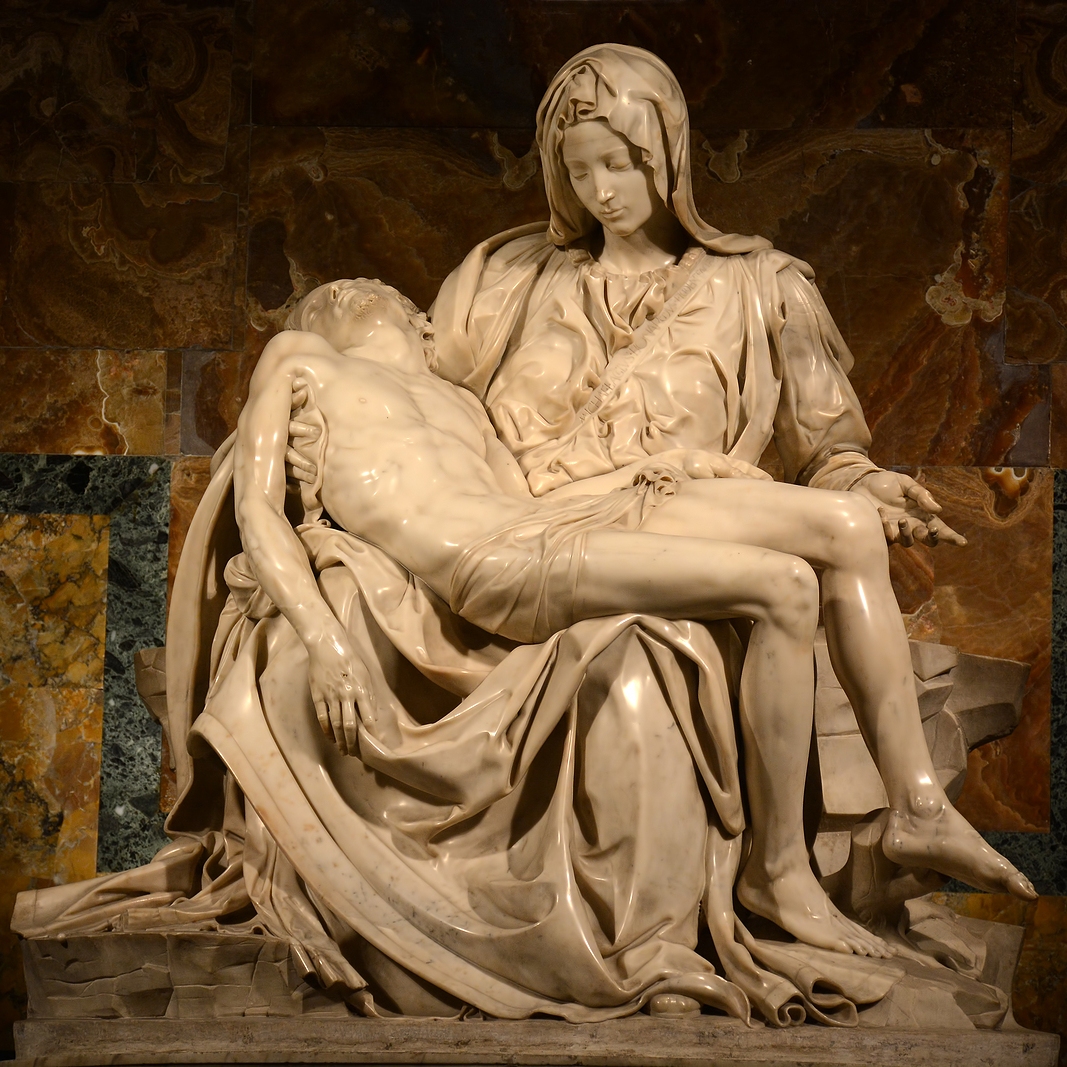 Most artists and collectors are a bit confused when it comes to getting their works of art ready for transit and the transportation process itself, especially when it comes to shipping such bulky and odd-shaped fine art pieces as sculptures. However, no need to panic because we know how to turn this daunting job into an unsophisticated procedure. Read on to learn how to safely pack and ship a sculpture.
How to prepare a sculpture for shipping?
Follow these tips to safeguard your fine art sculpture during shipping:
1. Choose an appropriate box. Pick up a box that is several inches larger than your sculpture on all sides for the protection from possible bumps and damages.
2. Fill in the box with cushioning material. Use high-quality cushioning material, bubble wrap, or packaging peanuts.
3. Wrap your sculpture. Wrap your sculpture carefully in acid-free paper and several layers of bubble wrap and secure everything with the tape. Watch carefully to ensure that particularly delicate areas of the sculpture are fully covered and protected.
4. Mark the box. Use labels to mark the box as FRAGILE for careful handling during transportation.
EXTRA TIP: If you are shipping an oversized sculpture, you will need professional art packing and crating services. Large and heavy sculptures can be transported in only durable custom-built wooden crates designed with the artwork's shipping requirements in mind.
How to ship a sculpture?
Shipping such items as sculptures requires experience and special equipment. Thus, the only right solution for you is to hire professional art shippers. At Fine Art Shippers, we are qualified to ship a sculpture of any kind and are ready to provide you with any services needed.
We can offer you proper packaging, crate fabrication, safe loading and unloading, and a wide range of art shipping options nationally and internationally. Do not hesitate to contact our team if you need to ship a sculpture safely and securely!