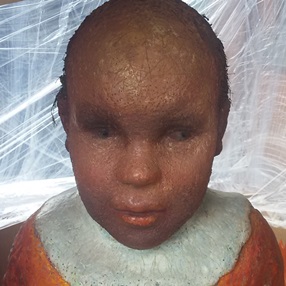 How to ship artwork? In fact, the answer to this question depends on what exactly you are going to ship. For example, it is not a big hassle to ship a small painting or print, and you can certainly do it on your own, using proven fine art shipping tips from professional art handlers. However, what if you need to ship something truly valuable, expensive, or one-of-a-kind? How about large stainless steel sculptures or marble statues? How to ship artwork in such a case? Well, the only right decision is to hire a reputable company specializing in shipping fine art of exceptional value.
At Fine Art Shippers, we have years of experience and highly trained staff to help the art community solve any fine art moving or shipping problem. It is needless to say that we know how to ship artwork of any kind, be it a large oil painting or an outdoor art installation. Moreover, our team can handle literally any task, regardless of the size and weight of the transported item. Plus, we operate both across the United States and worldwide, providing our clients with a whole scope of artwork shipping services. This all allows Fine Art Shippers to work with many prominent artists, serious collectors, and well-known galleries, shipping art for them on a daily basis. For example, not so long ago, our team was trusted to ship a truly unique sculpture by the famous Danish artist Kurt Trampedach.
Kurt Trampedach
Kurt Trampedach (1943 – 2013) was a Danish sculptor and painter, largely known for his amazing mystical self-portraits based on the childhood memories. One may say that Trampedach's paintings and sculptures, often portraying people in earthy tones, are very strange and sometimes even a little bit frightening. However, this very original style has made Kurt Trampedach one of the most noticeable Danish artists ever. For this reason, we are very proud to have been entrusted with shipping a valuable sculpture by this talented artist. And yes, it is really out of this world. See for yourself!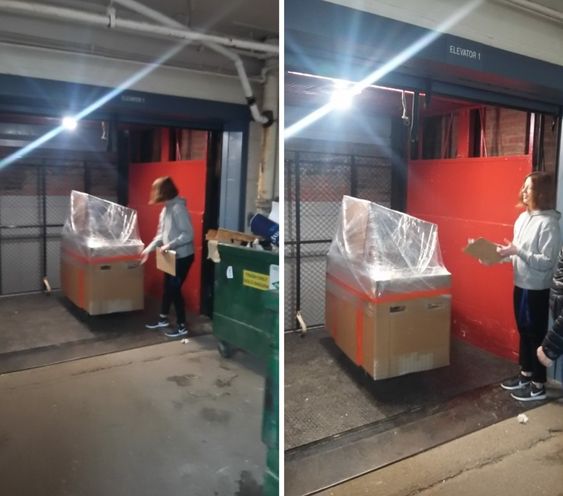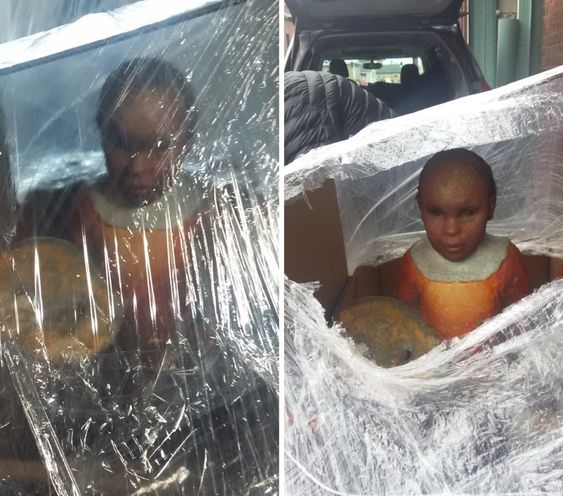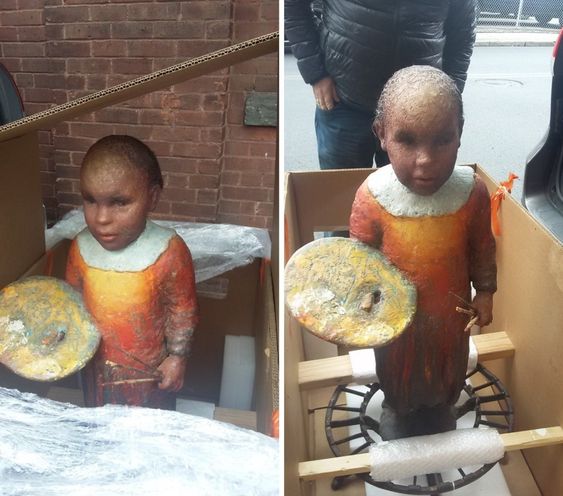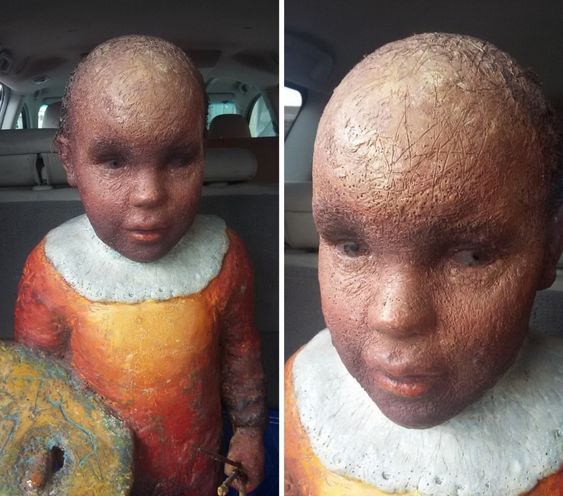 Whether it comes to sculptures like this Kurt Trampedach's masterpiece or huge art installations, at Fine Art Shippers, we know how to ship artwork safely to any destination worldwide. Moreover, our expertise is not limited to only local and international transportation of art – we also provide professional art crating, art storage, and a variety of other art-related services to meet any need. Call us now, and we will solve all your fine art moving and shipping problems!