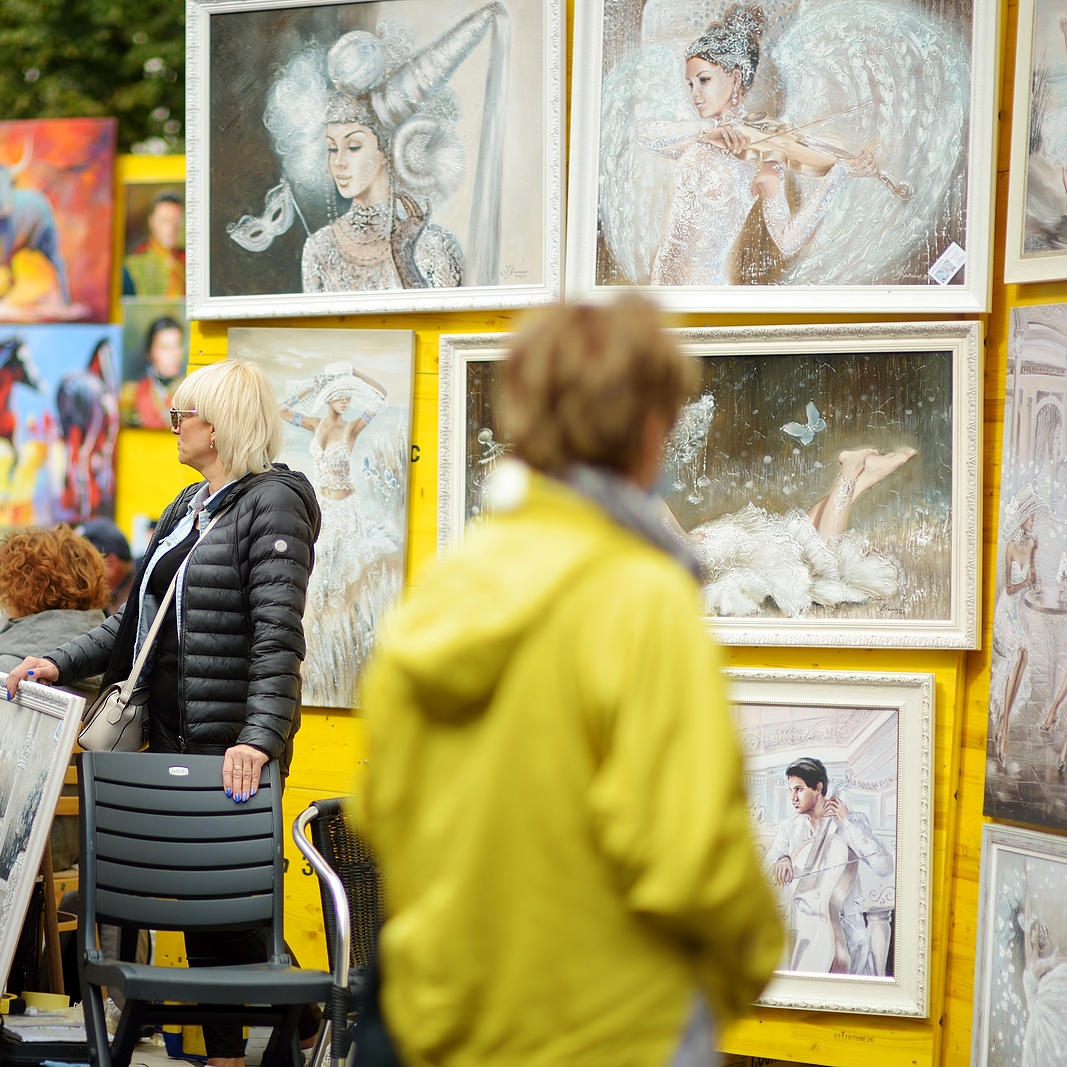 Participating in an original art sale provides a great opportunity for artists to find new clients and expand their audience. Many people prefer buying original artworks instead of art prints or reproductions. However, a lot of challenges come with selling original paintings, as they are often much more expensive than copies. When it comes to art sales, you often have to think about how you will deliver your pieces to their new homes. If you are having an offline sale, you might even need help transporting art to the site of the event. In both cases, we recommend not testing your luck and opting for professional art shipping services instead.
The Best Way to Ship Artworks to an Original Art Sale
There are quite a few advantages of working with art shippers when transporting your artwork to/from an original art sale. First, your art handling company can significantly simplify the process of preparing for the sale by collecting your items and shipping them to the site of the event. Do not worry, moving art in bulk is not dangerous and is, in fact, more convenient and cost-efficient. Art transportation companies provide vehicles specifically designed for carrying artwork. Not only are they spacious, but they are also resistant to humidity, sunlight, and temperature fluctuations. Besides, once your artworks arrive, art handlers can help you install the pieces.
After the art sale or fair comes to an end, you will have to figure out how to ship pieces to your clients. Here is where you can save money and time once again by delivering your pieces with professional art handlers. Not only will they move everything quickly and safely, but they will also pack your pieces using high-quality materials to ensure nothing gets damaged during transit. Are you selling art online to people from around the world? Art shippers can help you deliver your artwork overseas as well.
You have probably already spent a lot of time preparing for the original art sale and stressing about every little thing. The good news is that your worries will evaporate right after the sale is over. Rest assured — if you choose a reliable art logistics company to work with, every single work of art will arrive at its destination safe and sound.