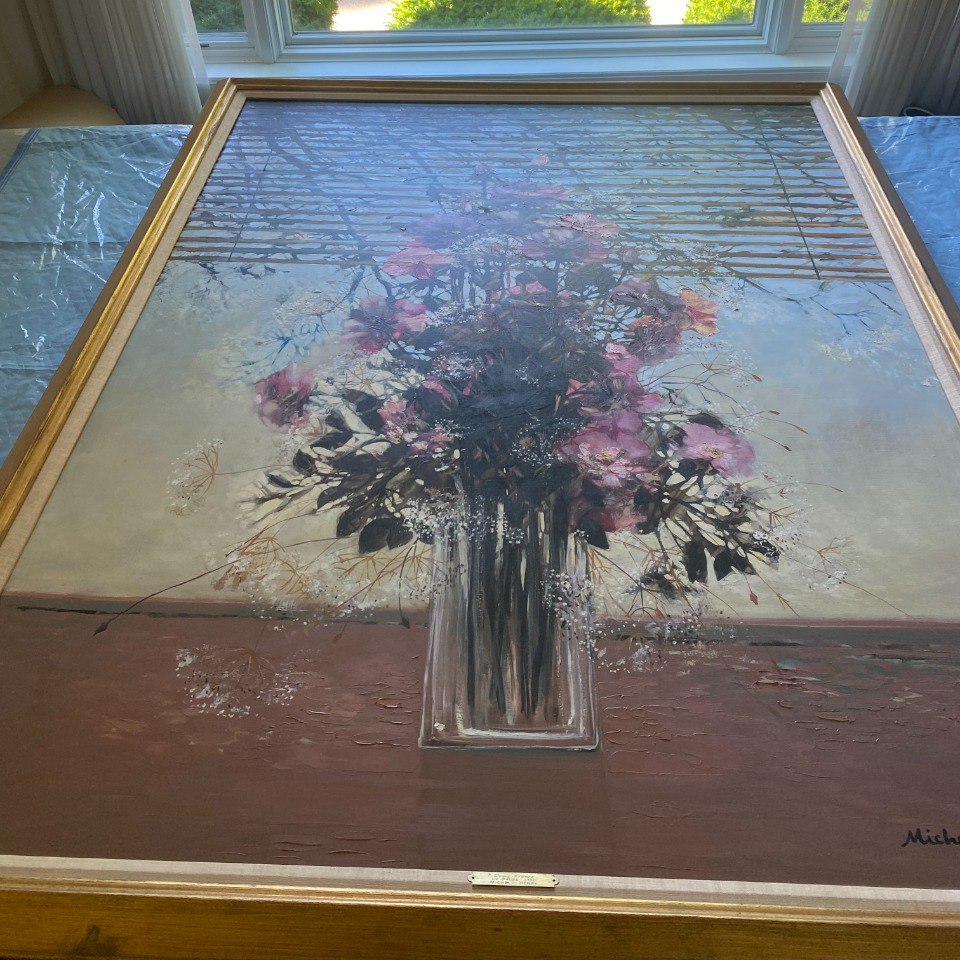 Shipping pictures between different states is the number one type of request submitted by our clients. By trying to make art delivery faster and more secure, people tend to implement a couple of common strategies that are believed to yield positive results, and hiring a professional art shipping company is definitely one of them. But what can be considered the best way to ship a framed picture to another state? Let's take a look at the possible approaches and analyze each of them in depth.
The Best Way to Ship a Framed Picture Interstate
Every shipping process starts with analysis and packing. One should attentively examine the frame of a painting to see how safe it is for further transportation. As a rule, people are completely fine at this particular stage. From there, approaches start dividing.
Not surprisingly, the best way to ship a framed picture interstate is to properly prepare it in the first place. Here, you can either rely on your own skills and understanding or hire professional art packers, who know all the particulars of the procedure and hence can save a lot of time just by completing the work faster. The choice is up to you and heavily relies on the resources you have. Moreover, if you decide to go by yourself, take into account the fact that you will need to find and choose quality packing supplies and materials.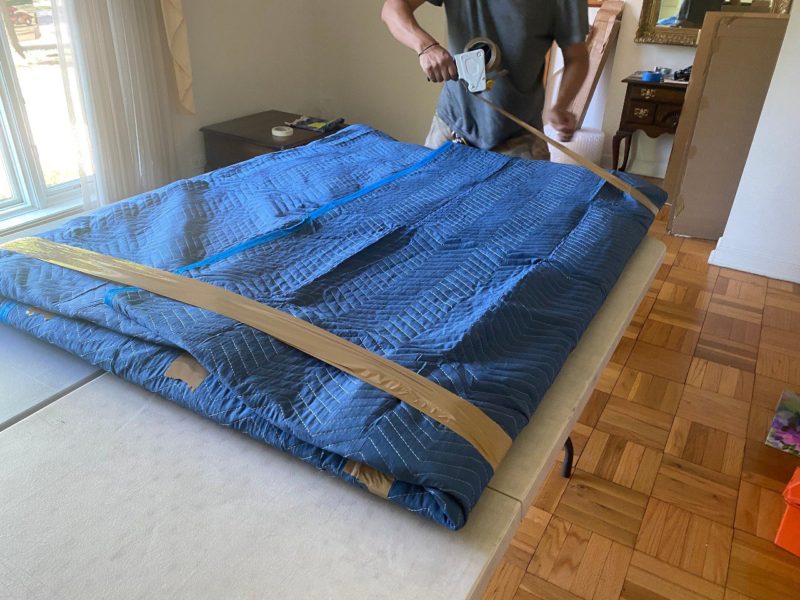 With the wrapping process completed, it is time to think about who will deliver the shipment to the desired location. Sad as it may sound, you are out of choice when it comes to art transportation, as the best way to ship a framed picture is by hiring an art logistics company. Unlike examining and packing, shipping takes more than just raw skill and desire. First and foremost, you will need a climate-controlled art truck designed to house artworks at short and long distances. After that, you typically require two pairs of hands to move and install large-scale items in the space.
That is a short analysis of how some approaches may be less and more effective under certain circumstances. It should be noted that all beginners–people who move their art for the first time–need to rely on professional help only. With time, when they learn a thing or two about the transportation process, they are open to new strategies and methods that they can use and save their money without risking the safety of pictures.