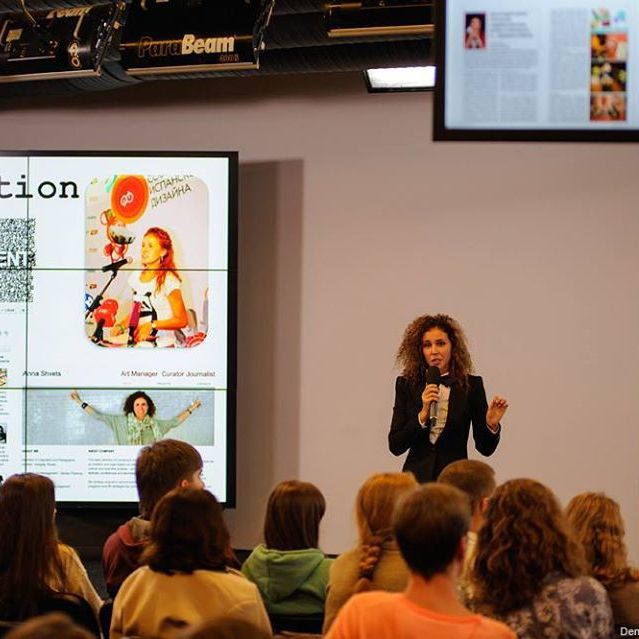 The world of art is vibrant and diverse. Being a highly complex entity with deep cultural and historical roots, it is composed of multiple types and forms and exists in so many different shapes. For most people, the art world is fascinating and exciting; it is full of passion and discoveries. But it can also be chaotic and hard to understand. Luckily, there are specialized companies and agencies providing professional art consulting and art management services to help people explore the amazing world of art and become closer to it. One such company is TAtchers' Art Management, and we are pleased to tell you about it on our blog.
Art Consulting & Art Management Services from TAtchers' Art Management
TAtchers' Art Management is an international company focused on the production and organization of various art projects. With locations in the United States, Latin America, and Europe, it operates all over the world, providing a comprehensive range of art consulting and art management services. The company is also known for its innovative PR strategies and communication programs developed for different brands and institutions interested in collaboration with creative industries.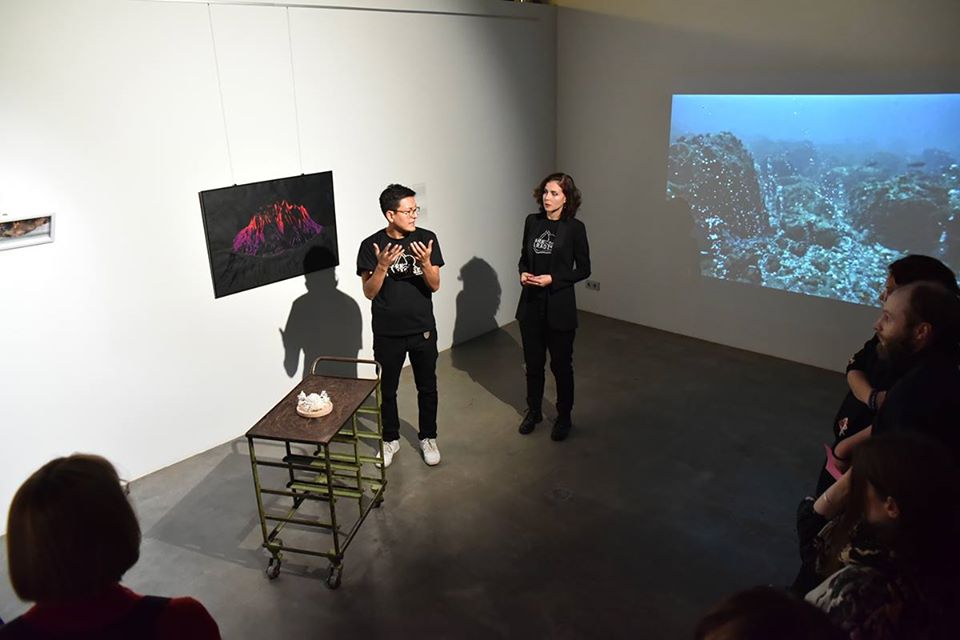 The list of services provided by TAtchers' Art Management includes:
research in the field of art and related disciplines;
organization and production of exhibitions;
art consulting and art management on an international level;
moderation of public talks, reviews, and interviews;
art educational programs for different audiences;
artist promotion and curatorial work;
financial and strategic planning for cultural institutions;
brand integration to art initiatives;
legal support of art interactions.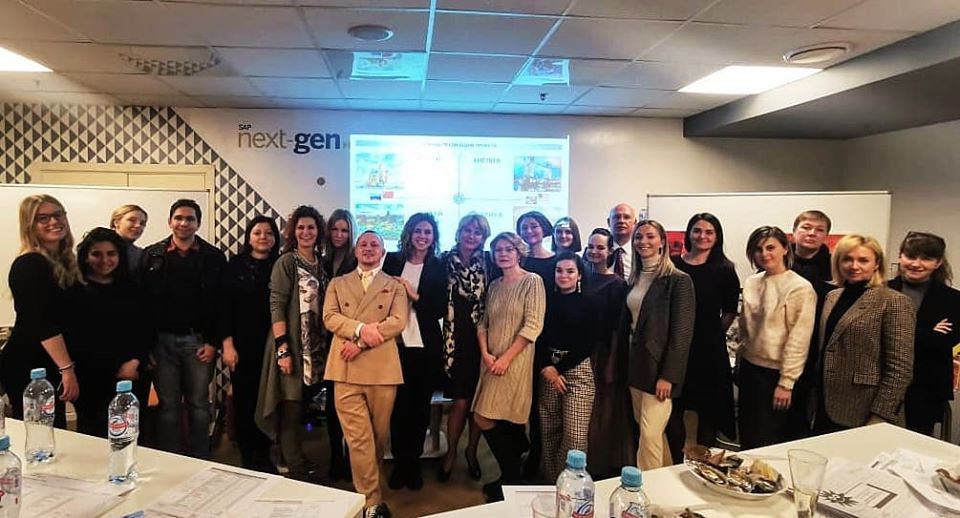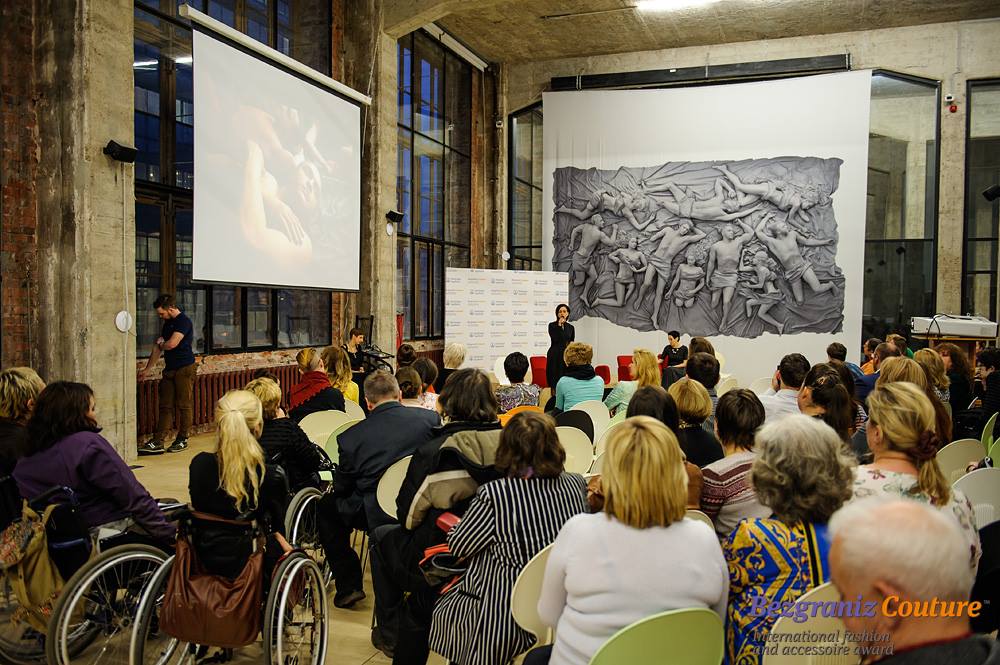 TAtchers' Art Management has an extensive global network of partners, which allows the company to realize complex international art projects, events, festivals, educational programs, and even expeditions all around the world, from the Americas and Europe to Antarctica. TAtchers' Art Management is indeed one of the best in the field, and we highly recommend this dedicated team of art professionals to everyone.