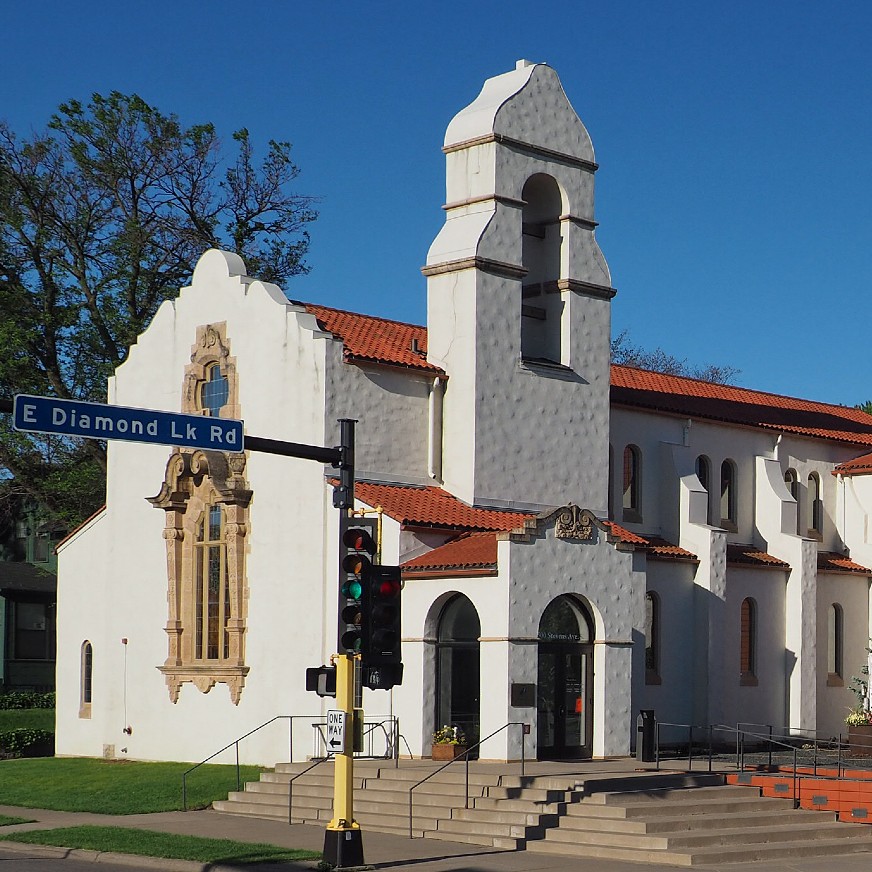 The Museum of Russian Art (TMORA) is a unique institution in North America dedicated solely to the art and culture of Russia and the former Soviet Republics.
 As a non-profit organization, TMORA relies on the support of its community to sustain its operations and offer engaging programs and exhibitions. At Fine Art Shippers, we have a deep appreciation for art and a strong commitment to supporting it. This is why we make a yearly donation to The Museum of Russiam Art. We take great pride in our involvement and eagerly look forward to ongoing support in the years ahead.
In this article, we explore various ways in which you can support TMORA and become part of its mission to promote Russian arts and culture.
Supporting TMORA: Ways to Get Involved
Becoming a Member: A Simple and Effective Way to Show Your Support

 
Signing up as a member of TMORA is one of the easiest you can back the museum. With the Student ($20) or Individual ($50) membership tiers, you're not only helping out with the museum's work, but you'll also score benefits all year round. These include free admission, discounts, and special event access. If you'd love to share the TMORA experience with your family or friends, there are Family and Dual membership options too.
Legacy & Planned Giving: A Lasting Gift for Future Generations

 
Think about making TMORA part of your legacy by including it in your estate planning or by setting up multi-year donations. This can make a huge difference in securing the museum's future and the great work it does.
Russian Arts and Culture Society (RACS): Join an Exclusive Club

 
The Russian Arts and Culture Society is a special club for those who donate $1,000 or more to TMORA annually. As a RACS member, you'll get invitations to exclusive events and get to enjoy unique experiences throughout the year.
Donating Stocks: A Savvy Way to Contribute

 
If you're looking for a tax-smart way to support TMORA, you can consider donating stocks that have appreciated in value. This not only helps balance your tax burden from investment gains and at the same time makes a substantial contribution to the museum's mission.
Sponsorship of Events
Hosting more than 50 events annually, The Museum of Russian Art has established itself as a bustling center of cultural exchange. Activities vary from gallery discussions and opening parties to concerts and intellectual debates. TMORA needs this type of financial support for not just hosting quality programs but also for printing exhibition catalogs, handling and transporting artworks, and publicizing their efforts.
Buying at TMORA Shop

 
Last but not least, you can purchase original items that will decorate your interior or become unconventional gifts for your loved ones. Here, you can find traditional Russian teas, ceramics, samovars, shawls, scarves, jewelry, and much more.