Space 776 has presented a solo exhibition of Lynn Basa, a Chicago-based artist known for her amazing encaustic paintings and public art pieces in glass, mosaic, light, and steel installed throughout the United States. Titled "In the Aggregate," Basa's new exhibition explores the imperfection of memory and the impossibility of going back in time to change certain things. It is on view at Space 776 in New York through March 23, 2021.
"In the Aggregate," a New Solo Exhibition of Lynn Basa
What is an aggregate? An aggregate is a whole formed of particles or units that are usually loosely associated with one another. In other words, to aggregate means to collect many pieces into a single body, mass, or amount to form something new and different. This is the idea lying behind Lynn Basa's ongoing solo exhibition at Space 776. The artist has presented a collection of encaustic paintings made by scraping through layers of previous experiments and decisions. The result of this process has led to absolutely new artworks that are something else in the aggregate. Basa's work is also the allegory for hidden memories, some of which are better to keep buried instead of trying to uncover them from the subconscious.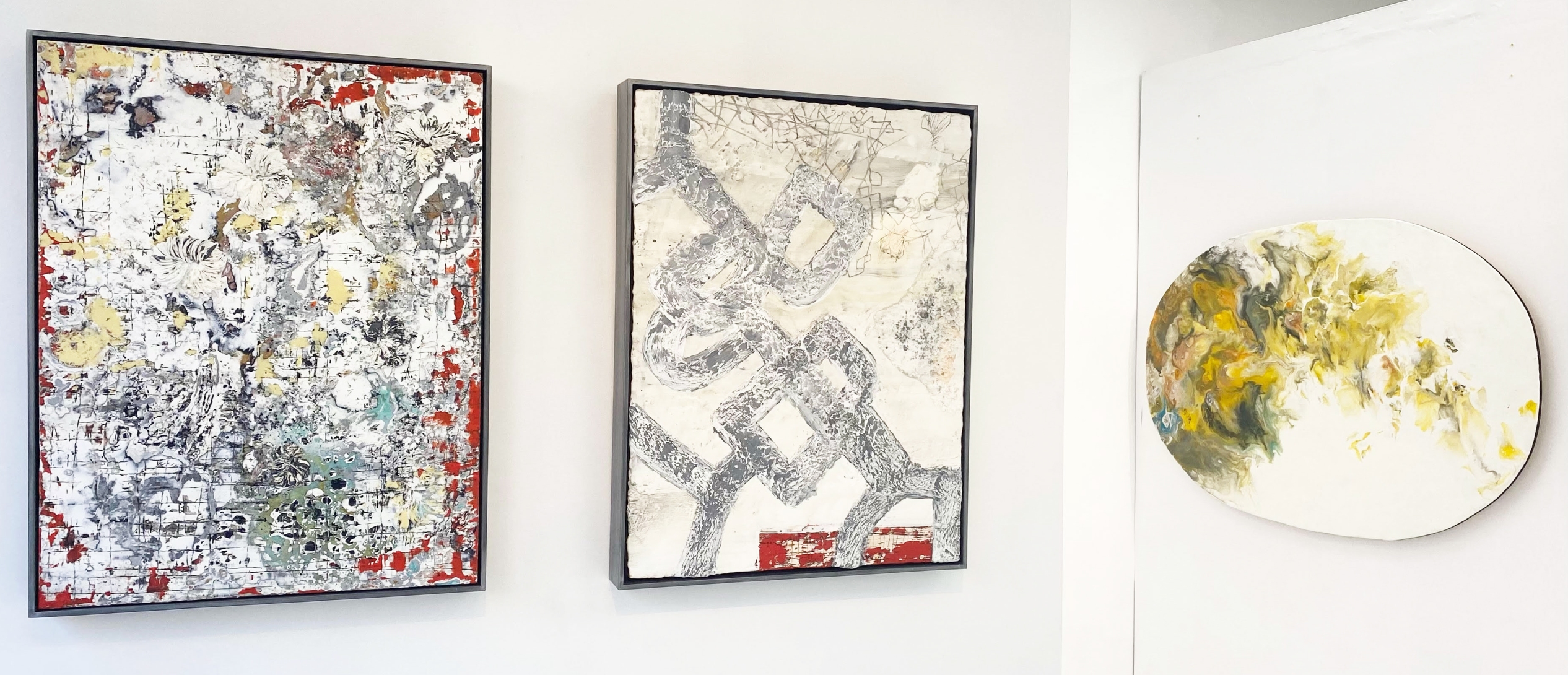 Lynn Basa is a Chicago-based artist with a BA in Fine Art from Indiana University and an MFA from the School of the Art Institute of Chicago. The artist mainly paints with encaustic, an ancient medium that represents a mix of oil pigment and beeswax. This unique media allows Lynn Basa to create truly amazing artworks with the effects of ceramics and unique texture making them so captivating and compelling.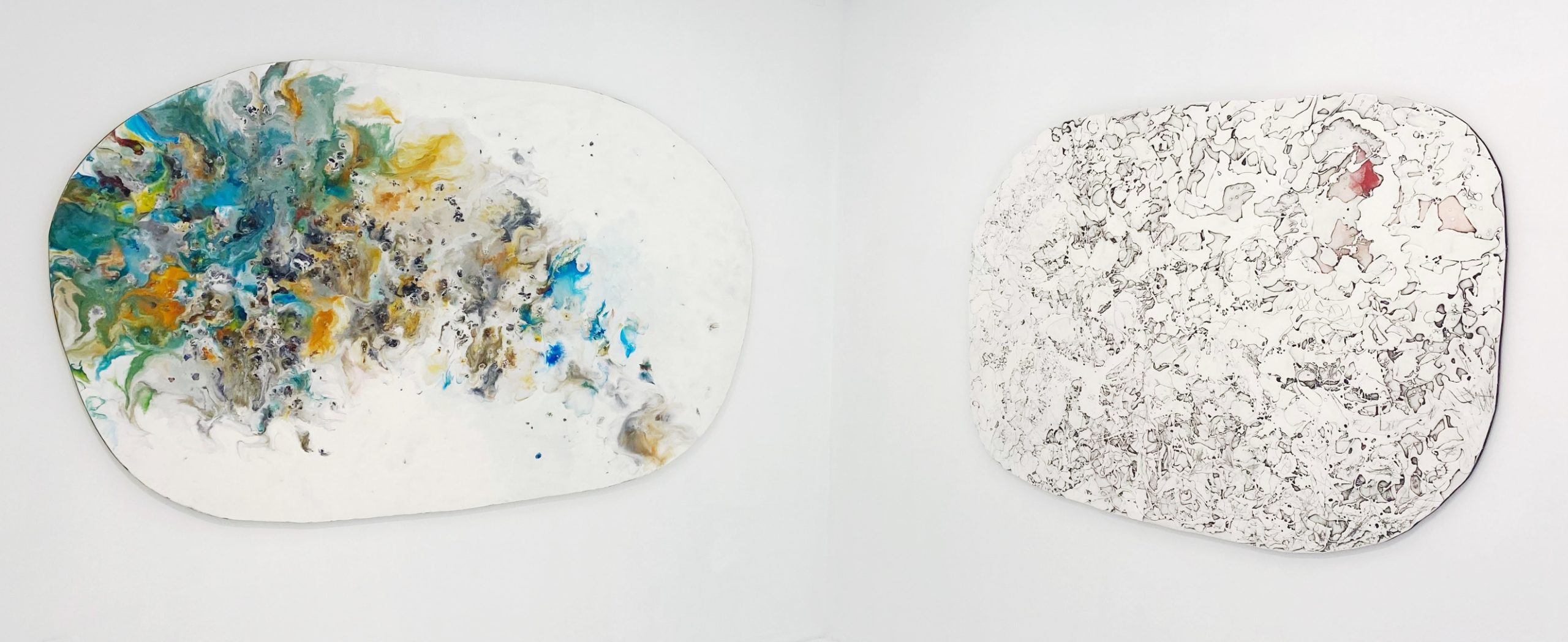 "In the Aggregate" runs at Space 776 through March 23. If you are in New York, take your time to visit the gallery to enjoy the new solo exhibition of Lynn Basa because it is what you do not want to miss.