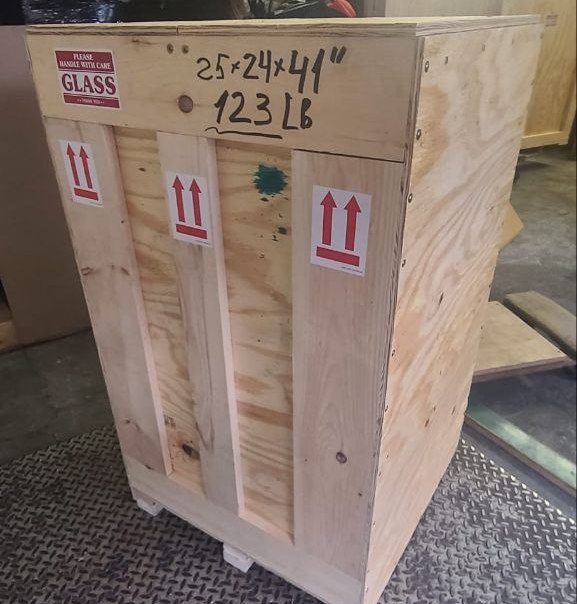 Europe and the US are some of the cornerstones of today's global art industry. Here and there, thousands of galleries, museums, artists, and collectors exert efforts to promote art and make a difference in society and the whole world. One of the biggest problems is the 7,900 kilometers of distance between the continents. However, people found the solution to this annoying inconvenience long ago – international art shippers. With their help, transportation is a less of problem, except for hundreds of nuances that go along with that. Learn more about the deciding role of professional logistics companies and find some tips for shipping your artworks to Europe or the US.
Shipping to Europe? The Vital Role of International Art Shippers
Unlike local and national delivery, the success of international shipping is more difficult to achieve. The reasons for that are pretty obvious: it requires safe air or sea art transport, takes more time, and usually involves more than one company. This task chain sounds rather demotivating, but you, as a client, shouldn't be afraid of the difficulties because that's the only way to effectively accomplish the mission. And that's also why you need the assistance of international art shippers.
Whenever you want to ship objects from the US to Europe, Asia, or any other region, you need to make sure that you hire people suitable for that task. What does it mean? Your perfect candidate should be a team with years of experience in the industry and international delivery in particular. It can be easily checked by doing some research on the company on the internet or asking about the shippers' experience directly via email, phone, or social media.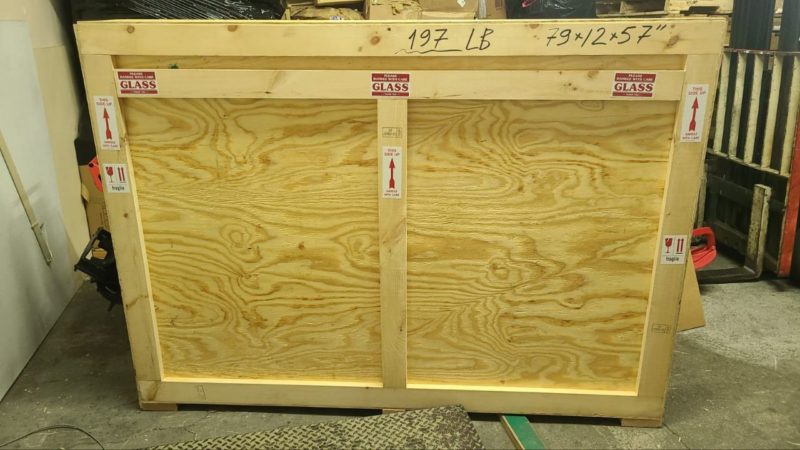 If you find the right international art shippers, you are halfway to your success. In the beginning, you can have all your questions answered. Once both sides agree to the terms, clients only need to monitor the progress of the delivery. Artworks are packed in accordance with their type, configuration, and value. When shipping valuables abroad, items are often crated, which ensures their resistance to vibration and other external factors in transit. After the arrival to another country, a company will either ship objects on its own or do it with the help of its partners. All these details and preferences are discussed before the transportation.
Sometimes, you don't need to look hard for international art shippers because they are already around you. Fine Art Shippers has been in business for more than 25 years, and we know the best way to ship art around the world. Recently, we were responsible for the delivery of artwork to Qatar International Art Festival, so our expertise does have value.