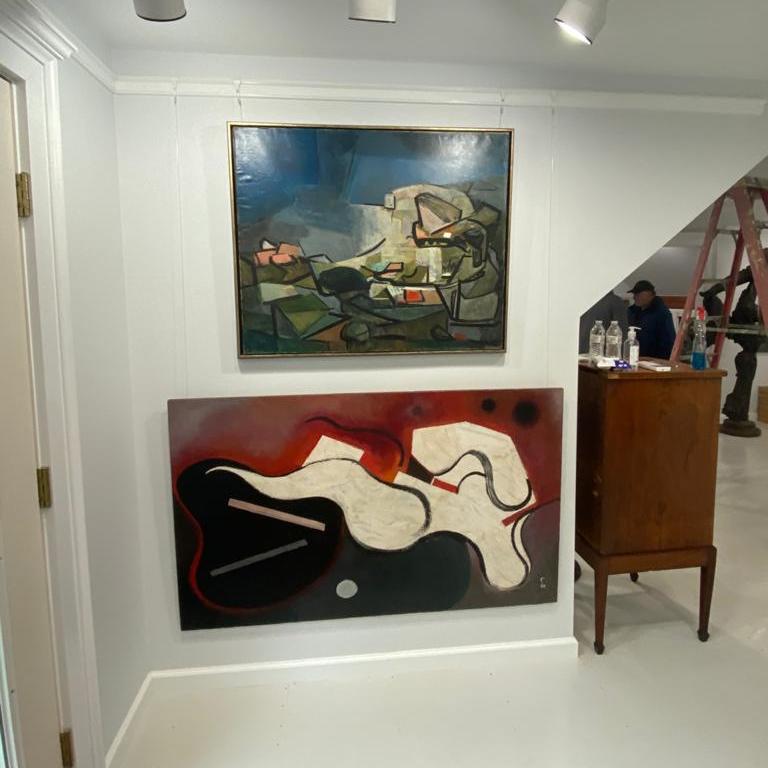 Our art shuttles are indeed a great way to ship fine art interstate. Whether you need your artworks to be delivered from Miami to NYC, Houston to Chicago, Denver to San Francisco, Santa Fe to Seattle, or anywhere in between, we can make it happen for you quickly, safely, and cost-effectively. Another great thing about our art shuttles is that they are a good option to transport a single item and a whole collection alike. Not so long ago, we had amazing experience shipping paintings from California to New York for ARTephant.
Shipping Paintings from California to New York for ARTephant
During one of our recent art shuttle trips from California to New York, we had the pleasure of shipping paintings for the amazing modernist gallery ARTephant. It was a whole collection of over 100 artworks that we delivered from Los Angeles to Cragsmoor, New York. Cragsmoor deserves special mention. This small and incredibly beautiful mountaintop hamlet was founded as an art colony in 1879 after being discovered by artists. Not much has changed since then, as this place still features the same historical structures, and many artists still live in this scenic area.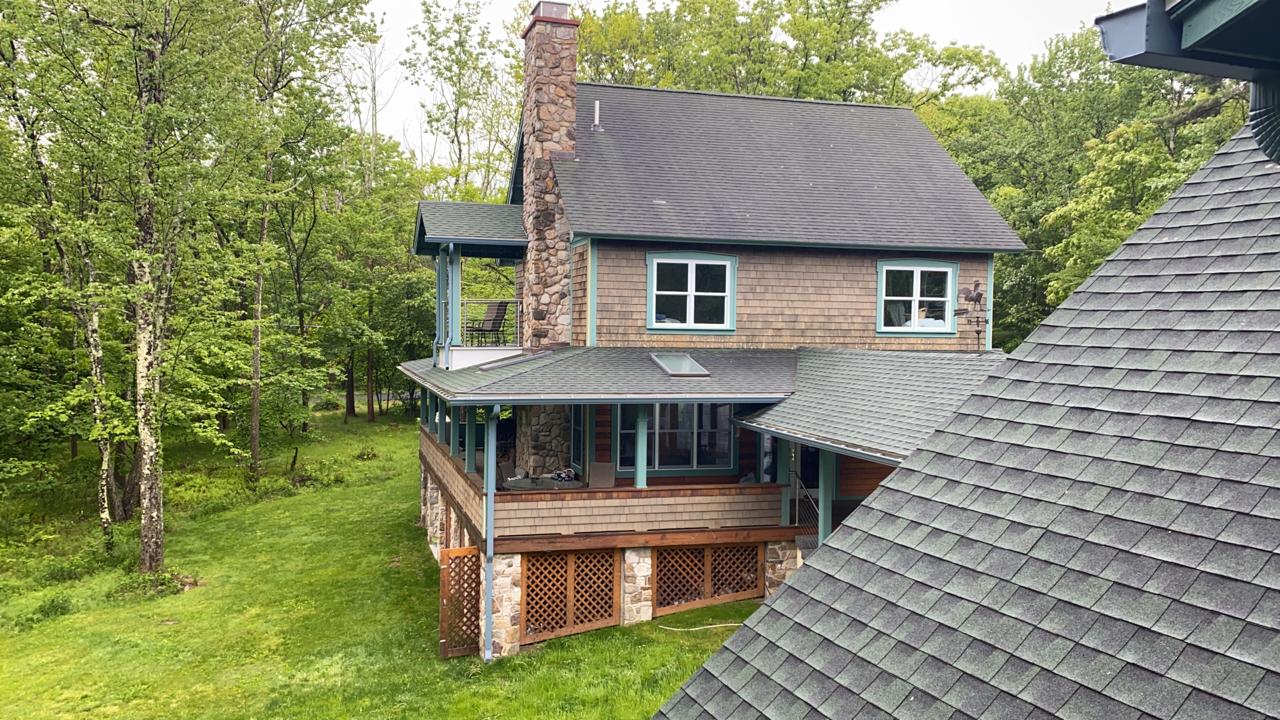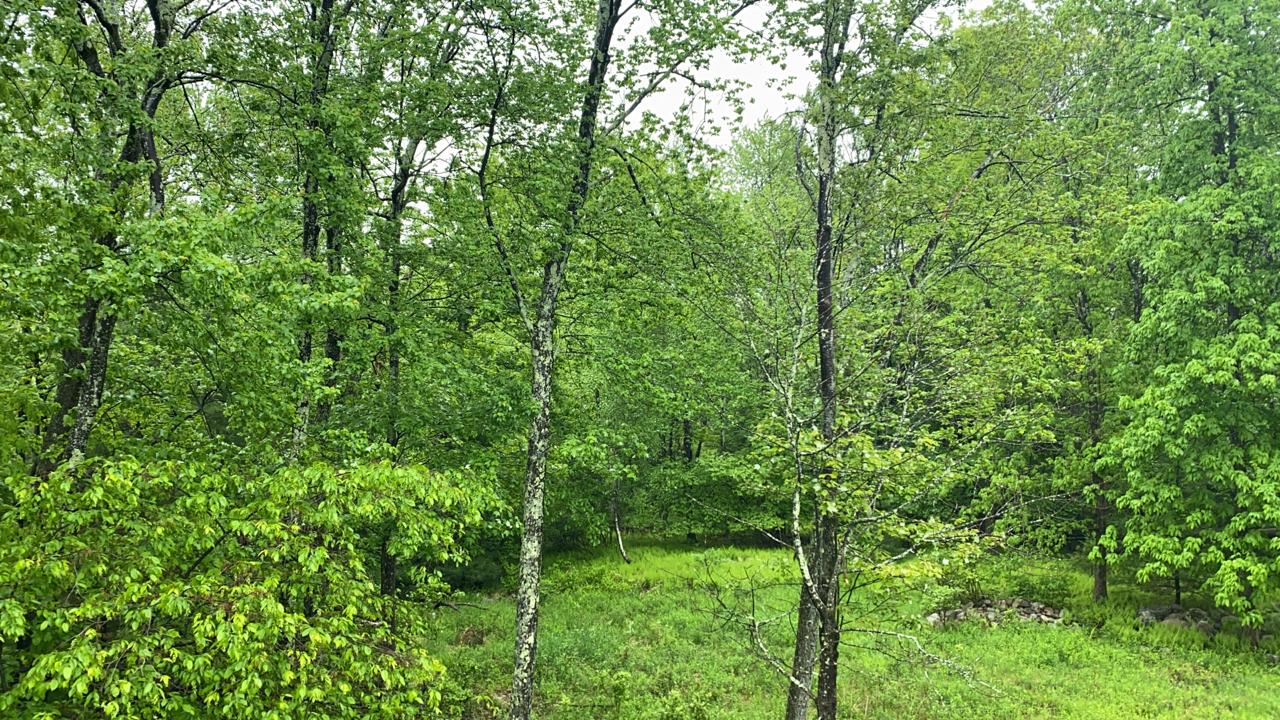 Located in the former artists' community, ARTephant is also all about art. It is more than just a gallery. From professional art consulting services to customized art analysis and art forecasting models, ARTephant offers a wide range of services and tools to discover, collect, appraise, and learn about undervalued original art by the greatest artists. Eugene Biel, Rolph Scarlett, Keith Crown, and Charles C. Curran are just some of the masters whose works can be found at ARTephant.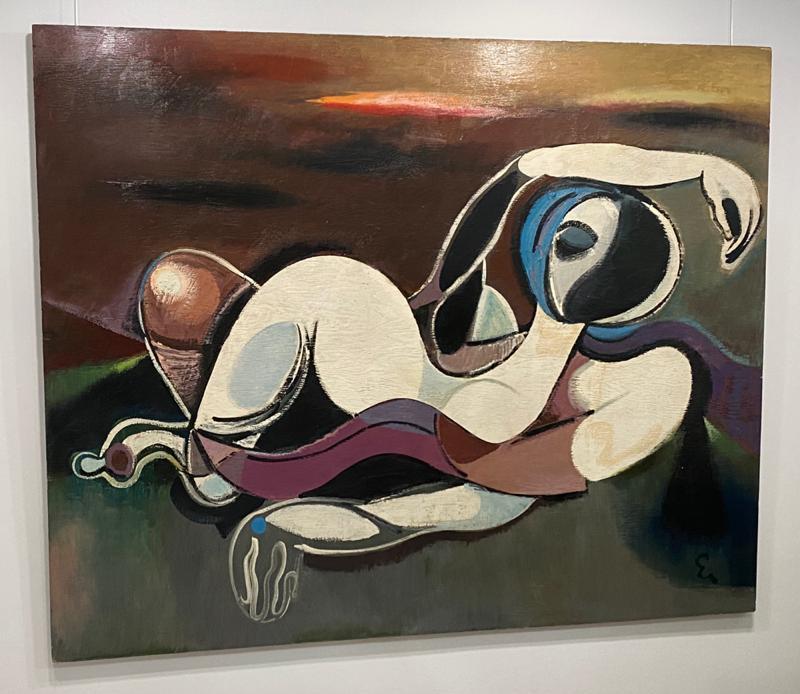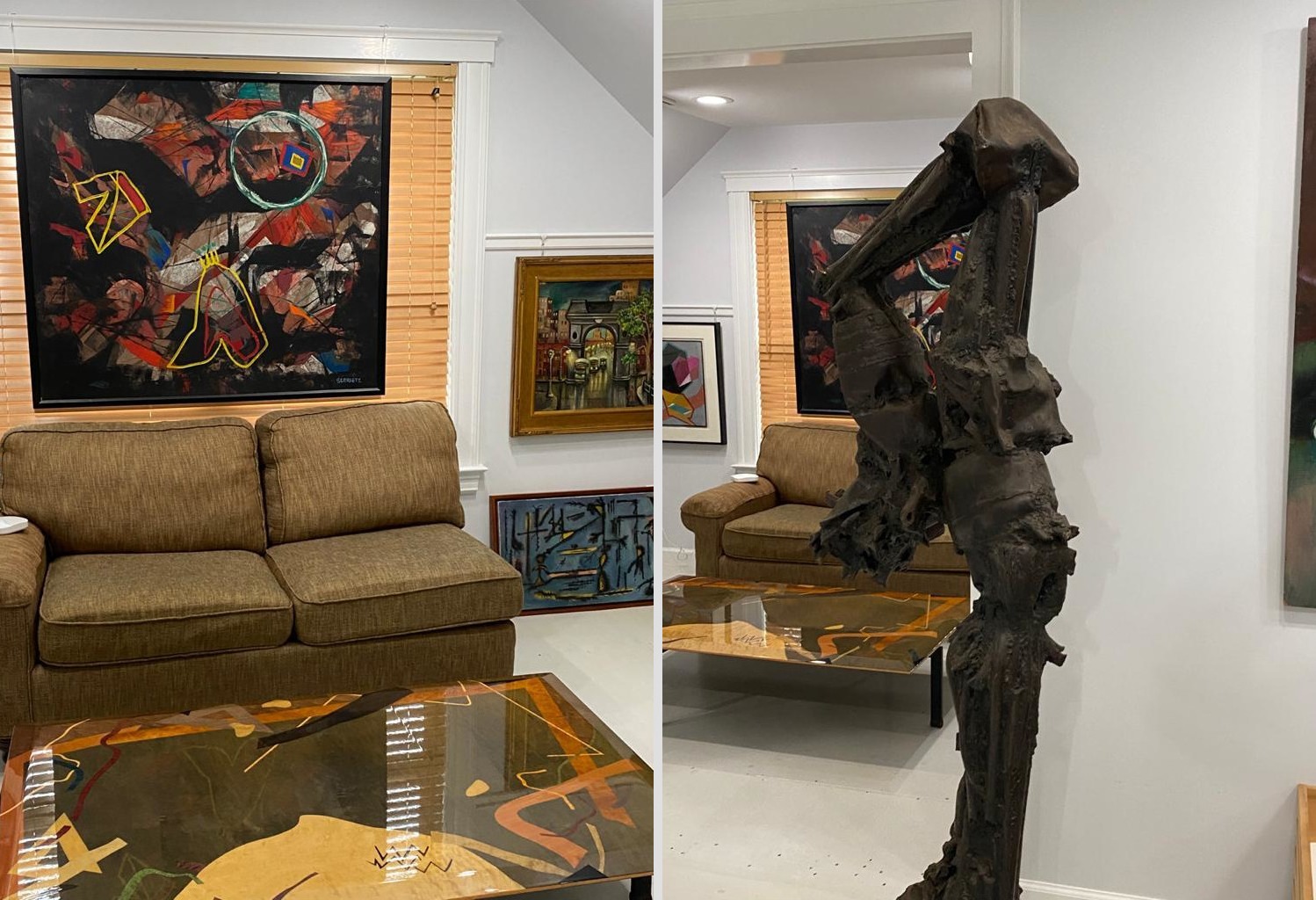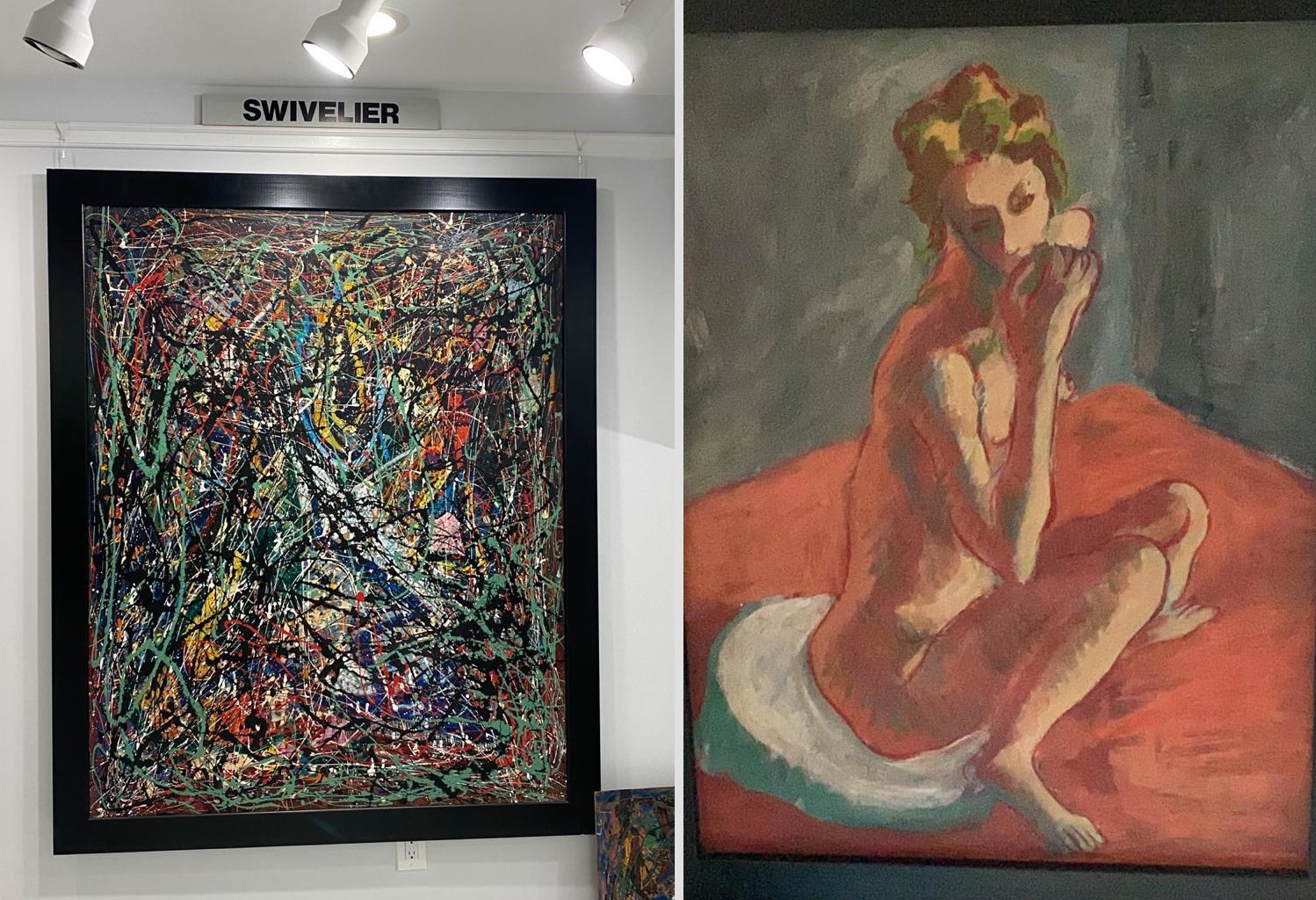 Fine Art Shippers specializes in shipping paintings over long distances. Whether you have only one piece or an entire collection, feel free to contact our team. We would love to help you with art logistics, nationally or internationally!