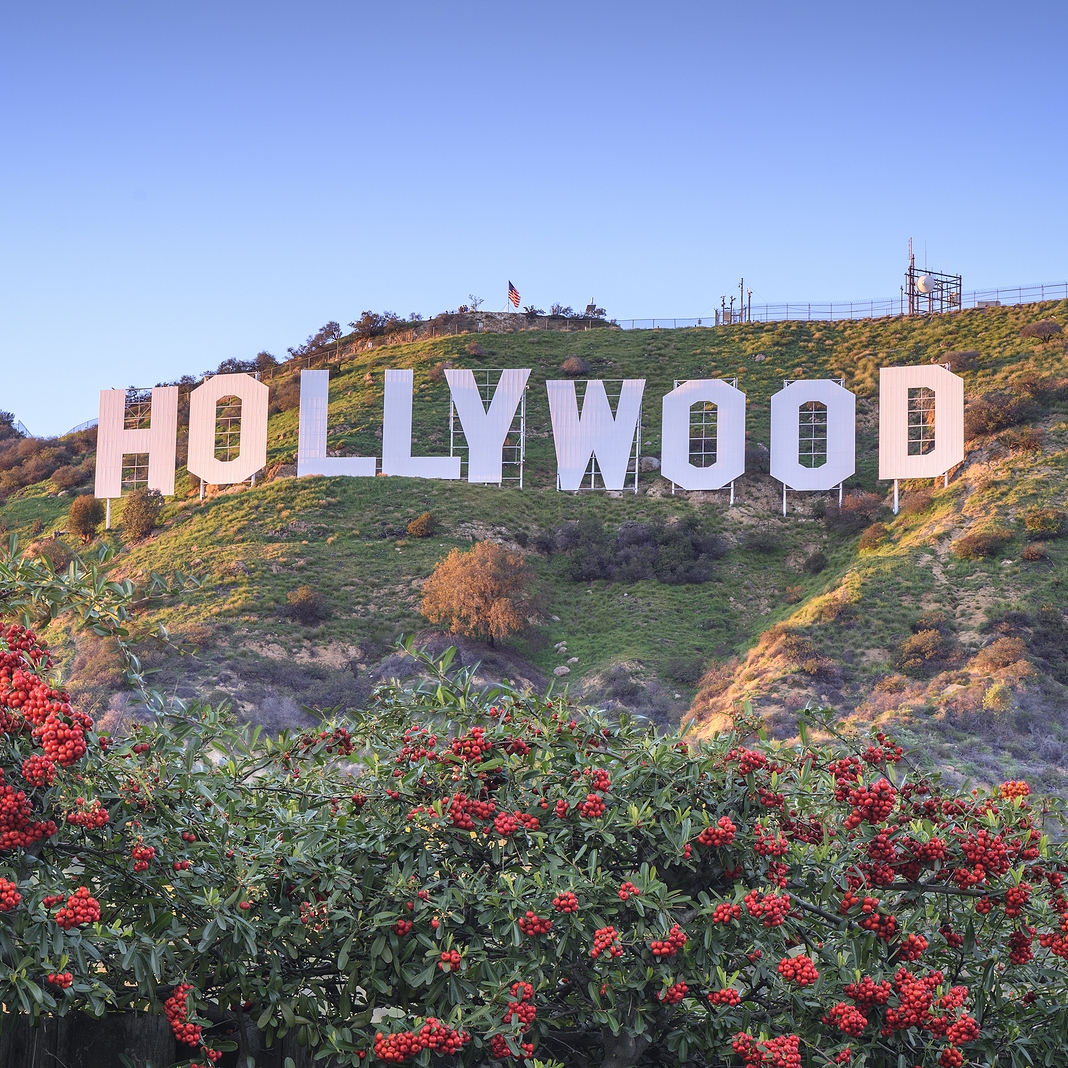 While Fine Art Shippers is based in New York, we are not limited to providing art shipping services within the state only. Fine Art Shippers operates all over the United States, transporting art and antiques for our clients between different parts of the country. This becomes possible thanks to our wide network of reliable partners and consolidated art shuttle services that we provide on a regular basis. One such shuttle running between New York and California allows us to offer comprehensive art logistics services in Los Angeles.
Art Logistics Services in Los Angeles, CA
Our art logistics services in Los Angeles include both national and international art shipping options. Thanks to our art shuttles, we can deliver art from Los Angeles to San Francisco, Las Vegas, Albuquerque, Houston, Dallas, Denver, Chicago, New York, Boston, Washington, DC, Atlanta, Miami, and many other cities. International art shipping services, in their turn, include air and sea transportation of art to almost anywhere in the world, from South America and European countries to Russia and Asia. Fine Art Shippers also offers professional art packing, art storage, art crating, art insurance, art installation, and other services that may come in handy when shipping objects of value.
In Los Angeles, Fine Art Shippers works with many prominent contemporary artists, galleries, art institutions, and collectors. For example, we have the pleasure of knowing and serving Armin Poernbacher, a dedicated art collector and managing director at VIVI Pictures LLC. We also work with many people in Hollywood, providing them with national and international art logistics services and consulting on the safe transportation of fine art and antiques.
If you need art handling and art shipping services in Los Angeles, feel free to contact Fine Art Shippers. We would be happy to help with whatever you might need in terms of art logistics.